RESEARCH LA AUTO SHOW BY YEAR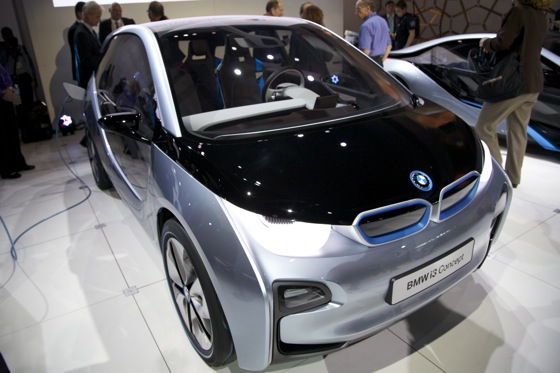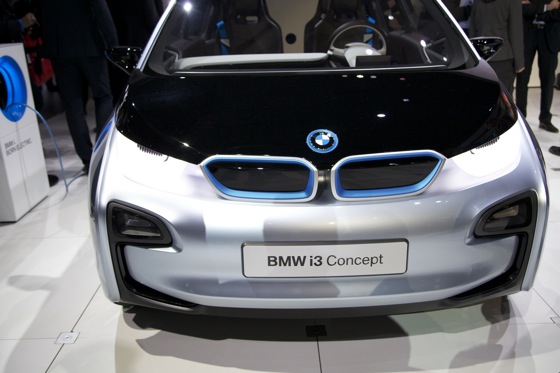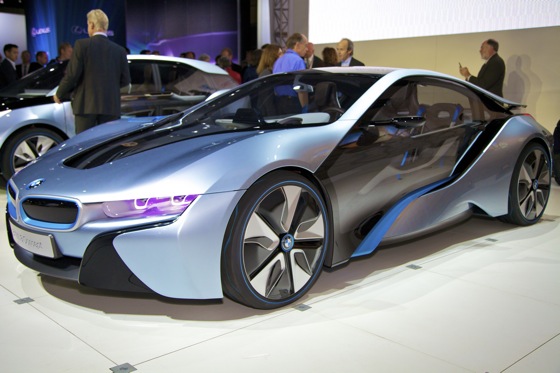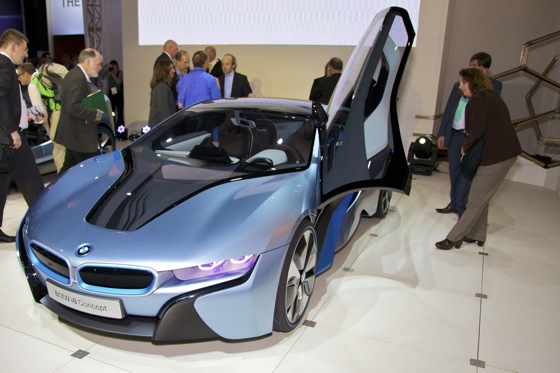 As the company's final electric test vehicle prior to the launch of the BMW i3 and i8 mass-market electric cars in 2013, the BMW ActiveE-an all-electric 1-Series-carries many of the same components those final production vehicles will have. Given the company will only build 700 ActiveEs for the entire United States during its 2-year run, BMW says it is already "oversubscribed."
Even though the ActiveE program is limited to New York and California, the number of hand-raisers has already exceeded the maximum number of vehicles BMW will produce globally. While this amount of early interest may make participation seem hopeless if you haven't already signed up, Rich Steinberg, BMW's Manager of Electric Vehicle Operations and Strategy, told AutoTrader.com on the sidelines of the 2011 LA Auto Show that there's still hope.
"It's important to keep in mind that even though we're oversubscribed we only have hand-raisers at this point," he said. "As we go through the process the number of people who stay in the program will likely drop of significantly given they have to have home assessments, go through credit approval and ultimately make a decision if they want to be part of the program."
Steinberg said the official ordering process for the ActiveE will open up in the next few weeks, so if interested consumers in New York and California aren't on the hand-raiser list yet they should get on it by going to the BMW ActiveE website and signing up to be an "Electronaut."
Participants in BMW's previous electric car test project-the Mini-E-will be given priority in becoming ActiveE Electronauts. Likewise, participants in the ActiveE program will eventually be given priority-ordering status when the i3 is released at the end of 2013.
Although we're still two years away from the launch of the i3, Steinberg indicated a low- to mid-$45,000 price tag would be likely. Given that the vehicle makes extensive use of futuristic carbon fiber and significant amounts of aluminum to make it extremely lightweight, a price not much higher than BMW's other similar offerings seems entirely reasonable.
See more LA Auto Show news.