RESEARCH SEMA AUTO SHOW BY YEAR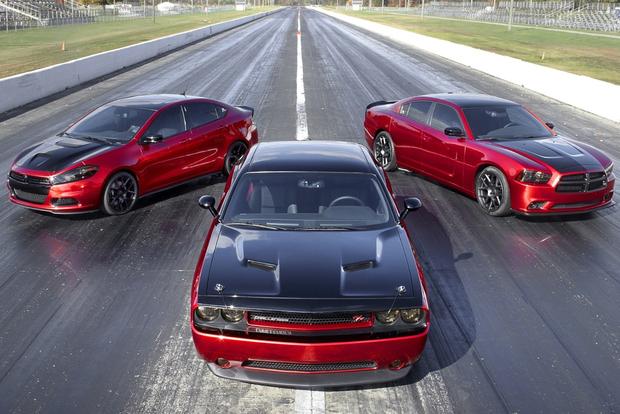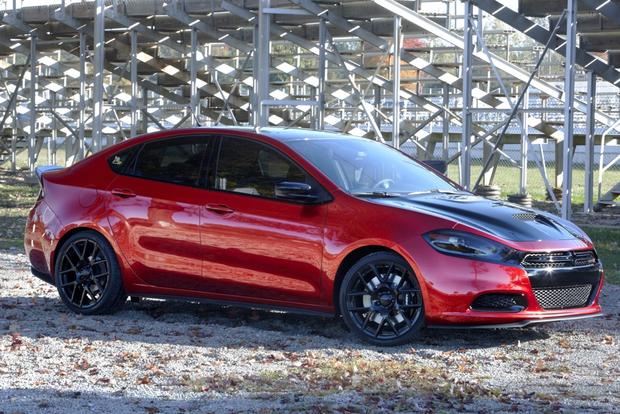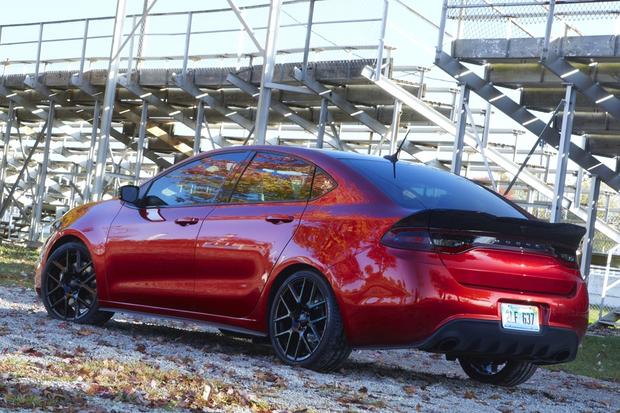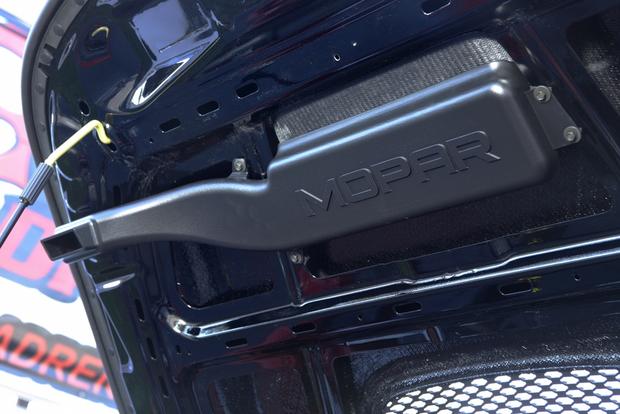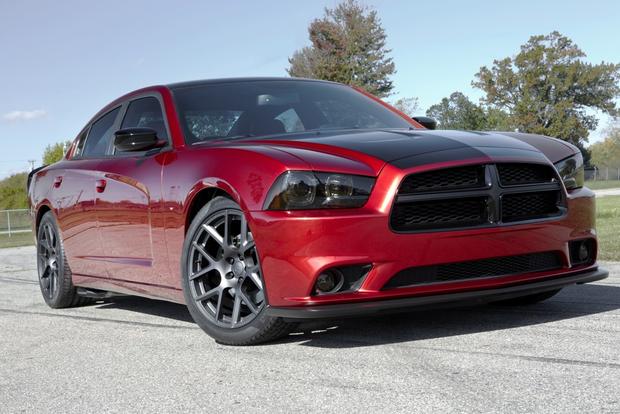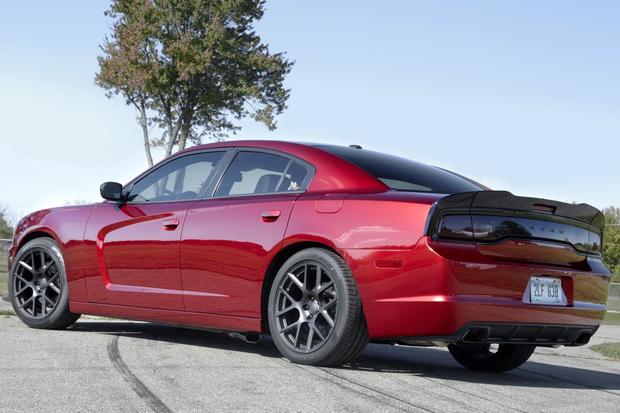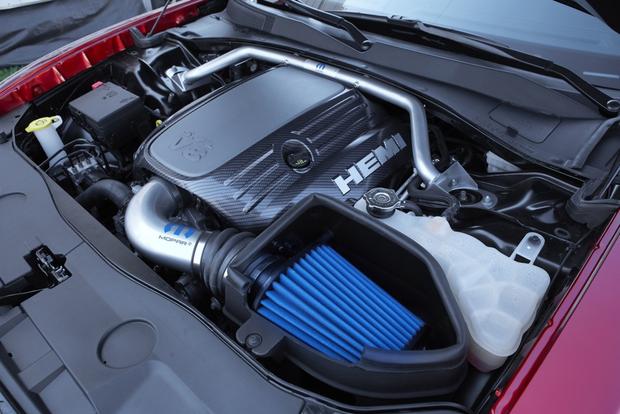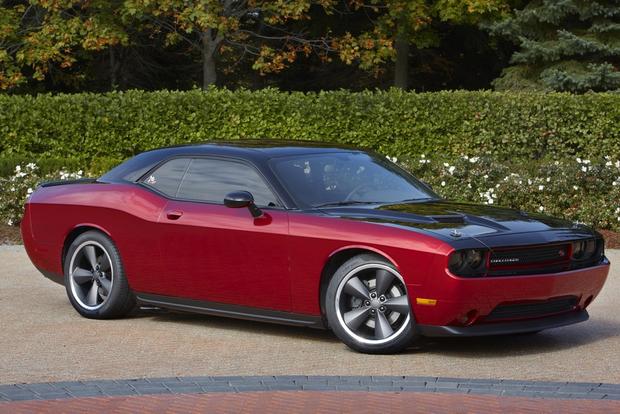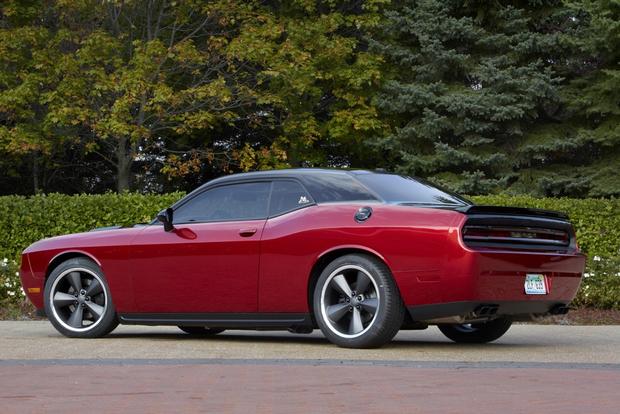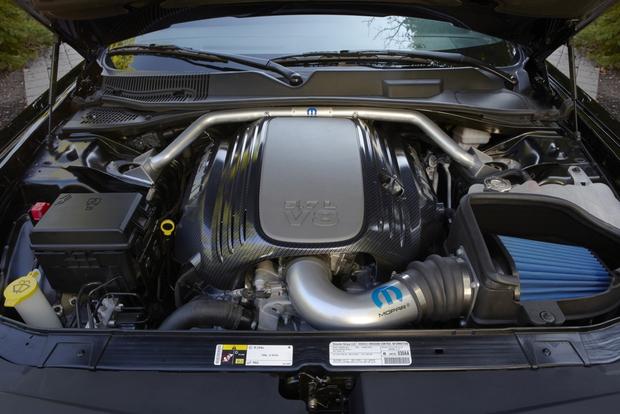 What Is It?
Dodge is bringing back the famous Scat Package. The brand revealed at this year's SEMA show that the sporty option group is coming to the 2014 Dodge Dart, Challenger and Charger. The original Scat Pack was a performance kit offered in the late 1960s on several Dodge models. It quickly gained a cult following at the height of the muscle-car era.
Just like it did in the 1960s, Dodge is offering today's Scat Package in three stages. In the 2014 Challenger and Charger, Scat Package 1 includes a performance intake and an exhaust, while Scat Package 2 adds "optimized" engine calibration and a performance camshaft. Topping the range is Scat Package 3, which includes ported and polished cylinder heads and hi-flow performance headers.
In the 2014 Dodge Dart, Scat Package 1 includes a cold air intake, a short throw shifter and performance brakes. Scat Package 2 features "optimized" calibration and a cat-back exhaust, while Scat Package 3 boasts handling upgrades such as performance suspension and front and rear sway bars.
How Much?
Dodge hasn't announced pricing yet, but we expect that each additional package will cost a few thousand dollars extra for Challenger and Charger shoppers, and slightly less for buyers interested in a sportier Dodge Dart.
When Can You Get It?
The Scat Package will be available in all three models this spring.
Add It to Your Shopping List Because...
It's hard to argue with anyone who says the Charger and Challenger are cool. And the Dart is a fun, sporty compact in its own right. But the Scat Packages bring things to a new level for all three cars. Think performance brakes, performance suspension, upgraded exhaust systems and more power. Simply put, if you want the sportiest Dodges that money can buy, you want the Scat Package.
Other Cars to Consider
Chevrolet SS (versus Dodge Charger with Scat Package) -- Chevrolet's latest sedan is a rear-wheel-drive, V8-powered full-sizer that should be well equipped to take on a Charger equipped with Dodge's sporty Scat Package.
Ford Focus ST (versus Dodge Dart with Scat Package) -- A Scat Package-equipped Dart will be a sporty, enjoyable compact car. That's also true of the Ford Focus ST, which has the bonus of a hatchback body style.
Shelby GT500 (versus Dodge Challenger with Scat Package) -- The Mustang and the Challenger already go head-to-head, so it's only fitting that the high-performance Mustang would rival the high-performance Challenger. Expect the Mustang to offer more power but also a higher price of entry.