RESEARCH DETROIT AUTO SHOW BY YEAR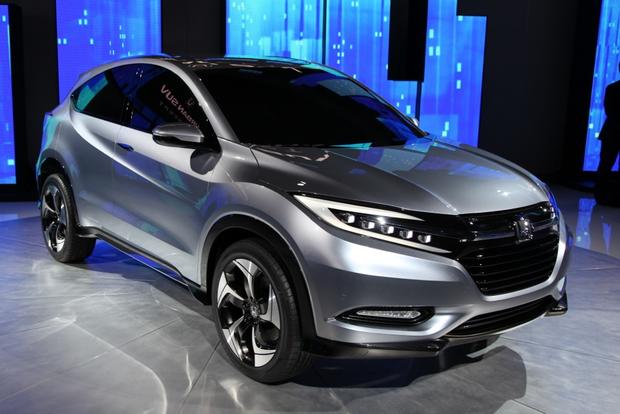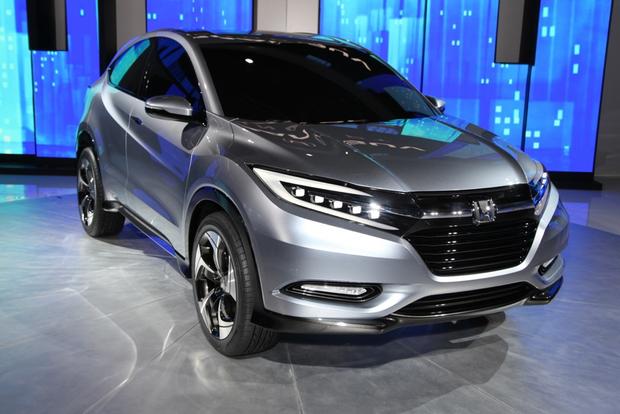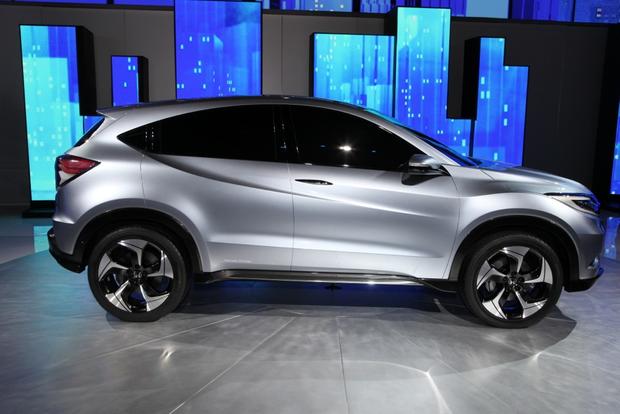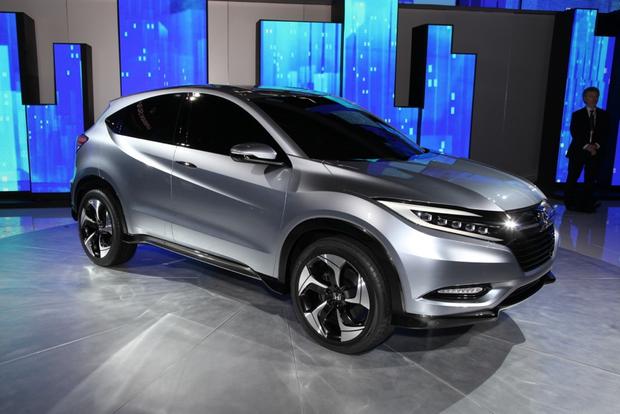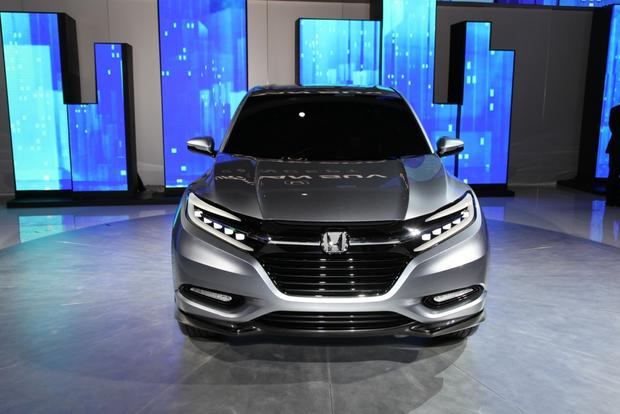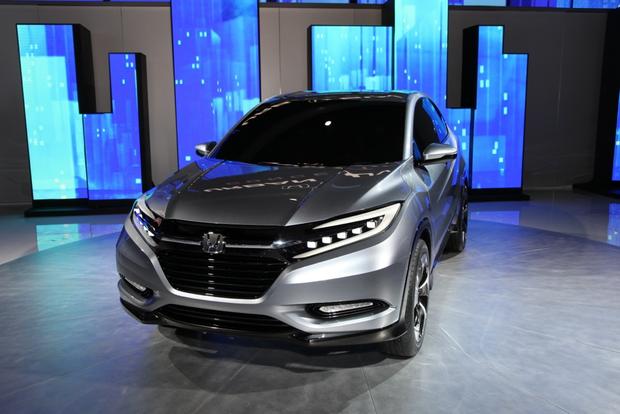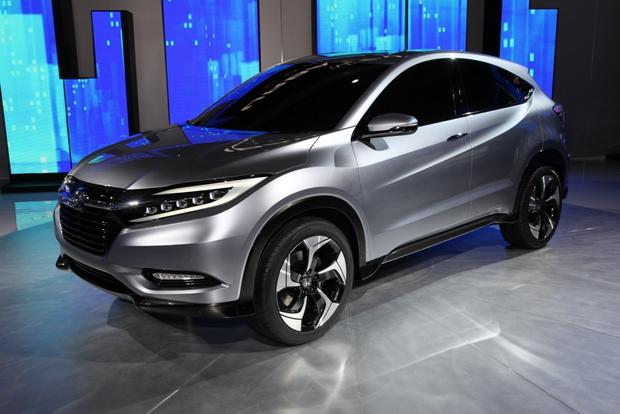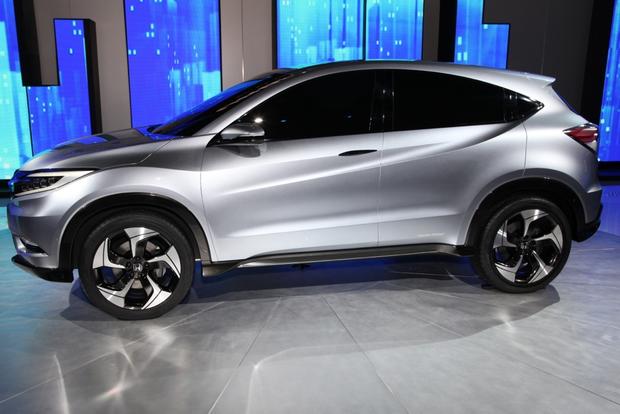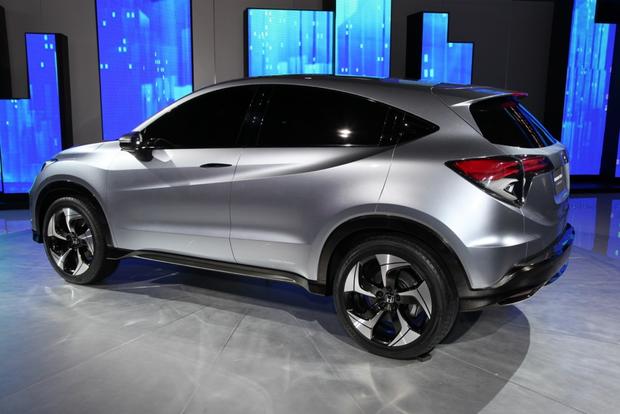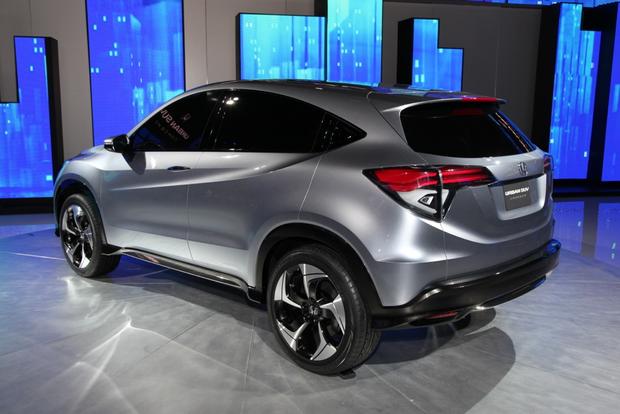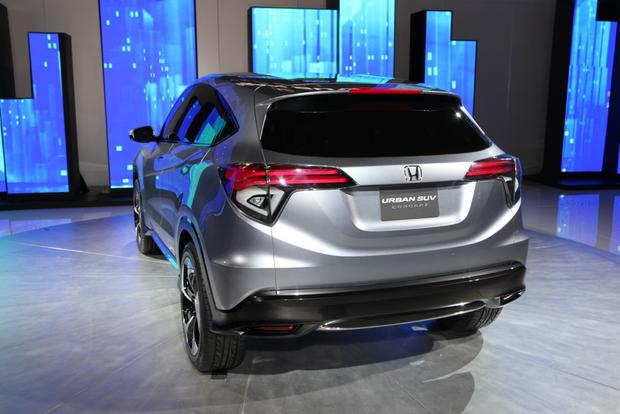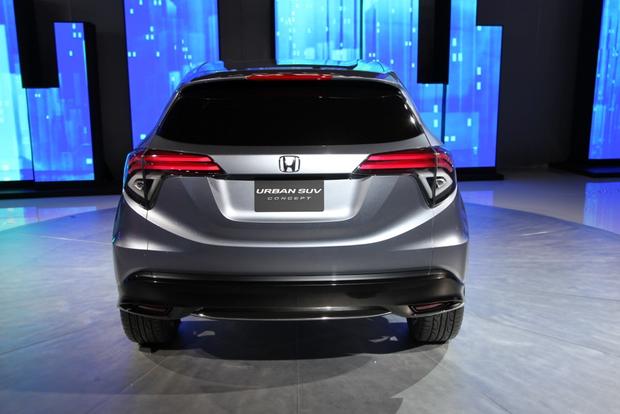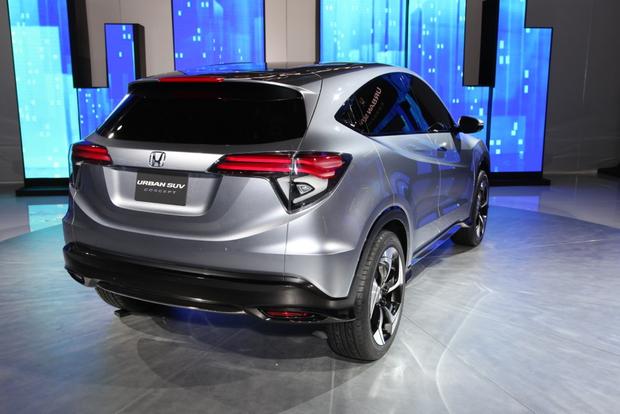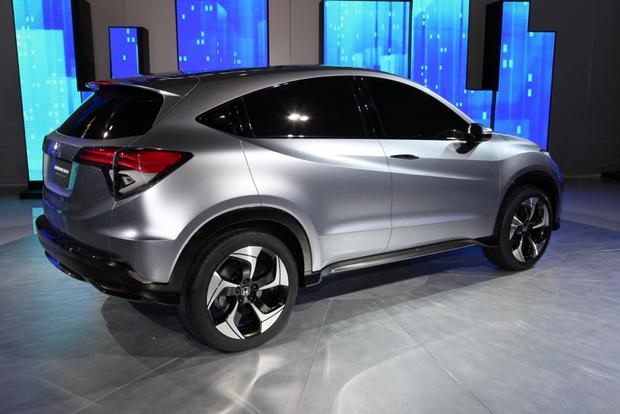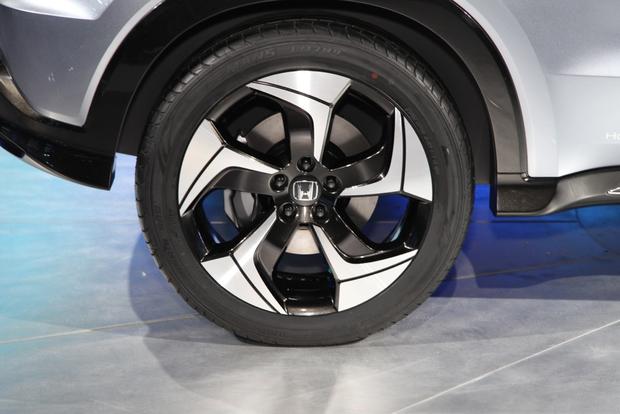 • Honda brings urban style to Detroit
• New concept points to production version
• Light on gas, heavy on silicon
The world debut of the Honda Urban SUV Concept is an unexpected, but no less welcome, example of just how versatile the current 2013 Honda Fit can be. Unveiled at the 2013 Detroit Auto Show, this small crossover is nine inches shorter than the 2013 Honda CR-V, the company's best-selling compact SUV, and based on the Fit's platform.
Calling it a concept, though, seems like a case of Honda playing its cards close to its metaphorical chest. Because word is that this vehicle points to an all-new model scheduled to go on sale in the United States in 2014, "priced and positioned below the CR-V," states Honda. The company has already decided where it will be manufactured and how the interior shall be configured.
"This Urban SUV Concept will create new value in the growing small SUV segment," said John Mendel, executive VP of sales for Honda's American division. "With the continued expansion of our North American manufacturing operations, we expect fuel-efficient and fun-to-drive 'small' cars to play a key role in meeting the needs of our customers in the U.S."
Let's snap back to the present, though. The Urban SUV Concept sports that "fastback" style roof to create what car designers like to call a "four-door coupe" profile. Underlining those aspirations of sophistication are the rear passenger door handles, or rather the lack of them. They're hidden in the C-pillar to create more of a two-door look. The nose also has something in common with newer Acura models, Honda's upscale brand; those LED headlights, for example.
Power comes from Honda's "Earth Dreams Technology" -- an umbrella term incorporating various methods of optimizing fuel efficiency: from frugal gasoline and diesel engines to hybrid drivelines to weight-saving measures. Chances are, then, that the production version may have some hybrid hardware under its hood.
Just as the Fit is a triumph of packaging, with several seating/cargo permutations that make it so spacious for a subcompact, this small crossover will also enjoy Honda's "Magic Seat" setup. One smart thing about it is that the rear seats can fold right down to make a flat floor.
According to Honda, "next-generation connectivity" is another feature of the production model. That's a somewhat vague term, since mobile electronics seem to change by the day. But it's a fairly safe assumption that users' smartphones will be integrated into the infotainment system to help provide, well, up-to-the-minute information and personalized entertainment.
What it means to you:As smaller cars gain in popularity, this appears to be a surefire hit for Honda. Watch the rivals rush to come up with something similar.
See all Detroit Auto Show news.
What do you think about the Honda Urban SUV Concept? Let us know in the comments below.