RESEARCH PARIS AUTO SHOW BY YEAR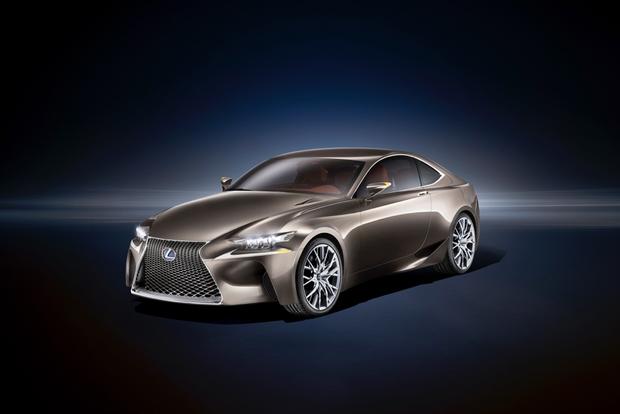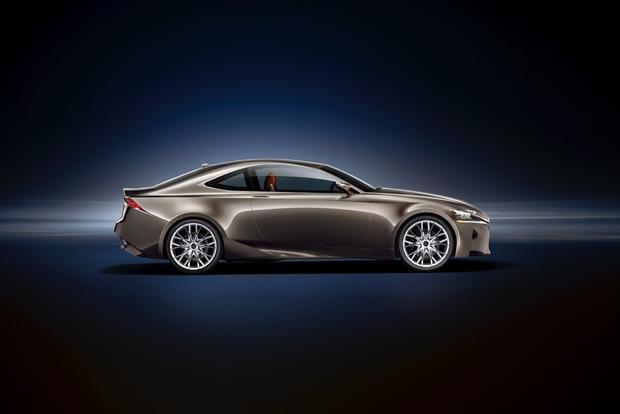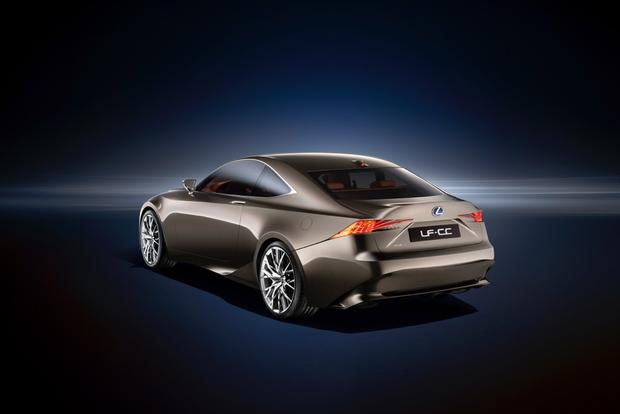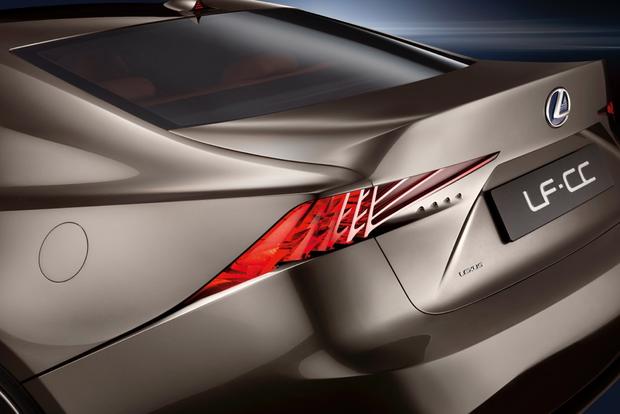 Set to debut at the Paris Auto Show, the Lexus LF-CC Concept looks like a hybrid competitor for such cars as the BMW 3 Series and Mercedes-Benz C-Class coupes.
From the outside, the LF-CC is about the same size as the Lexus IS-C, leading us to believe that this may be the vision for the future of the Lexus IS line. The brand's new signature spindle grille and LED headlights continue with the theme of creating more aggressively styled vehicles. While there aren't yet photos available of the interior, we're sure that the car will take on similar design cues from the 2012 GS and 2013 LS models.
Under the hood, the Lexus LF-CC Concept is powered by a 2.5-liter 4-cylinder hybrid drivetrain. Lexus claims that it'll be a high-performance Atkinson-cycle system, which may be a sportier take on the drivetrain found in the outgoing HS 250h. If this concept is in fact the first look we'll get of the new IS line, shoppers can expect at least one of the trims of the next IS to offer a hybrid option.
The LF-CC will sit alongside the all-new Lexus LS 600h F SPORT at the Paris Auto Show, and we look forward to hearing more about both vehicles at the end of this month.