RESEARCH DETROIT AUTO SHOW BY YEAR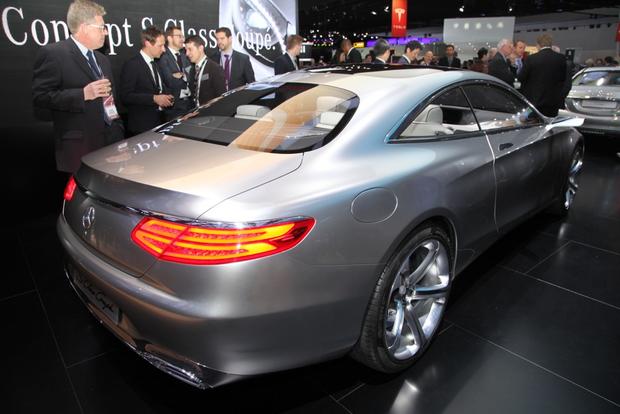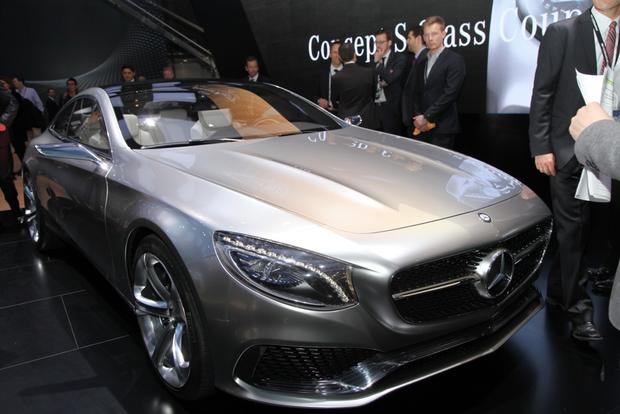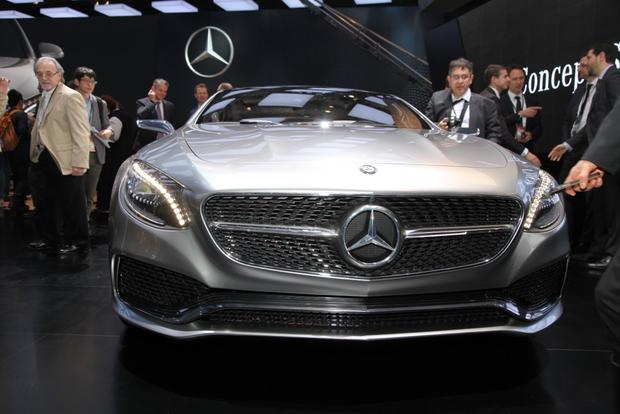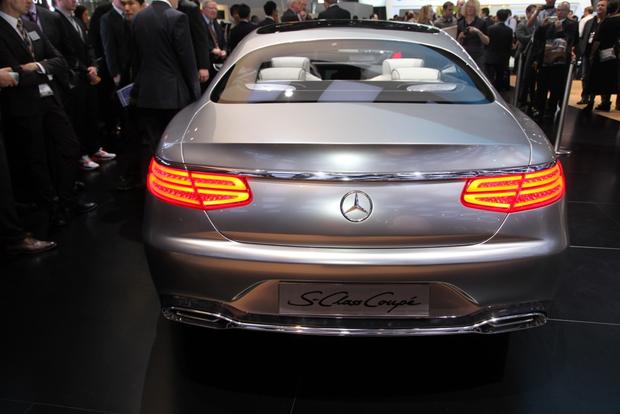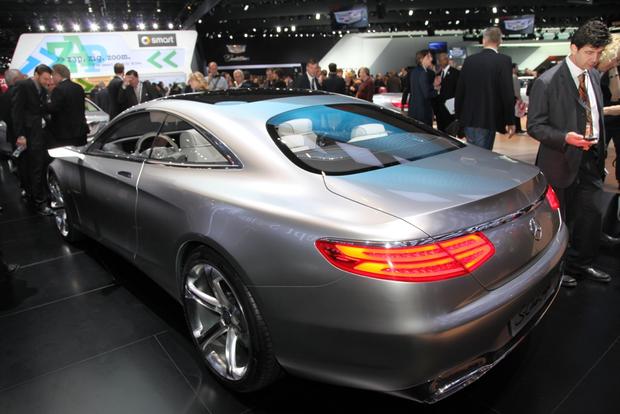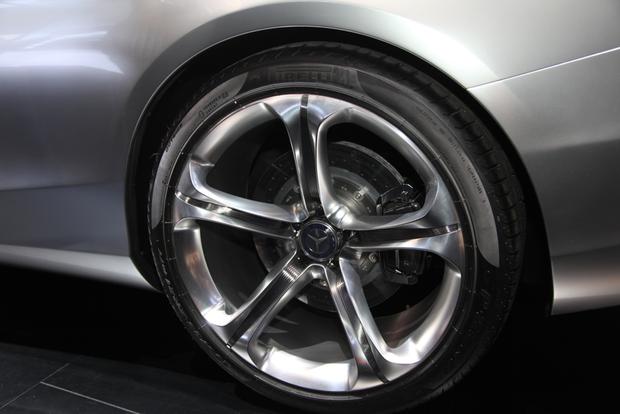 What Is It?
The Mercedes-Benz Concept S-Class Coupe is "the most beautiful S-Class ever." That's the opinion of Dieter Zetsche. Remember him? Bushy gray mustache, wire-rimmed glasses, appeared in those "Ask Dr. Z" TV ads for DaimlerChrysler back in 2006? For his day job, Zetsche is the head of Mercedes-Benz. So he might be biased, but he still has a point.
The current generation of S-Class, Mercedes-Benz's large and luxurious sedan, debuted last year and immediately won hearts, minds and nether regions with its hand-built cabins, cutting-edge technology and massaging seats featuring a "hot stone" setting.
It's not cheap, therefore it appeals to a generally conservative crowd. Hence, the generally conservative styling. There is a section of that rich crowd, though, that likes a touch of pizazz and prefers to do the driving itself. For those adventurers, Mercedes-Benz has up to this point offered the CL-Class -- a coupe based on previous generations of S-Class.
In this concept, the pizazz and driving pleasures remain intact, but we have witnessed the demise of the CL badge. By creating a coupe based on the S-Class, the company's designers have been allowed to be more ostentatious and also provide enough of a difference so that other drivers will know it's the coupe and not the sedan looming in their rearview mirrors.
A trait shared by the old CL and new S coupe is the lack of a B-pillar -- the metal section that usually slots between the front and rear side windows. In this concept (and, presumably, the production version), there's a graceful arc to the roof and a half-moon space when the windows are down that's just crying to have an elbow leaning out of it.
A 4.7-liter V8 uses twin turbochargers to get those 21-inch wheels turning and propel the Mercedes-Benz Concept S-Class Coupe with 449 horsepower and 516 lb-ft of torque. It's probably a matter of time before an AMG version comes out. A convertible version is also rumored to be in the works.
Will They Ever Sell It?
Yes. At the 2014 Detroit Auto Show, Dr. Z announced that it will go into production this summer -- minus the "concept" part of the name, naturally.

Why It's Important
There's a market for high-class coupes. Look at the 2014 Aston Martin Vanquish and the 2014 Bentley Continental GT. Granted, the market is not particularly big, but it's worthwhile for a premium manufacturer such as Mercedes-Benz to have a flagship coupe that comes with gorgeous looks, gorgeous engines and gorgeous tech.