RESEARCH PARIS AUTO SHOW BY YEAR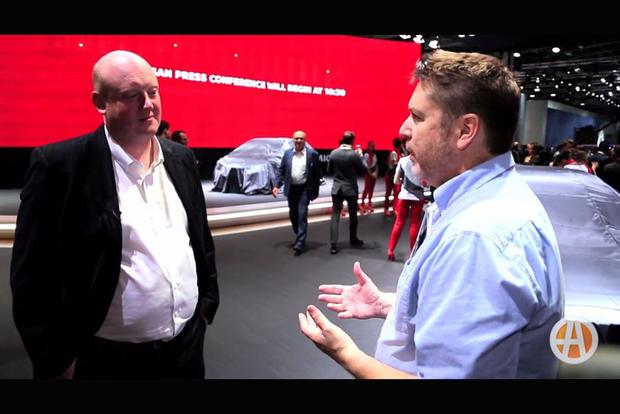 In case you haven't noticed, self-driving and autonomous or automated features are more commonly included on modern vehicles. While at the Paris Auto Show, our executive editor, Brian Moody, met with Nissan General Manager for Advanced Planning, Cross Car Line and Vehicle IT, Stewart Callegari, to discuss what the future may hold for Nissan and self-driving cars.
Callegari explained the benefits of self-driving vehicles, such as increased safety and improved traffic flow, as well as the enthusiasm for self-driving cars that's being currently observed. In addition, Callegari went on to describe the evolution of systems required to allow self-driving cars to communicate with each other and how Nissan plans to implement these systems to create fully autonomous vehicles that safely and effectively operate within large cities.
Editor's Note: Since this is new technology, some terms are new or being newly applied. To make some minor semantic differences clearer to the average consumer, we've created a separate article that points out the differences and similarities in words like "Self-driving" and "Autonomous." For consistency, we have also updated the text in this article.