Auto Show
Nissan IDS Concept: Tokyo Auto Show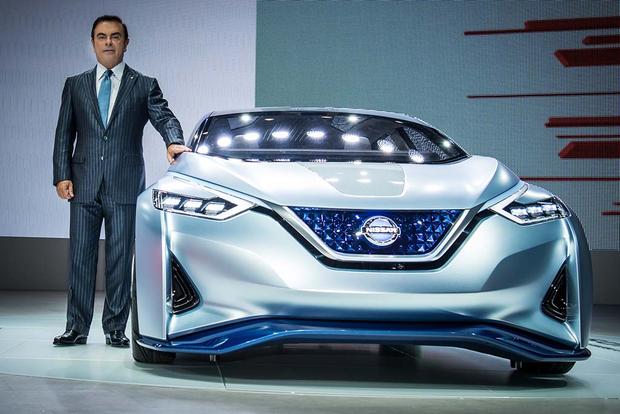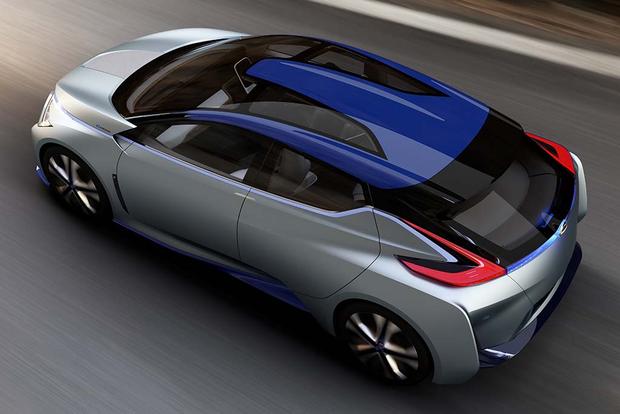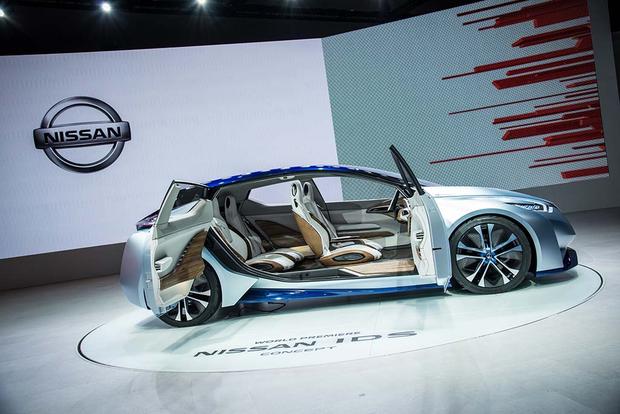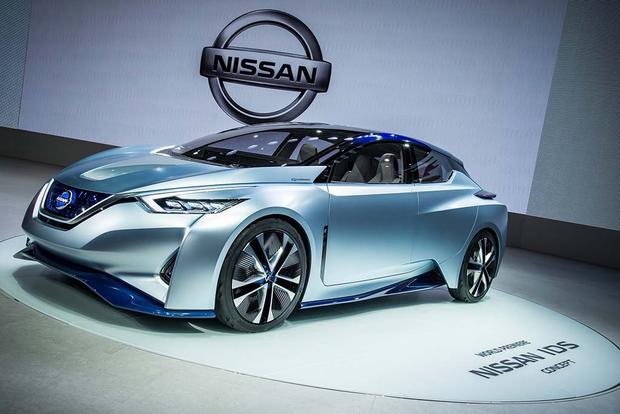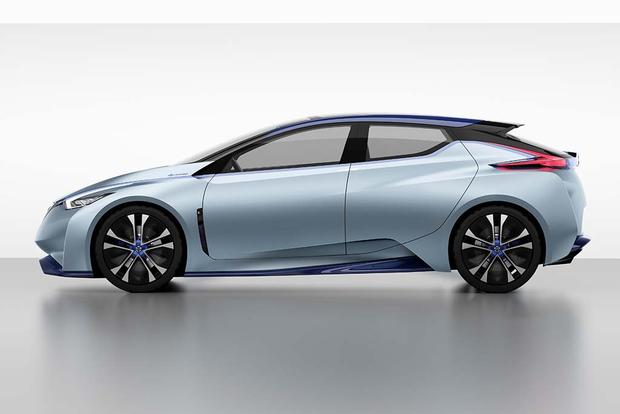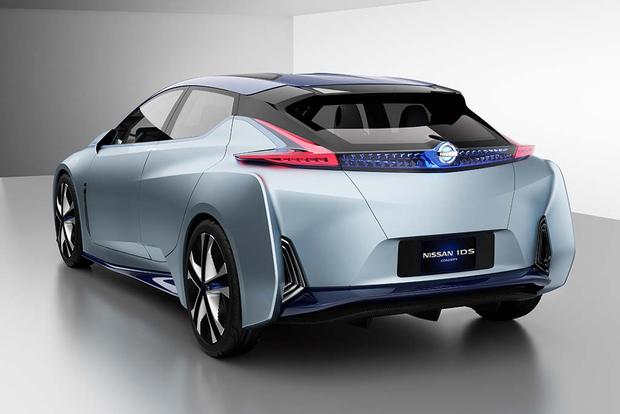 What Is It?
The Nissan IDS Concept is the very definition of a concept car: a vehicle that showcases futuristic styling, a futuristic interior and futuristic technology.
In this case, the most important part of the IDS is its futuristic technology. That's because it combines fully autonomous driving capabilities with a fully electric drivetrain that features a 60-kWh battery. The battery should be able to propel the IDS for around 200 miles between charges.
Although the new electronic drivetrain is exciting, we're more interested in the IDS's autonomous driving capabilities. While Nissan hasn't gone into detail about how the system works or how close it is to production, a video released along with the IDS previews the technology and shows that the steering wheel is replaced by a tablet screen when the car is switched into autonomous mode.
As for futuristic styling and a futuristic interior, the IDS offers both. There's a unique exterior design with a lot of head-turning creases and lines, while the supremely modern cabin boasts rear-hinged back doors, numerous screens and a wide range of moving parts that change based on the car's mode.
Will They Ever Sell It?
In this form, probably not. The IDS is just meant to showcase what Nissan is capable of. However, we wouldn't be surprised to see much of the IDS's technology reach the production car world sooner, such as its electric drivetrain or the autonomous driving system.
Why It's Important
As autonomous cars get closer to becoming a reality, more automakers will be releasing concept cars and, eventually, production cars that display their take on the technology. The Nissan IDS Concept shows that the brand is heavily focused on developing an autonomous vehicle, and as Nissan chief executive Carlos Ghosn has promised, the technology will "revolutionize the relationship between car and driver, and future mobility."