RESEARCH DETROIT AUTO SHOW BY YEAR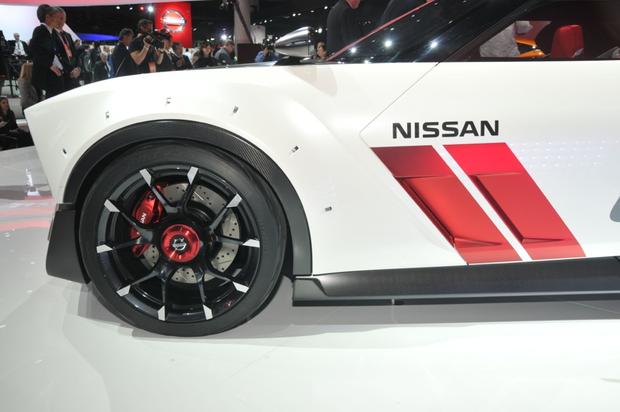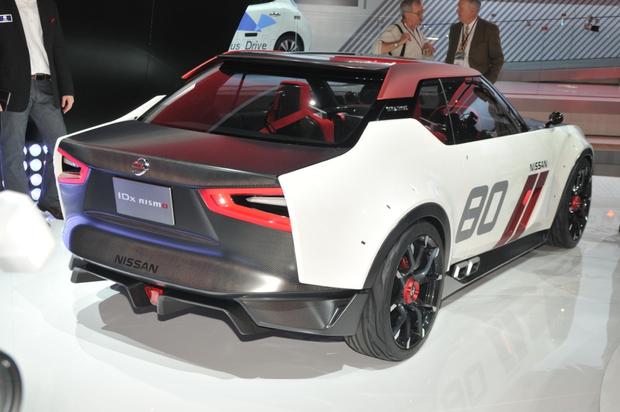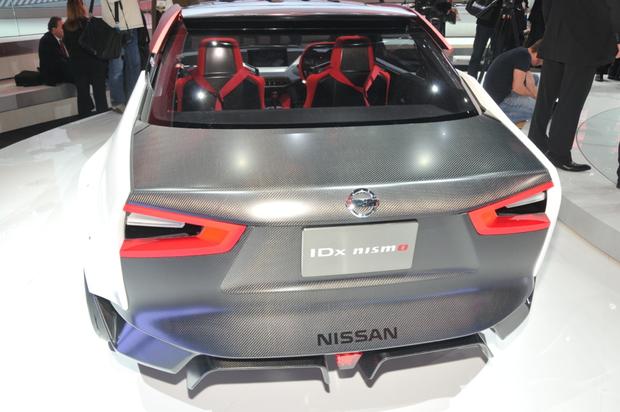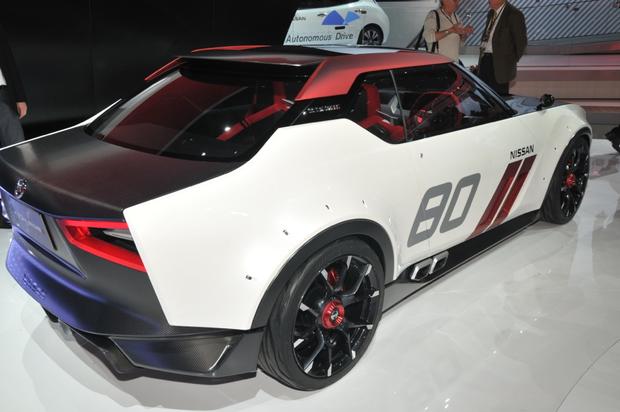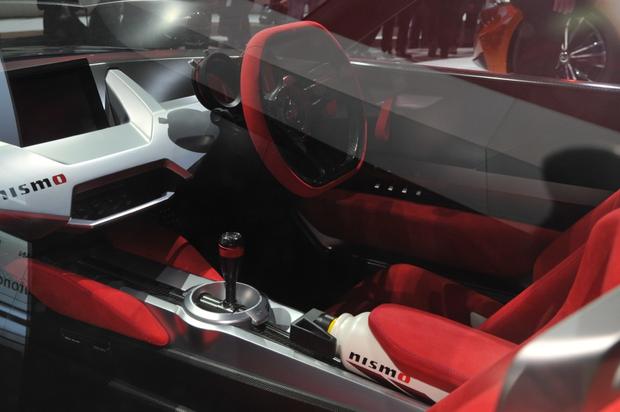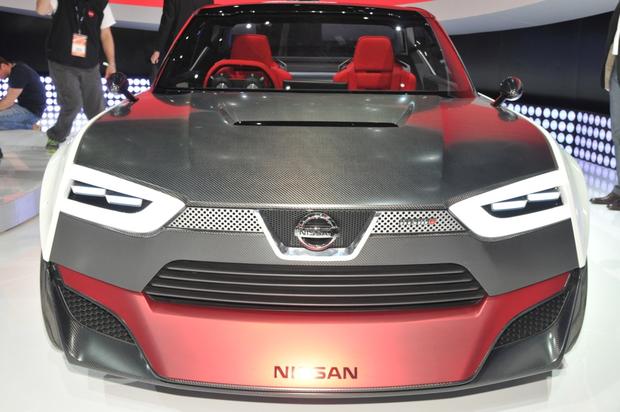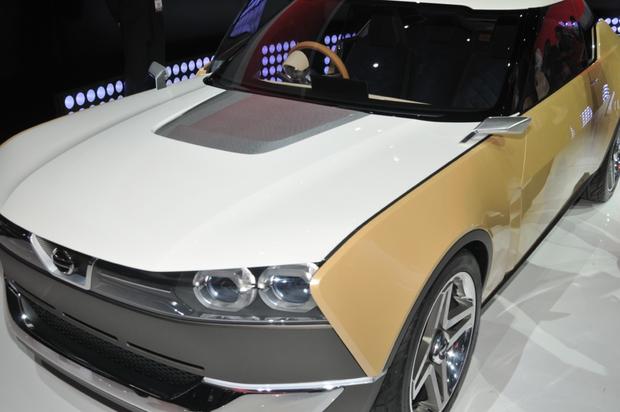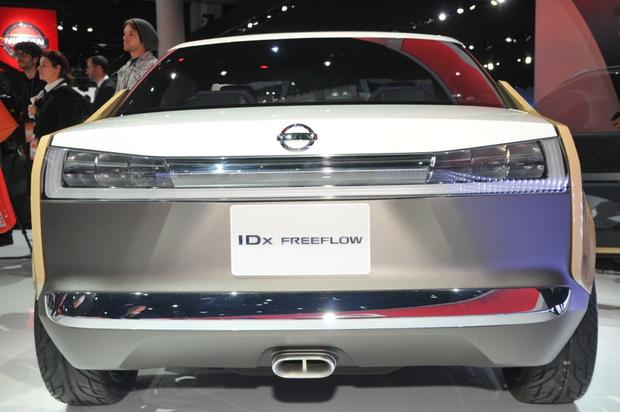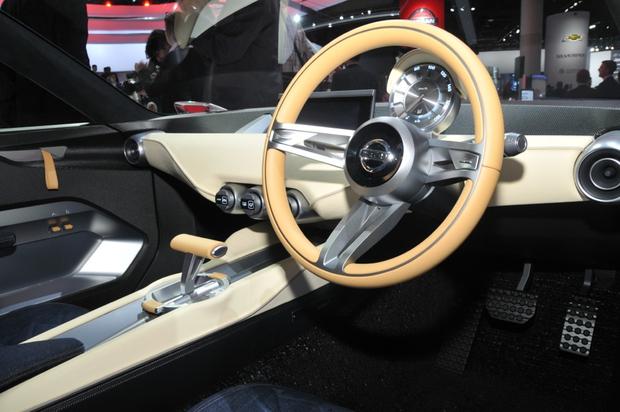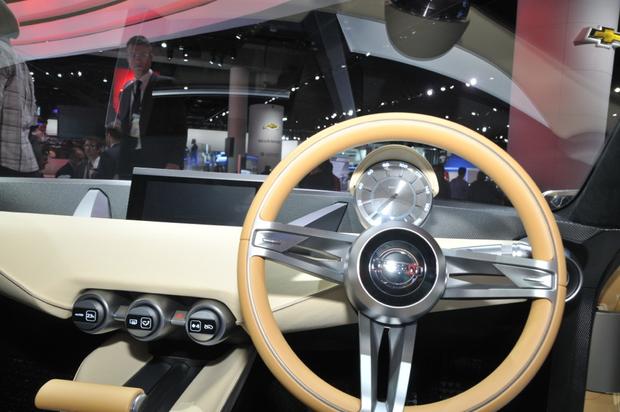 What Is It?
The two Nissan IDx concept cars gracing the 2014 Detroit Auto Show are said to embody a new approach to car design. Aimed at so-called "digital natives," or the generation born after 1990, the IDx Freeflow and IDx NISMO concepts were conceived and produced with extensive input from such consumers. The result is a pair of compact coupes with boxy lines, chunky proportions and refreshingly distinctive characters.
The IDx Freeflow is the more restrained of the two, featuring a "floating roof" (a reference to the blacked-out roof pillars), relatively modest 18-inch chrome wheels and pale yellow paint that gives "a casual feeling like that produced by the paring of the venerable white T-shirt with khaki chinos." We'll have to take Nissan's word on that one, but there's no doubt that the IDx Freeflow exudes a hip, contemporary vibe. Inside, metal trim mixes with denim (yes, denim) upholstery for a unique look and feel.
The IDx NISMO, meanwhile, looks like something out of a video game, and that's no accident. Nissan notes that many digital natives grew up racing virtual cars on their gaming consoles, so the IDx NISMO is designed to resonate with that experience. A few inches wider than the Freeflow, the NISMO features playful elements such as side-exit exhausts, more aggressive 19-in wheels and racecar-style stripes and decals. Inside, red synthetic suede upholstery keeps the sportiness coming, while a simple gauge cluster emphasizes the IDx's elemental nature.
In terms of rivals, the Nissan IDx Concept could take on everything from the Scion tC and FR-S to the new BMW 2 Series. This would partly depend on its powertrains, which have not been determined. Nissan suggests that the Freeflow could have a 1.2- or 1.5-liter 4-cylinder engine paired with a continuously variable transmission (CVT), while the NISMO might get a turbocharged 1.6-liter motor with the CVT. Here's hoping that the IDx receives adequate power if it makes it to production, and that a manual transmission will also be available.
Will They Ever Sell It?
Maybe. Nissan already makes the Juke, which is just about the funkiest thing on four wheels, so we wouldn't be surprised to see a road-ready IDx join it before too long. Perhaps not coincidentally, the IDx NISMO's projected 1.6-liter turbo is presently featured in the Juke.
Why It's Important
We keep hearing that young people don't like cars anymore, but Nissan has a different take: Automakers simply aren't listening to what young drivers care about. A production Nissan IDx could be just what these crazy kids have been waiting for.