RESEARCH LA AUTO SHOW BY YEAR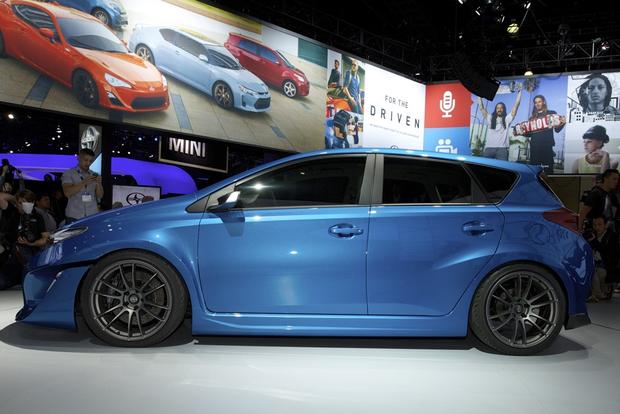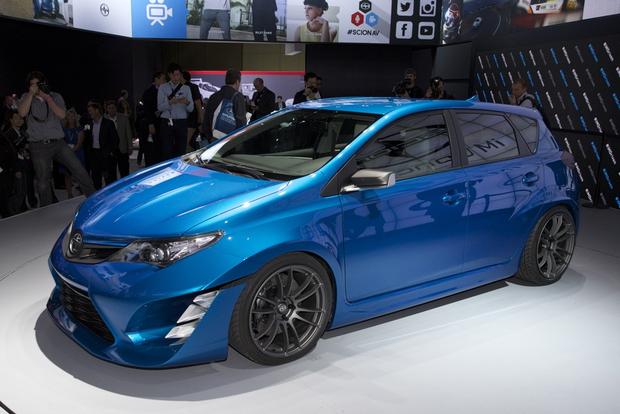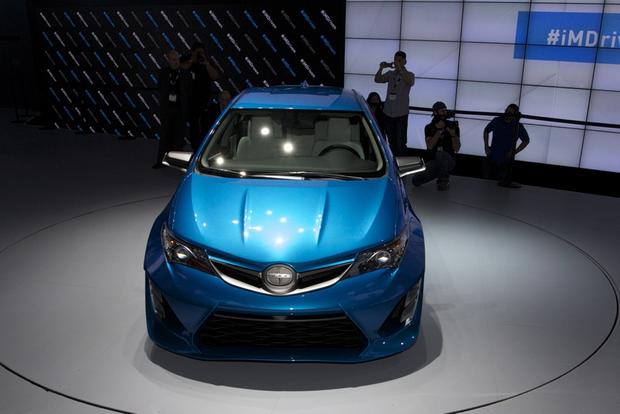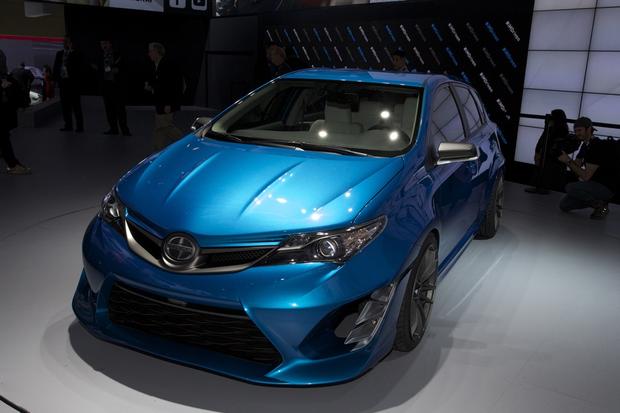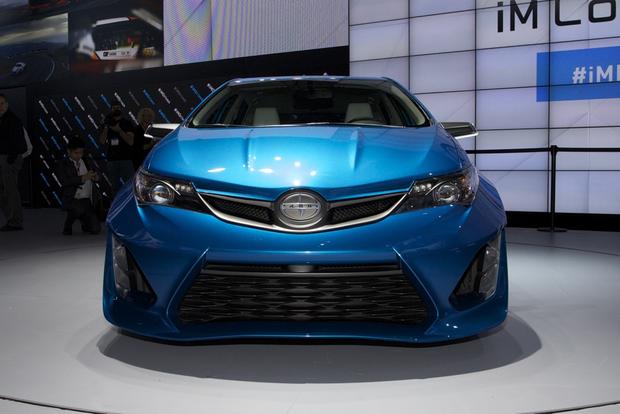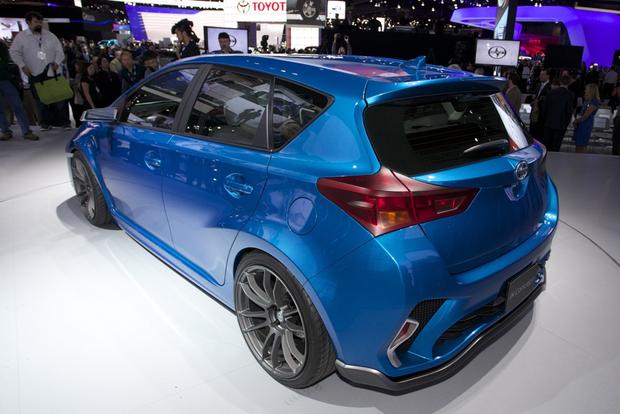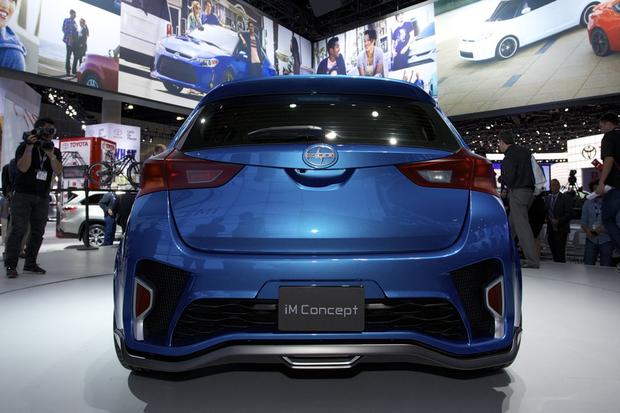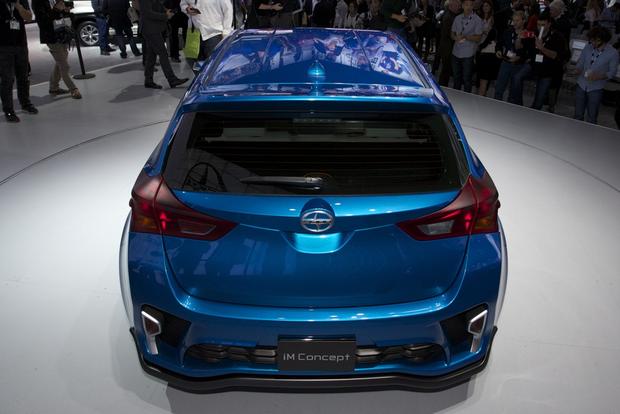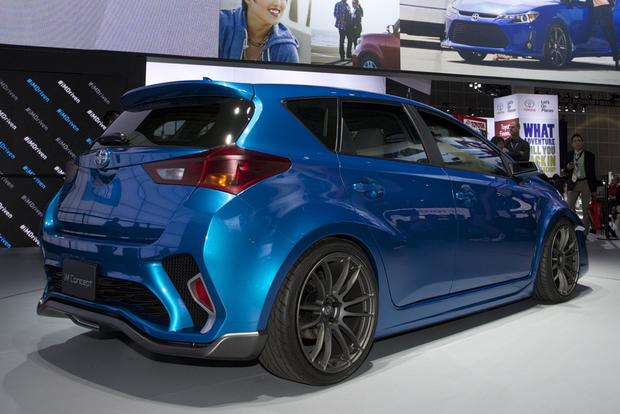 What Is It?
The Scion iM Concept is a 5-door hatchback that offers sporty styling touches with real-world underpinnings. The concept car is based on the overseas-market Toyota Auris, which is a compact hatchback derived from the popular Corolla sedan.
On the outside, however, the iM sure looks like a concept car: It boasts huge wheels, an aggressive body kit and a massive front bumper that gives the car a bold look unlike any other compact hatchback on the road.
With Scion starved for new products (the brand's last all-new model, the rear-wheel-drive FR-S sports car, came out nearly 3 years ago), we suspect the iM Concept offers a preview of an upcoming production-ready Scion hatchback -- though we don't expect the body kit, bumpers or wheels to make it to the road-going version.
Will They Ever Sell It?
Although we don't think the Scion iM Concept will reach dealers in its current form, we think the concept car shows off the overall look of an upcoming Scion hatchback, likely based on the overseas-market Toyota Auris. As a result, we think Scion probably will sell this car -- just not with the sporty eye-grabbing body kit it's wearing for its Los Angeles Auto Show debut. If it happens, Scion says a price under $20,000 "could make this car enticing to youthful consumers."
Why It's Important
Scion hasn't had very many new products in the last few years -- and that's bad news for the Toyota brand, which was once aimed at snagging young buyers who may not have otherwise considered a Toyota. The sporty FR-S and bite-sized iQ hatchback have helped matters, but not nearly enough: Scion's most practical models, the xB and xD hatchbacks, struggle with outdated designs, mediocre fuel economy and very little marketing to help drive sales.
Enter the iM Concept. Don't let the look-at-me body kit fool you: When the iM comes out in production form, it'll bring a more mainstream model to the Scion lineup, which could help rejuvenate the brand and substantially increase sales.