RESEARCH NEW YORK AUTO SHOW BY YEAR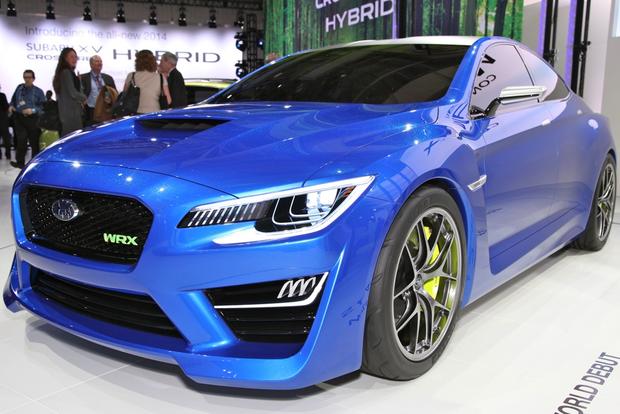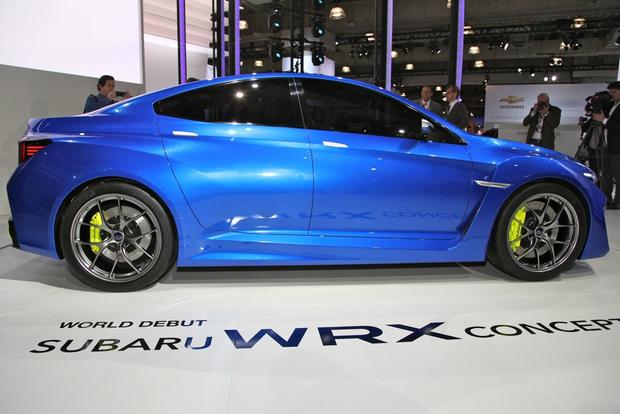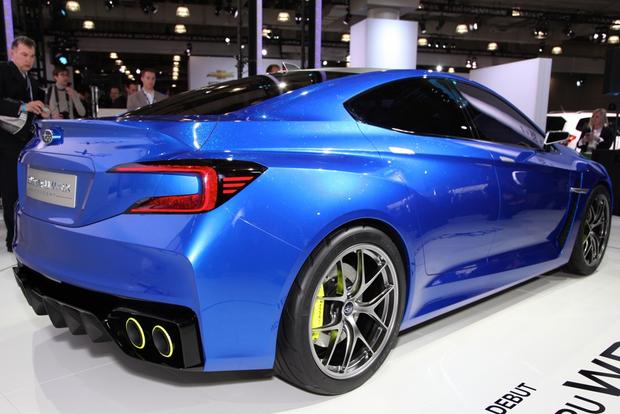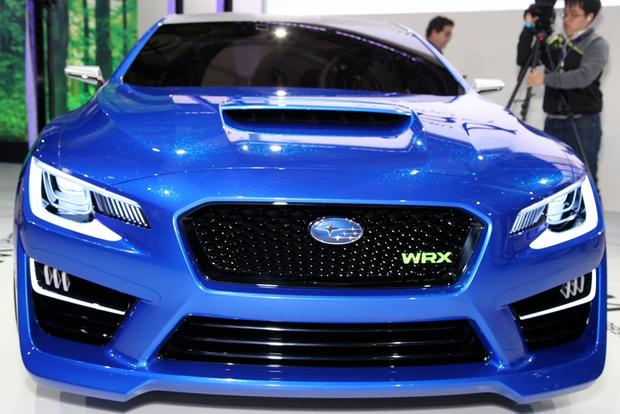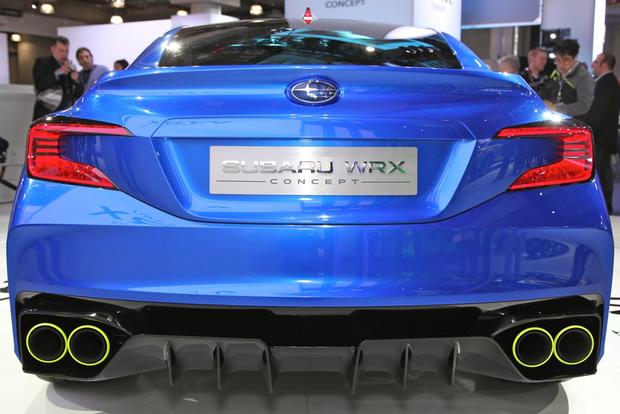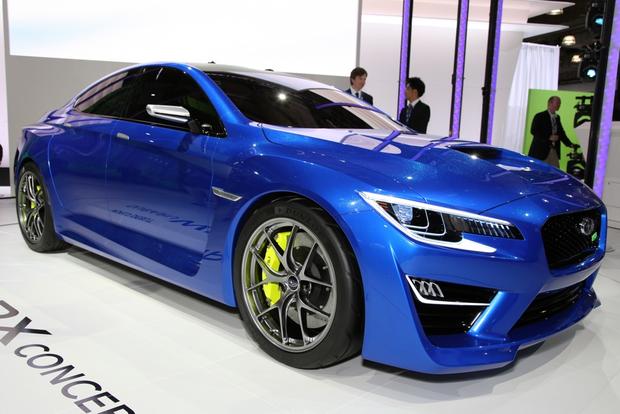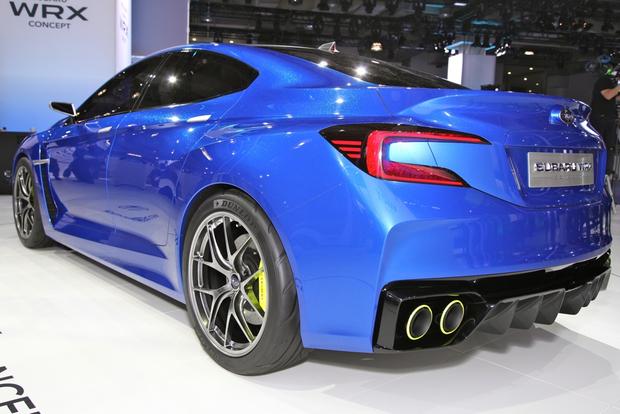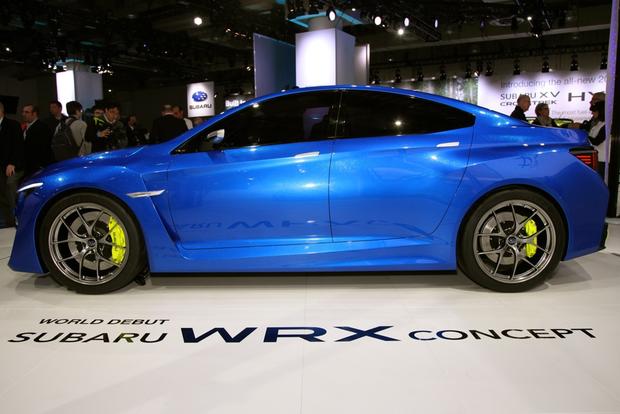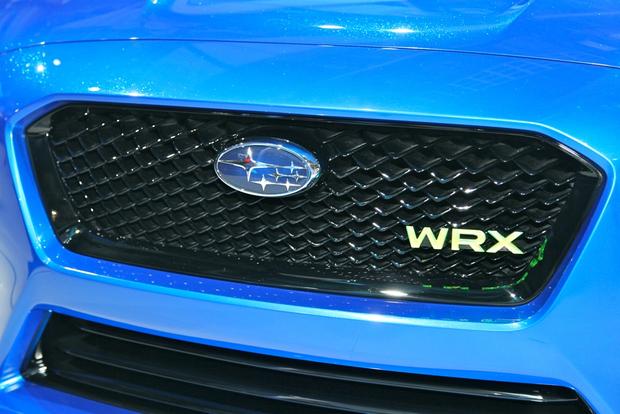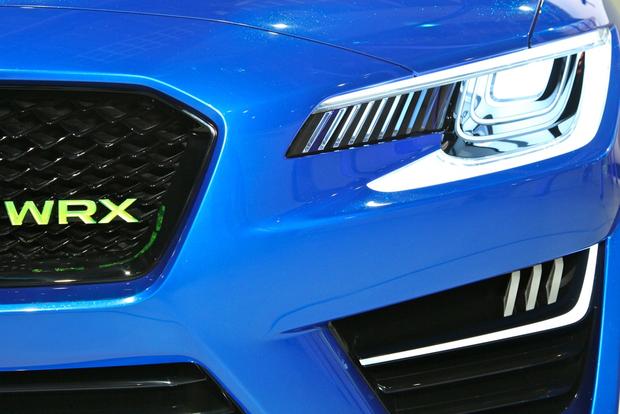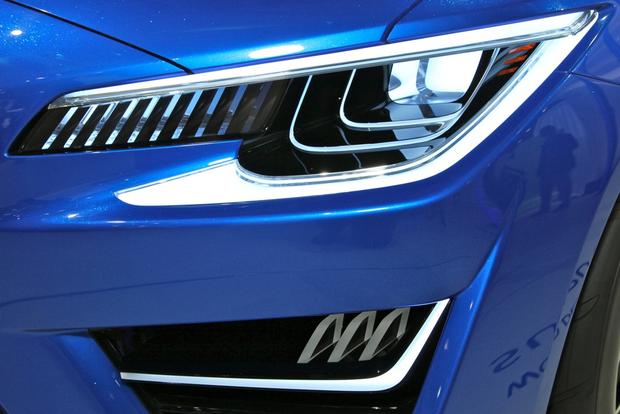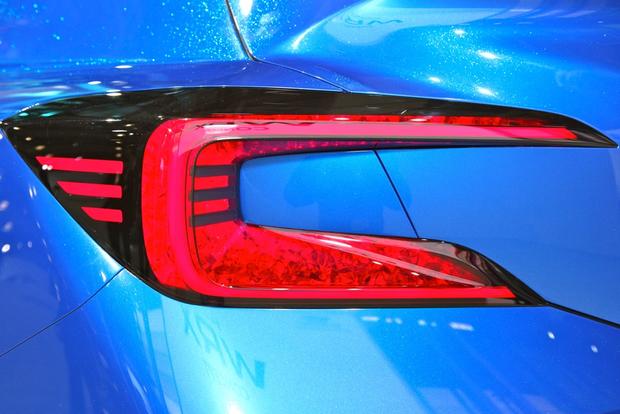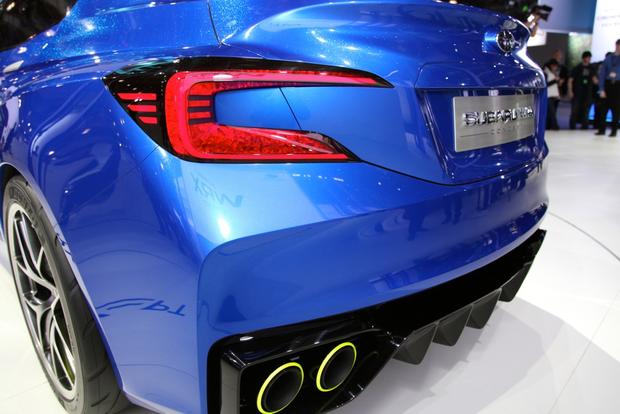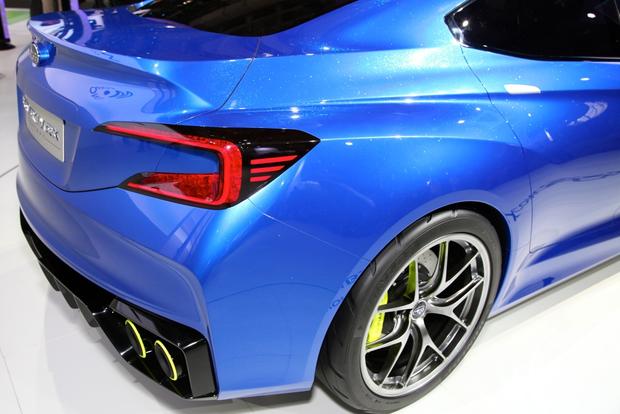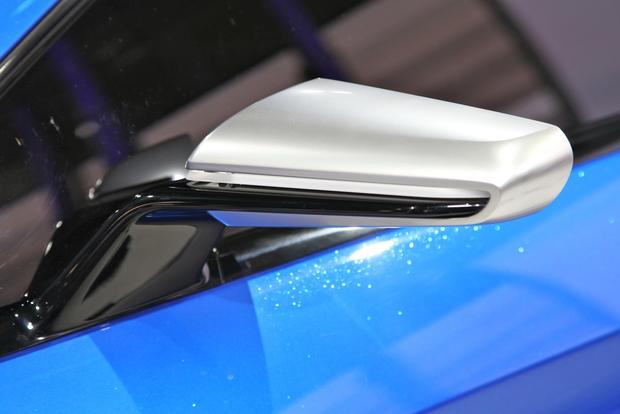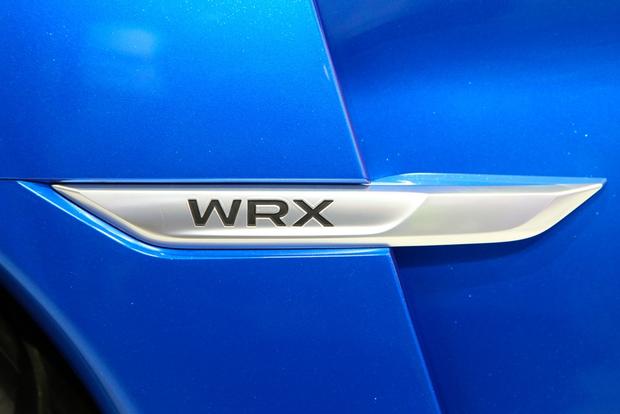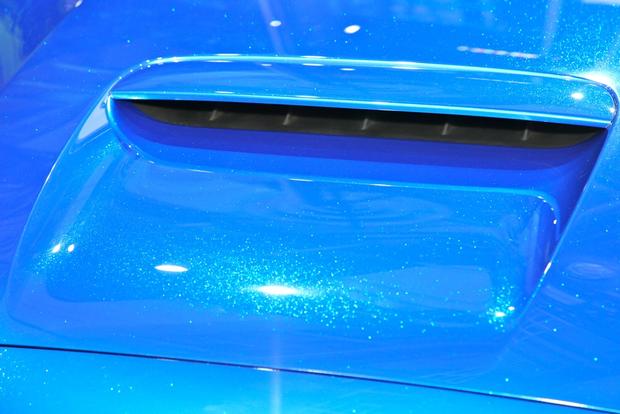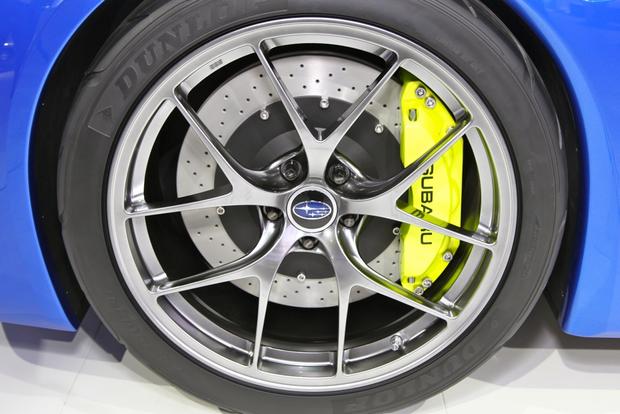 What is it?
The Subaru WRX Concept is a futuristic take on the brand's high-performance WRX sedan. Finished in Subaru's traditional World Rally Blue, the WRX Concept has a muscular look that goes beyond today's Impreza-based WRX. The front includes LED headlights, while green brake calipers hide behind huge 20-inch BBS wheels. Subaru didn't announce what powers the WRX Concept except that it has a "new turbocharged engine and intercooler."
When can you get it (if ever)?
While we expect an all-new WRX sometime soon, we think it'll be a lot more like the current Impreza than the WRX Concept suggests. For now, Subaru says the concept car is a "design statement only."
Why is it important?
Many enthusiasts know Subaru for building sporty cars -- especially sedans and wagons. But Subaru's recent lineup has been devoted to more mainstream models like the Forester, Impreza and Legacy. And while the sporty Subaru BRZ is certainly a performance car, it's still a 2-door coupe, rather than an all-wheel-drive sedan or wagon. With the new WRX Concept, Subaru assures its devoted sedan-loving enthusiasts that it hasn't forgotten its roots.