RESEARCH DETROIT AUTO SHOW BY YEAR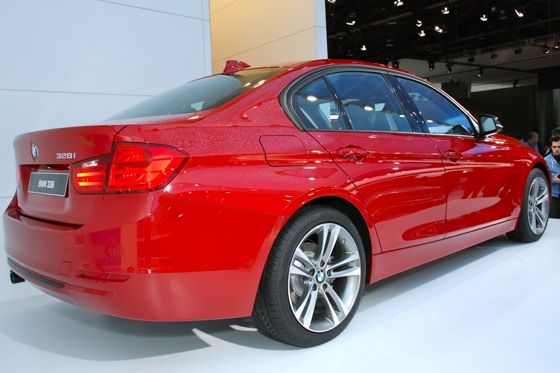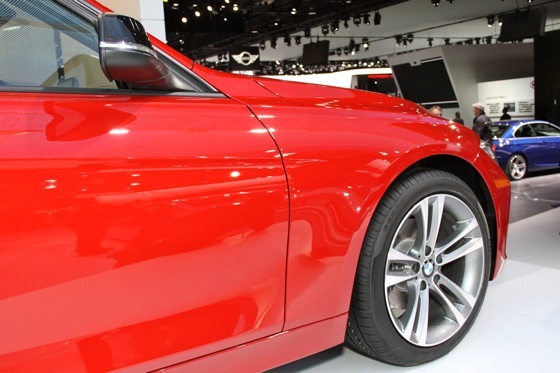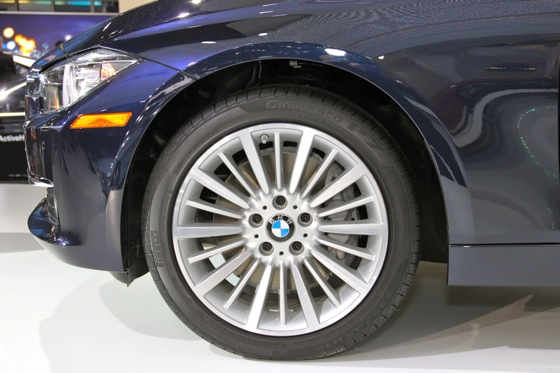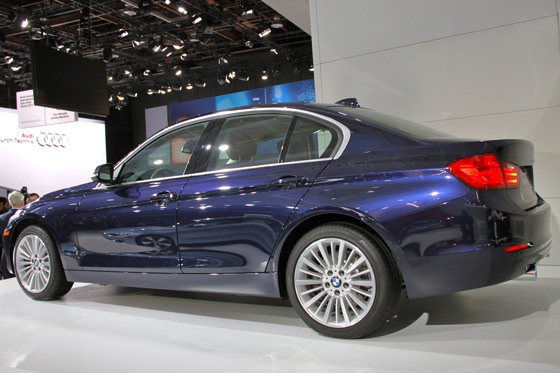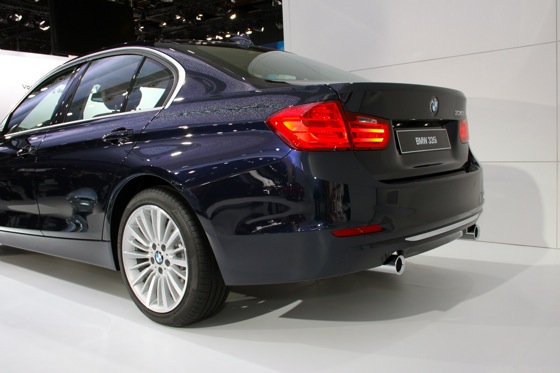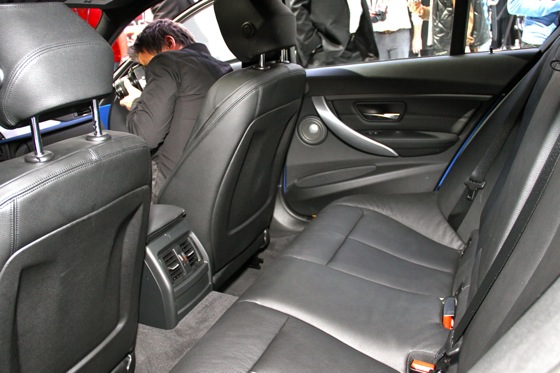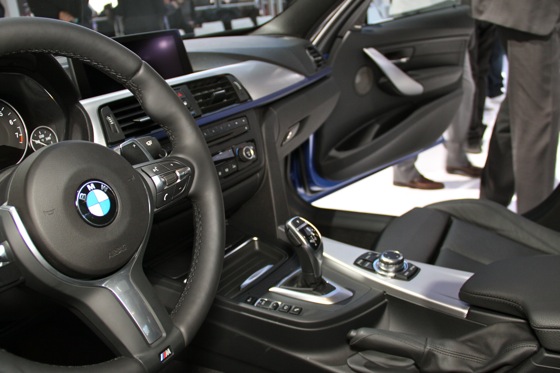 Family vehicles are built to emphasize features like safety, practicality and comfort. Here are three utility vehicles and a sedan that are grabbing their share of attention at the 2012 North American International Auto Show:
The 2013 Buick Encore is an all-new midsize crossover that fits in right under the brand's large, 8-passenger Enclave. Sharing much of the same styling as its older brother, the Encore touts a modern design, an abundance of premium features and a cabin that benefits from Buick's innovative QuietTuning technology.
The 2013 Acura RDX is a quick-footed compact crossover based on the new Honda CR-V, but it adds a roster of upscale features, plus a powerful new turbocharged V6. The RDX will also offer best-in-class fuel economy.
The 2013 Nissan Pathfinder arrives with all of its traditional SUV credentials intact, but in a much curvier package. Built on a new platform, this fourth-generation Pathfinder will offer seating for seven and plenty of useable cargo space. It will go on sale in Fall 2012.
In recent years, the Ford Fusion has earned a reputation of being a solid, well-designed sedan. For 2013, this Camry-fighter fuses its family attributes with more innovative user technology than ever before, and arrives with a look that will leave onlookers slack jawed. From a low-slung stance to its Aston Martin-like grille, the Fusion is a family car with serious energy.
That's a quick overview of this year's most relevant family cars at the Detroit Auto Show.