RESEARCH LA AUTO SHOW BY YEAR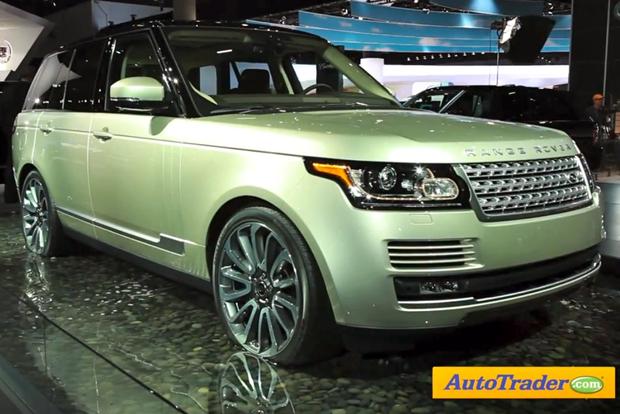 The 2012 LA Auto Show was host to many new high-end models, exotics and sports cars. We think these were the top luxury and performance cars debuting at the show.
Porsche unveiled its completely redesigned 2013 Cayman, which is longer, wider and lower. It's also more powerful and gets better fuel economy than the previous model, but the real story is its luxurious new interior.
The all-new 2013 Land Rover Range Rover also made its way to LA this year. It features an updated exterior and an even nicer interior than before. The new Range Rover also has an all-aluminum body, making it nearly 700 pounds lighter than last year's SUV.
Jaguar brought its newest super sedan, the 2013 XFR-S. It's the fastest Jaguar sedan ever, thanks to a supercharged 5-liter V8, producing 550 horsepower. And while the Jaguar F-Type convertible was first shown at the Paris Motor Show in September, it seemed right at home in LA.
The Acura RLX also made its official debut in LA. The new model replaces the previous Acura RL, and comes equipped with either a 310 hp V6, or if you're willing to wait, a 370 hp hybrid version will be available later next year.
See more LA Auto Show news.
These were our picks for the top luxury and performance cars in LA. Which one would you buy? Tell us in the comments below.