RESEARCH DETROIT AUTO SHOW BY YEAR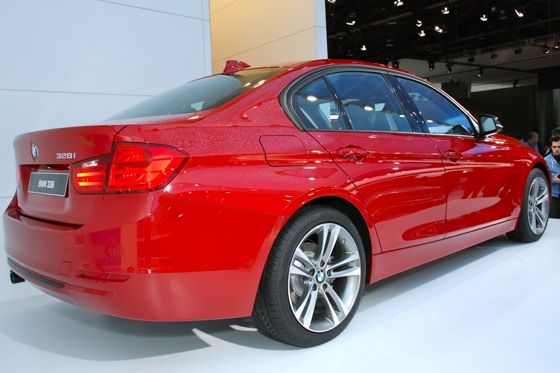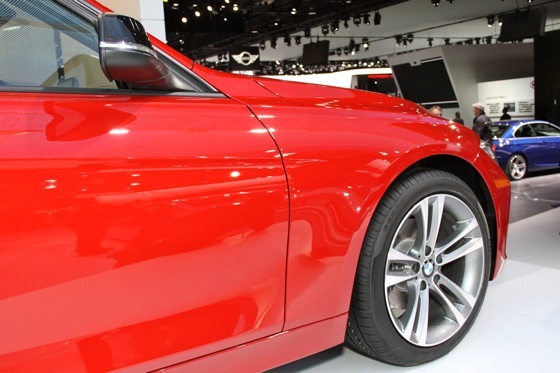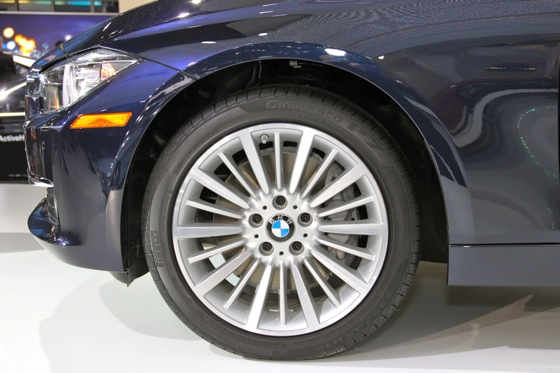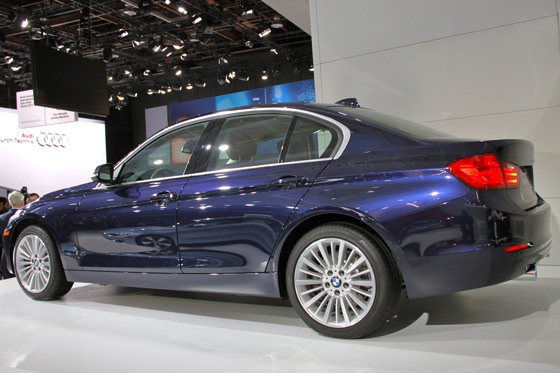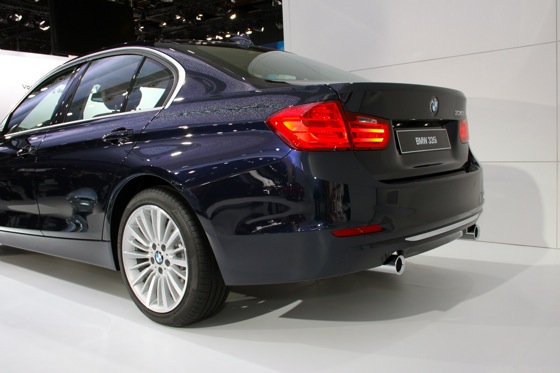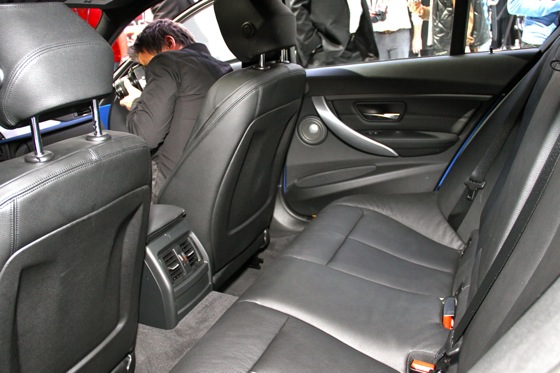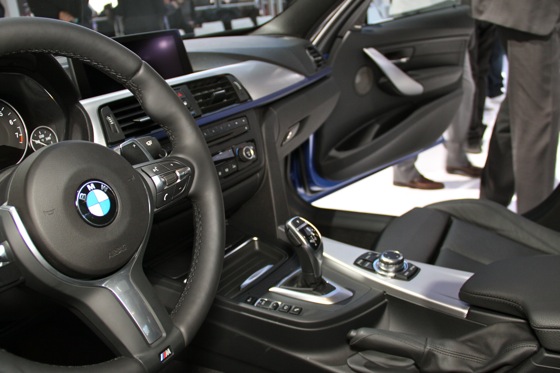 The phrase "value car" doesn't necessarily mean least expensive. Rather it refers to those vehicles that give the most bang for the buck. Here's a handful that are worth checking out at the 2012 Detroit Auto Show:
The 2013 Chevrolet Sonic RS is the brand's latest performance bargain, giving extra boom to the stylish little Sonic, thanks to a turbocharged 1.4-liter engine, a sport-tuned suspension, four-wheel disc brakes and a revised exhaust system. This spirited little hatchback also gets to enjoy unique styling enhancements like a new front fascia, rear spoiler and 17-inch wheels on the outside, and a very well-equipped sport-infused cockpit within.
Next up, is the highly anticipated 2013 Dodge Dart. Bearing a nameplate that ran its course back in the 60s and 70s, Dodge's newest sporty compact will be darting around thanks to a choice of three engines, including a 1.4-liter MultiAir Turbo. This throwback four-door also gets an all-independent suspension and classic styling inspired by the Dodge Charger. We'll see if this Dart can hit the bull's-eye in the very competitive small car segment.
One of the most unique and interesting cars from last year, the Hyundai Veloster now arrives in turbo form. With its unique three-door design, the 2013 Veloster Turbo will get a new 208-hp 1.6-liter turbocharged direct-injection four-cylinder engine. This souped-up front-wheel drive coupe is due out next summer and expected to start at around $20,000 - yet another fantastic choice for enthusiasts on a budget.
Those are the top value cars coming out of Detroit at the Detroit Auto Show.