RESEARCH TOKYO AUTO SHOW BY YEAR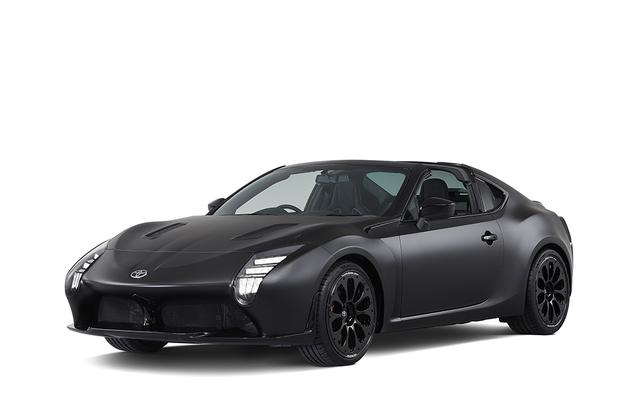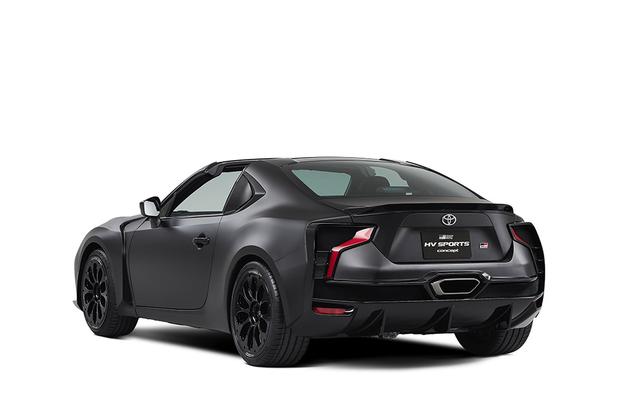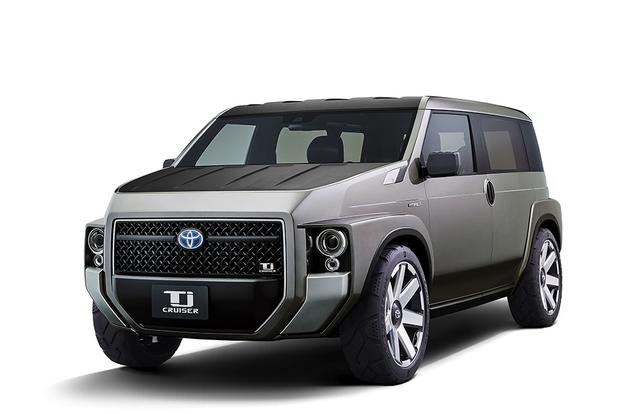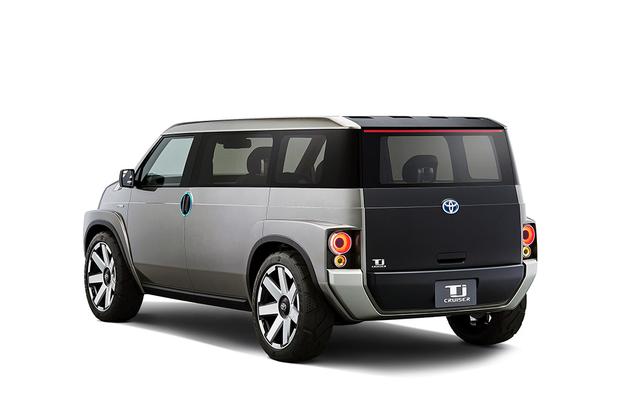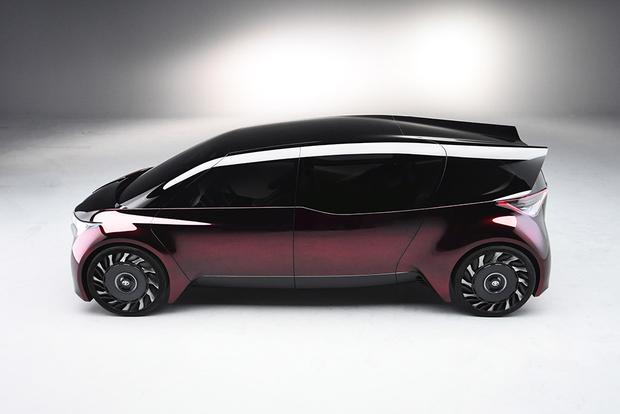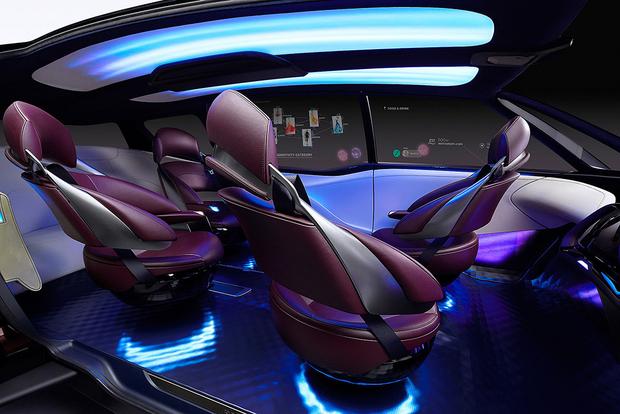 What Is It?
Hooray, the Toyota GR HV Sports Concept isn't yet another crossover. It's a targa-topped sports car based on the Toyota 86 (formerly known as the Scion FR-S). Instead of a regular drivetrain, though, the GR HV moves with hybrid power. And the battery pack is located at the car's center to maintain a sporty balance between the front and rear.
The GR initials need some explanation. They stand for Gazoo Racing, a motorsport subsidiary of Toyota and recently introduced in Japan as the GR sub-brand. Word on the web has it that GR will come to the United States, perhaps with a new generation of the Supra as its top name. As if the Toyota Racing Development (TRD) sub-brand wasn't already established and well-regarded. Maybe "gazoo" is more evocative in Japanese.
Speaking of things getting lost in translation, the TJ of the Toyota TJ Cruiser Concept stands for "toolbox joy." This vehicle is a kind of crossover, but with van-like tendencies, like the sliding side door and the way the seats can fold to create a flat load floor. Propulsion comes from a hybrid drivetrain.
It's a hydrogen fuel cell that powers the Fine-Comfort Ride Concept. This is more of a minivan than the TJ Cruiser, yet more stunning than any minivan that's gone before. It's a 6-seater with a claimed range of 621 miles; water vapor is the only tailpipe emission.
Will They Ever Sell It?
As mentioned above, the GR HV is part of a new sub-brand, so this concept might eventually become a variant of the fixed-roof Toyota 86 compact sports car. It might even influence a mid-cycle revamp. The foundation already exists.
So does the basis for the TJ Cruiser, a platform known as Toyota New Global Architecture (TNGA), which can accommodate front-wheel drive or all-wheel drive. That's the good thing about car shows, they can be a good way to gauge people's reactions. If responses are positive, perhaps this "cross-van" will go into production.
Toyota already makes the Mirai fuel cell sedan, so it wouldn't be so crazy if the Fine-Comfort Ride ever became a real ride -- at least in California, the part of the United States that currently has the most hydrogen filling stations.
Why It's Important
Although well-priced, well-made, hugely reliable and enviably durable, Toyota cars traditionally struggle to spark the motoring public's imagination. The company has made some intriguing stuff on occasion, but it tends to be the exception rather than the rule.
It looks like the Toyota GR HV Sports Concept is evidence of that enthusiast streak showing up once again, while the TJ Cruiser Concept has that "lifestyle" appeal. The Fine-Comfort Ride looks to a cleaner future with distinct design.