RESEARCH LA AUTO SHOW BY YEAR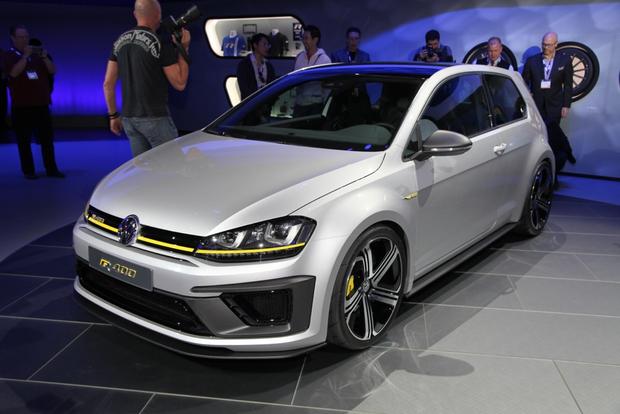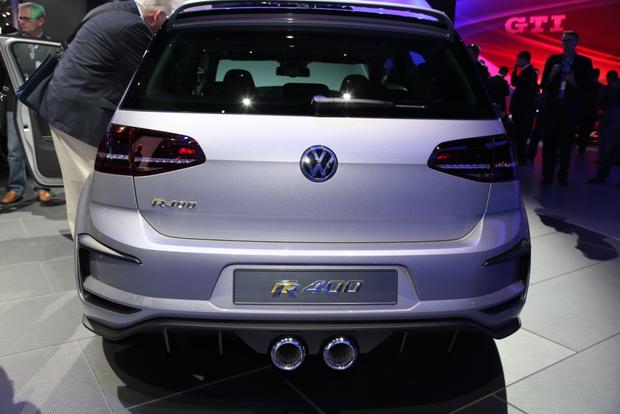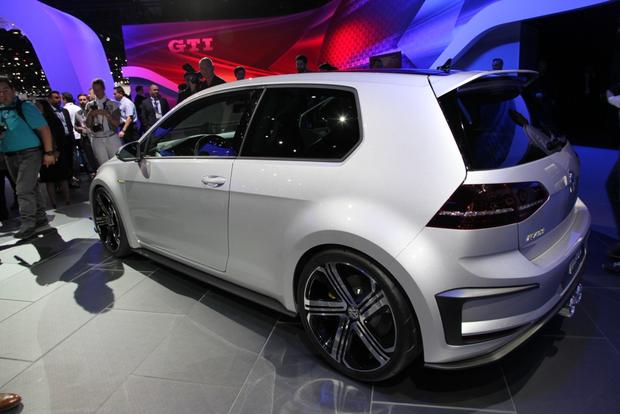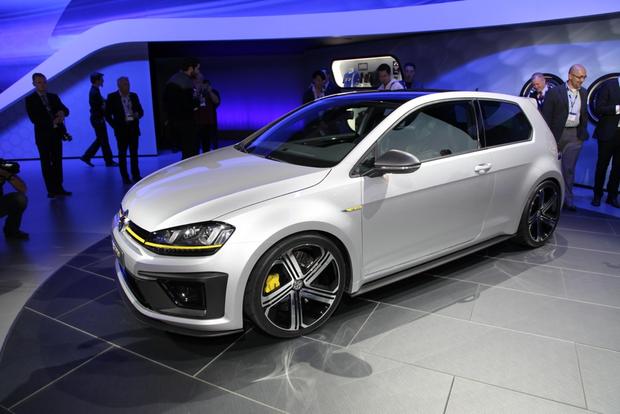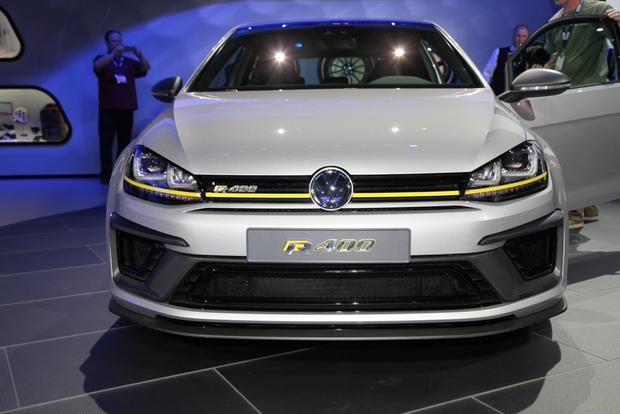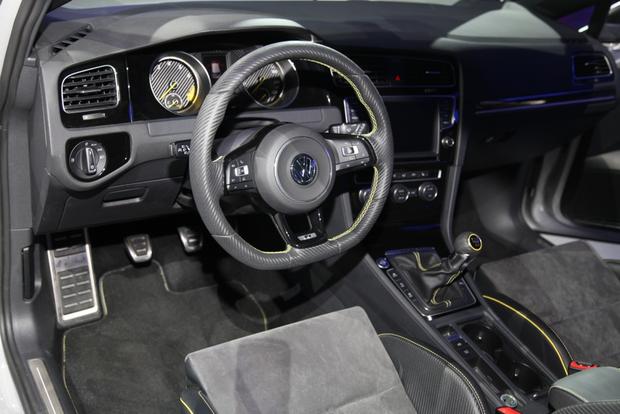 What Is It?
The Volkswagen Golf R 400 concept's starting point was the 2015 VW Golf R, a lovely compact hatch that uses all-wheel drive to apply the 292 horsepower and 280 lb-ft of torque that comes blasting out of its 2.0-liter turbocharged engine. The R 400 concept's output has been hiked up to 394 hp and 332 lb-ft. The "400" in its name represents the metric power figure.
The electronic stability control now offers a "race mode," which allows greater freedom for the driver when it comes to racing around the track. VW claims the Golf R 400 concept can go from 0-to-60 miles per hour in a fleeting 3.9 seconds, and the concept car has a top speed of 173 mph. This is a Golf, remember.
Volkswagen has been participating in World Rally Championship (WRC), which is how they managed to make such a sporty machine out of one of their best-selling vehicles. The R 400 is loaded with carbon-fiber accents inside and out to complement the "silver flake" paintwork, a glossy black roof and aerodynamic additions. The 19-inch wheels have been designed as air vanes to help keep the brakes cool.
Will They Ever Sell It?
WRC is one of the most exciting forms of auto racing and is sadly hardly ever seen on American TV. This is naturally an expensive endeavor, so it would make sense for the company to capitalize on that investment and build something with an "ultimate usable driver's car" aura. All the components exist and have proven themselves to work well under extreme duress. It wouldn't take much to bolt them together to make a limited edition. Perhaps 400 units?
Why It's Important
Volkswagen's current products for the United States tend to be predominantly sensible (Jetta, Passat, and Tiguan), which is not the same as being interesting. So the Volkswagen Golf R 400 concept, with expertise garnered from the motorsport hobby, gives the brand a bit of much needed pizzazz.