RESEARCH DETROIT AUTO SHOW BY YEAR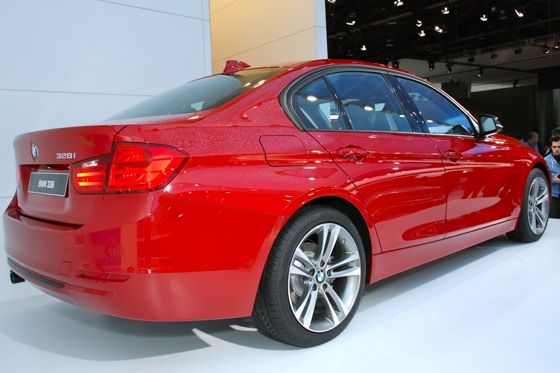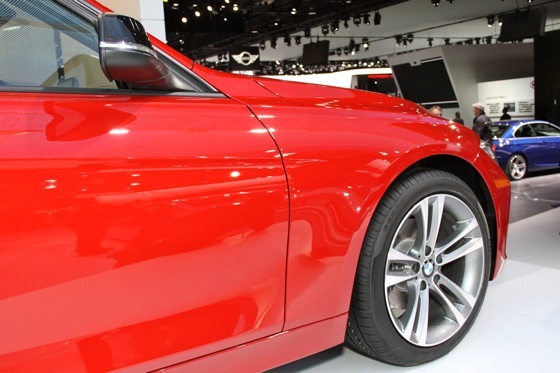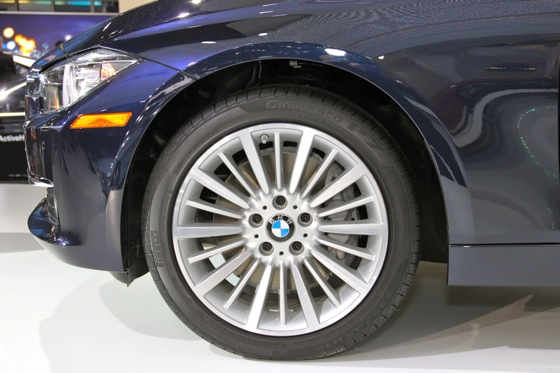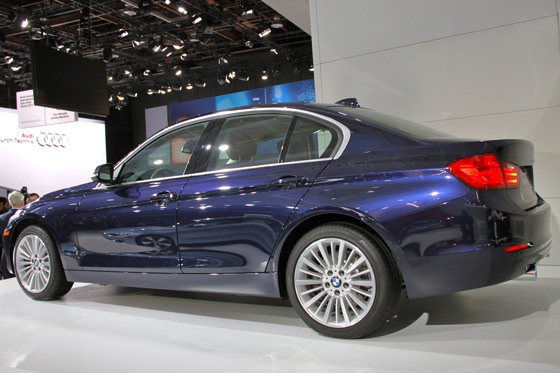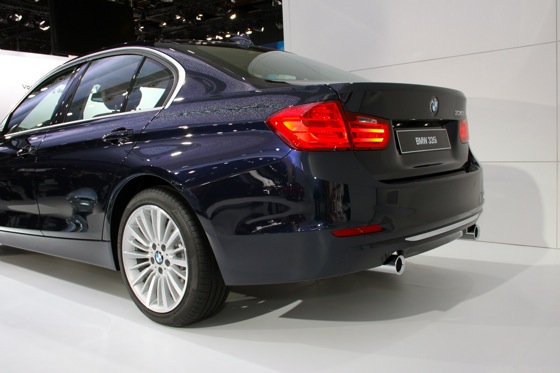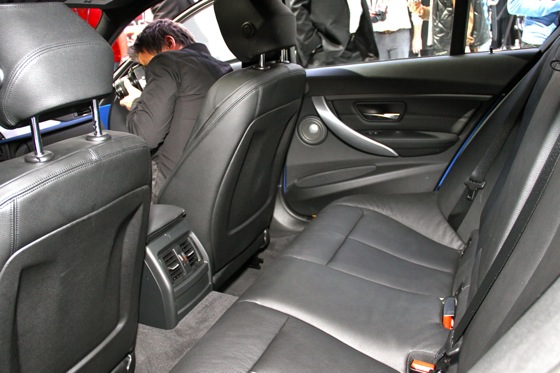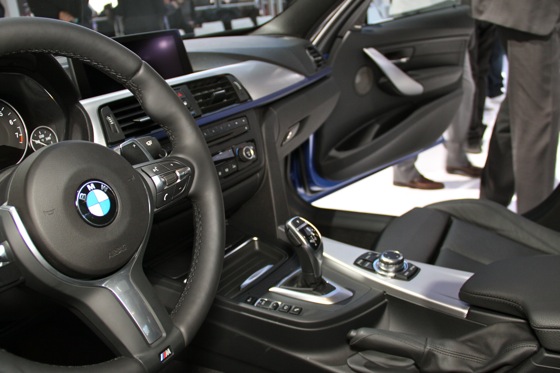 Volkswagen brings a pair of green machines to the 2012 Detroit Auto Show. One is a compact hybrid, the other is an electric concept. Check them out:
The new VW Jetta Hybrid is a fuel sipper that's also fun to drive. Aside from being the most efficient Jetta in the lineup, it's also the fastest compact hybrid in its class. And it's the first-ever gas electric to use a sporty 7-speed dual-clutch automatic transmission. Premium features like bi-xenon headlights and LED tail lamps give this hybrid an added shot of appeal.
Then there's the E-Bugster concept, a pure-electric 2-seater based on the iconic VW Beetle. Touting zero emissions, this concept is powered by a 114-horspower electric motor tied to a lithium-ion battery. Its low roofline and modern styling also make the E-Bugster a standout.
And that's the latest on the green cars from VW at the Detroit Auto Show.