RESEARCH LA AUTO SHOW BY YEAR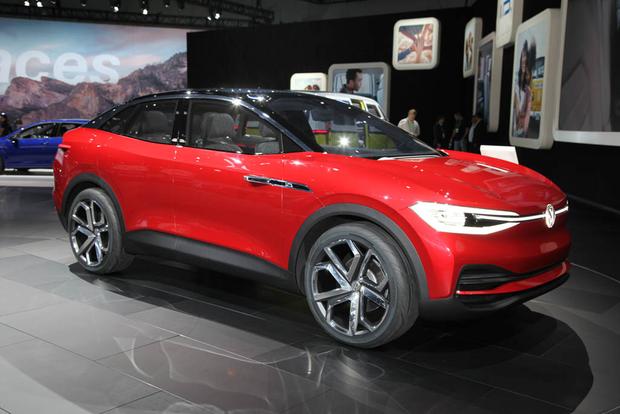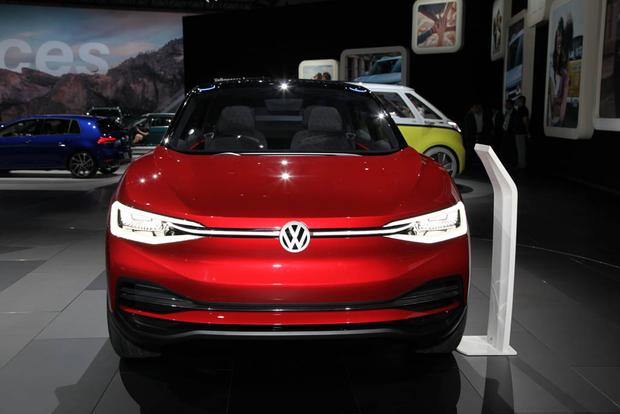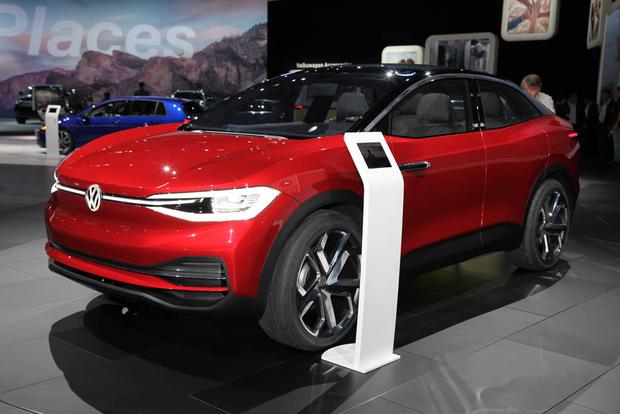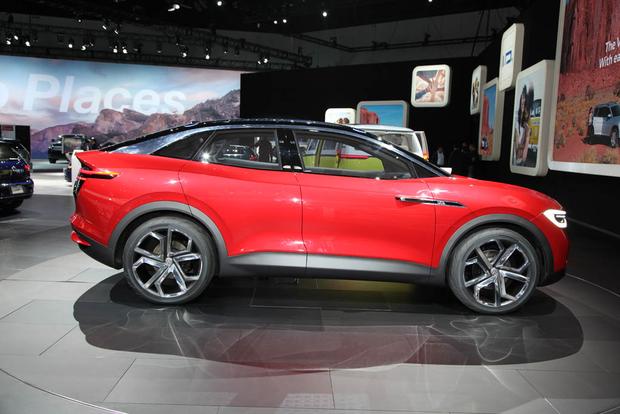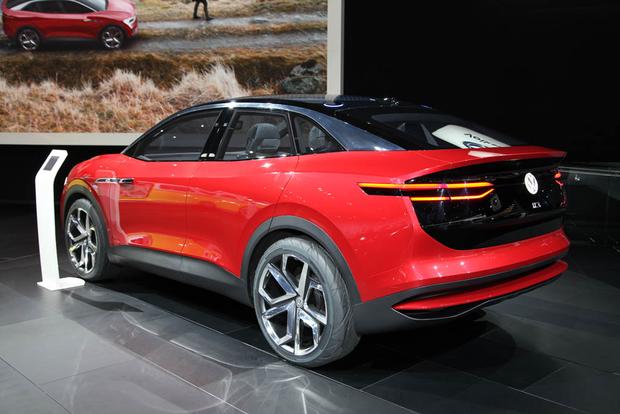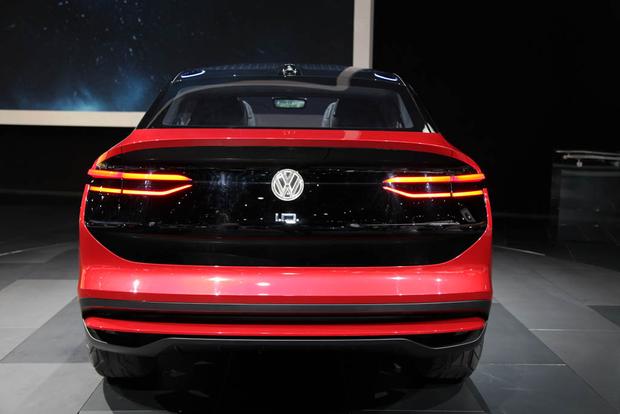 What Is It?
The Volkswagen I.D. Crozz Concept is actually more than a concept, it heralds a new generation of electric vehicles (EV) from Volkswagen. The company intends to be one of the big players in this area, with plans to build 15 different electric models around the world by 2025.
The I.D. Crozz is a compact crossover based on a modular platform developed especially for electric vehicles. A motor drives each axle, powered by a lithium-ion battery pack. Total output is 302 horsepower and range is a claimed 300 miles.
It comes with some snazzy technology, such as voice-activated doors (the front doors open to 90 degrees), gesture control, a head-up display using augmented reality and digital door panels, plus -- expected in 2025 -- a self-driving function.
Will They Ever Sell It?
Yes. Perhaps the production version won't look exactly like this, but VW says it will go on sale in 2020, which is only a couple of years away.
Why It's Important
Such impressive technology adds up to a big promise from VW that it's now under pressure to honor. Which implies that this stuff is already at -- or close to -- the point of being ready for prime time. That's pretty exciting.
It's also important because the Volkswagen I.D. Crozz Concept is a zero emissions vehicle. Fewer emissions make our cities less polluted. And for Volkswagen in particular, this all helps to put the diesel debacle far behind it.
Here's another interesting wrinkle behind the VW/diesel/EV story. As part of its "reparations" for giving misleading consumption information, the company is obliged to build an EV charging infrastructure in California. So VW might as well make and sell electric vehicles to make the most of the situation.