RESEARCH PARIS AUTO SHOW BY YEAR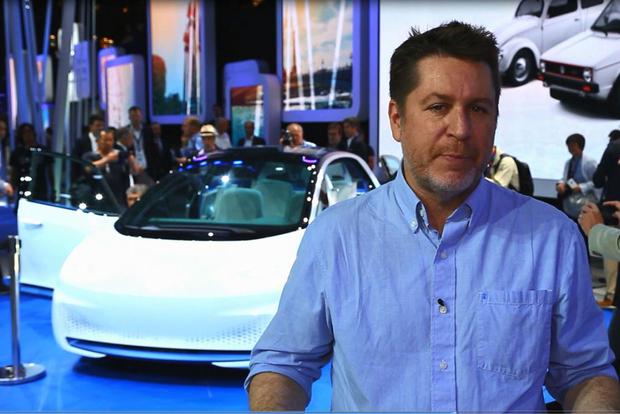 This year at the 2016 Paris Auto Show, Volkswagen garnered the crowd's attention with its I.D. Electric concept car. At first glance, you might think that the I.D.'s styling is reminiscent of a sci-fi movie, but this concept isn't too far from reality. According to Volkswagen, a similar vehicle will hit the roads by 2020, with fully autonomous capability arriving by 2025.
The structure of the I.D. is modular, which allows for easy customization through interchangeable body panels. In addition, the I.D. includes a flat floor that contains the vehicle's batteries, a setup that should translate to improved handling. Volkswagen estimates that the I.D. Electric concept car will have an electric range of nearly 300 miles, which we think consumers will love.