RESEARCH DETROIT AUTO SHOW BY YEAR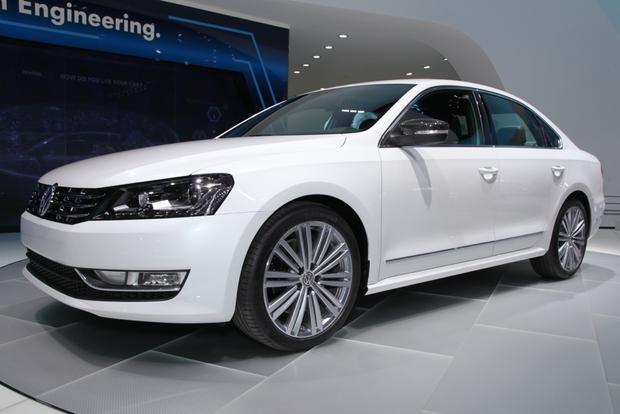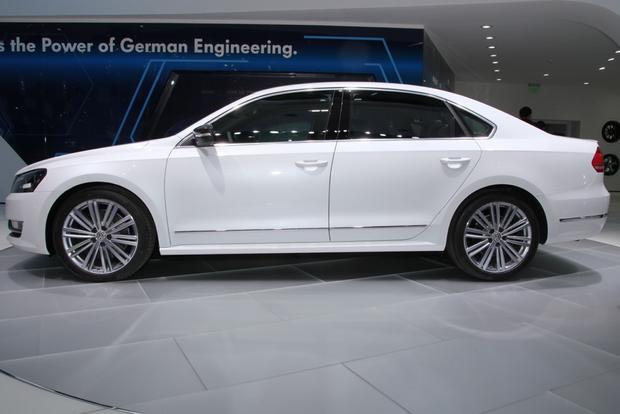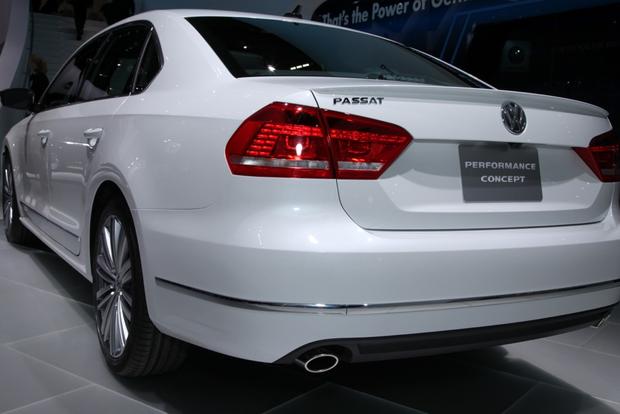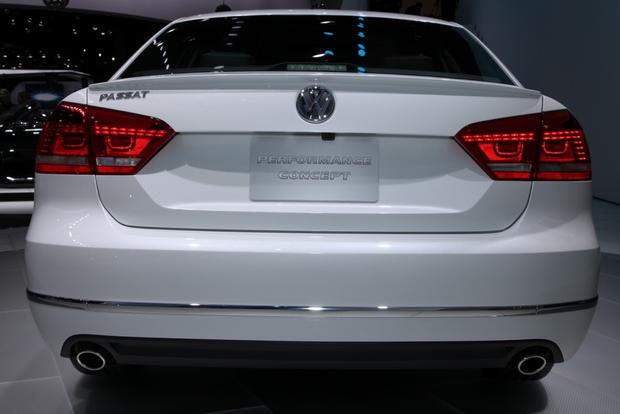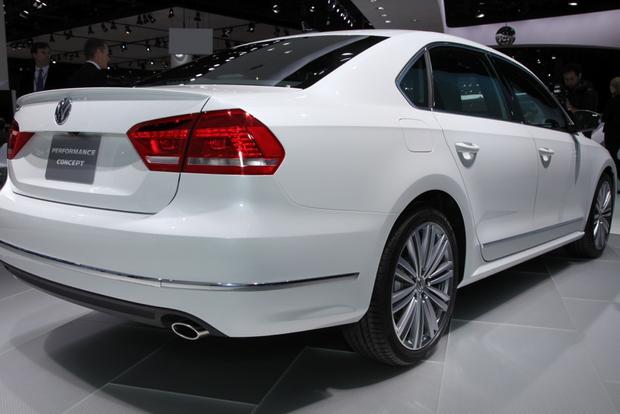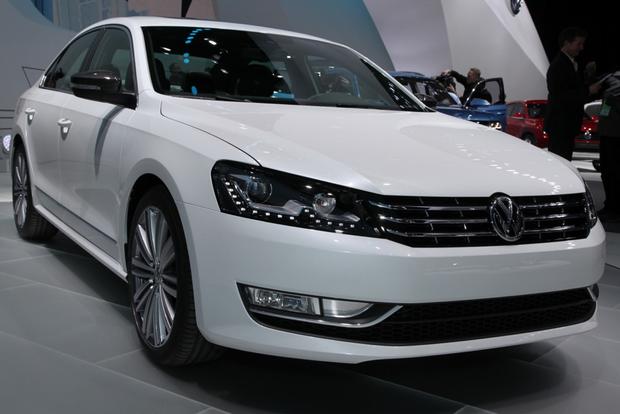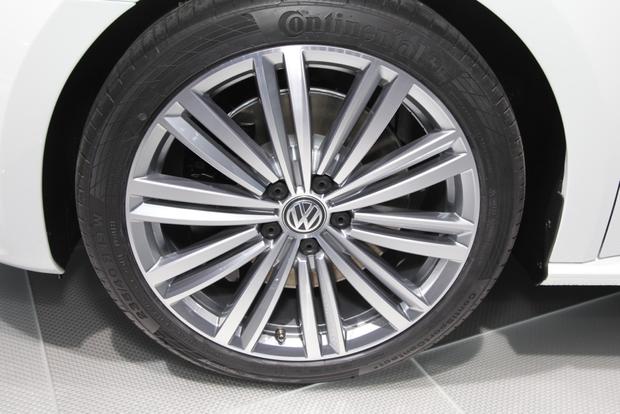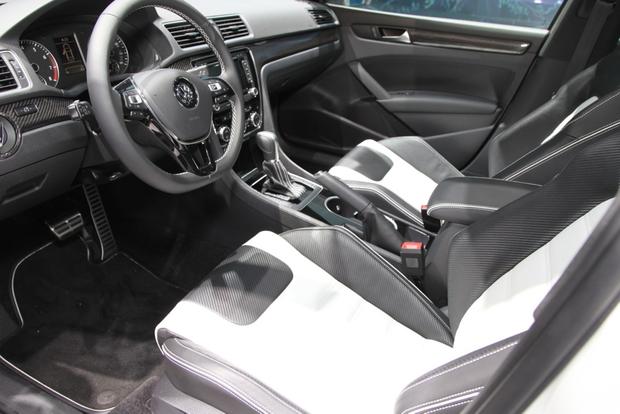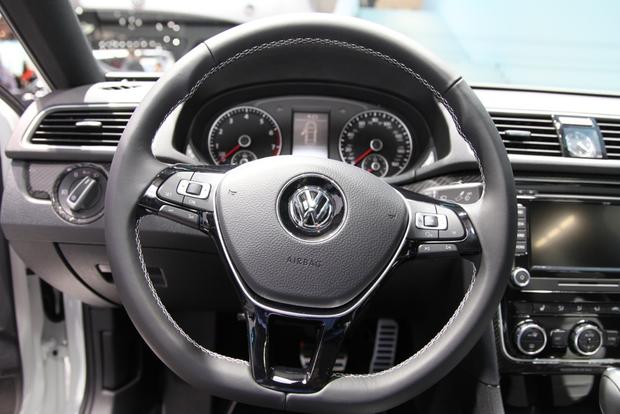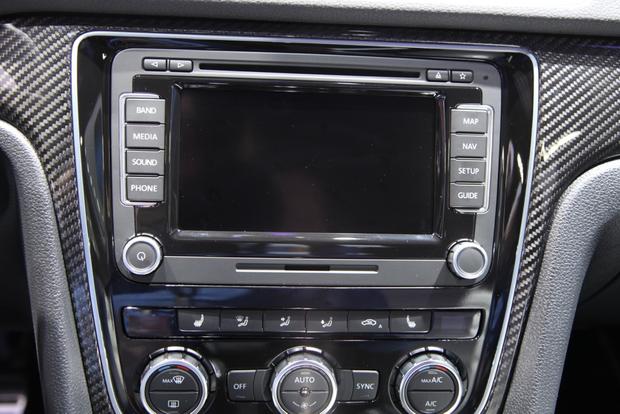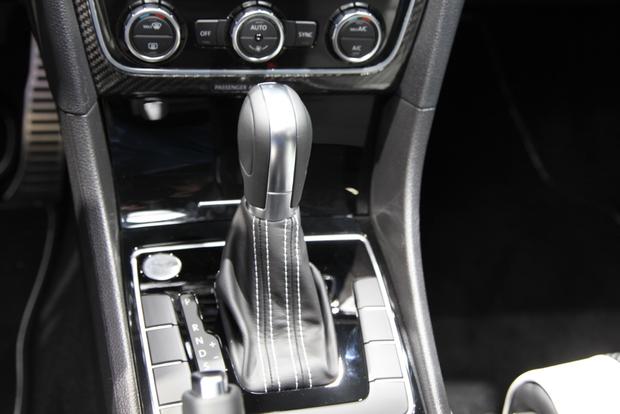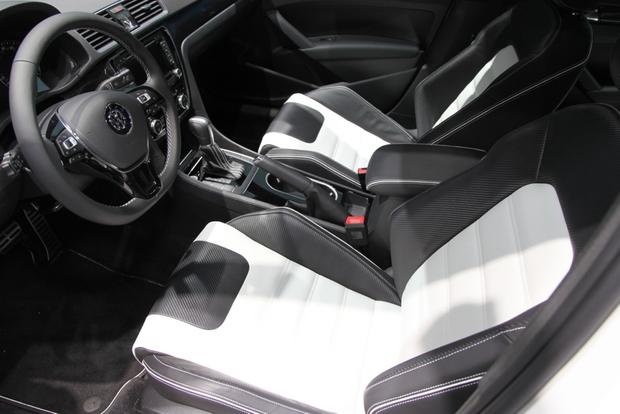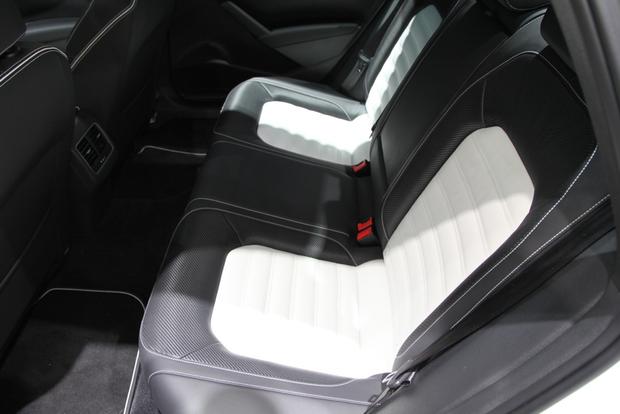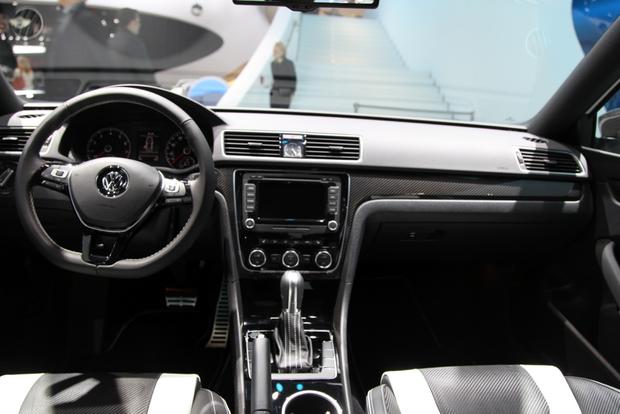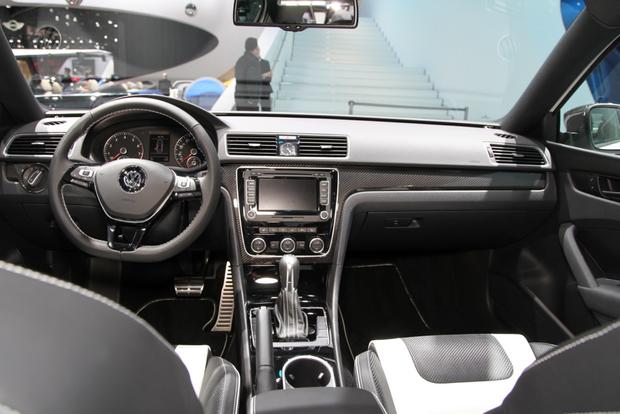 Passat Performance Concept explores the midsize sedan's sporty side.
A turbocharged 4-cylinder engine produces 250 horsepower.
It's just a concept for now, but some aspects may make it to production.
The Volkswagen Passat Performance Concept doesn't immediately come across as some souped-up version of Volkswagen's made-in-America midsize Passat sedan. Standing under the lights of the 2013 Detroit Auto Show, it appears a little too tasteful for a performance model.
The 19-inch wheels don't give anything away. There are no wings or aerodynamic aids to speak of. On the outside, only the carbon fiber mirror housings, dual exhaust pipes, blueish bi-xenon headlights and LED tail lights point to a higher specification and a possibly more mischievous character.
Inside, there are a few more clues. A black headliner like the one here is often found in sportier machines. And the "carbon-like" (VW's description) trim accents push the car further away from traditional family hauler territory.
It's under the surface where VW concentrated its "efforts to explore this practical four-door's sportier side." The suspension has been tuned and lowered to emphasize agility over comfort, but it's the engine changes that are most interesting.
Whereas a regular 2013 VW Passat starts out with an 2.5-liter 5-cylinder engine producing an adequate 170 horsepower and 177 lb-ft of torque, the Performance Concept takes a 1.8-liter turbocharged 4-cylinder (available in VW cars in Europe and Asia) tuned to produce a far more enjoyable 250 hp (VW hasn't given a torque figure, but 260 lb-ft wouldn't be a bad guess). This is linked to a six-speed automatic transmission, although not one of VW's excellent and fairly sporty dual-clutch DSG.
Since the Passat Performance Concept is merely an idea at the moment, there are no figures for the 0-60 mph sprint, top speed or fuel consumption. Official word on whether this model, or something like it, could ever go into production is also sadly lacking. There is, however, some chance that this engine -- or a similarly sporty version of it -- could become available in U.S.-spec VW cars. But which ones and when are still up in the air.
What this means to you: Wouldn't it be good to have a Passat that can pull family duty and then inspire you to take the long way home?
See all Detroit Auto Show news
What do you think about the VW Passat Performance Concept? Should VW build it? Tell us in the comments below.