Top Cars
2016 Mazda CX-9: 8 Ways It's Perfect for Carpool Duty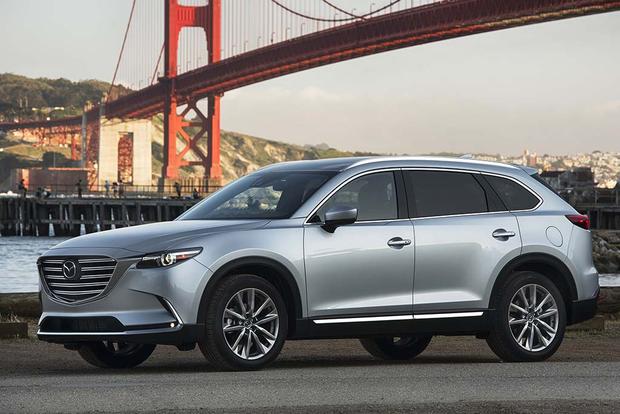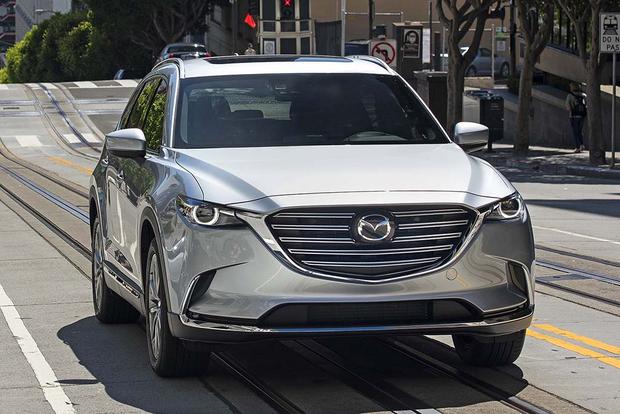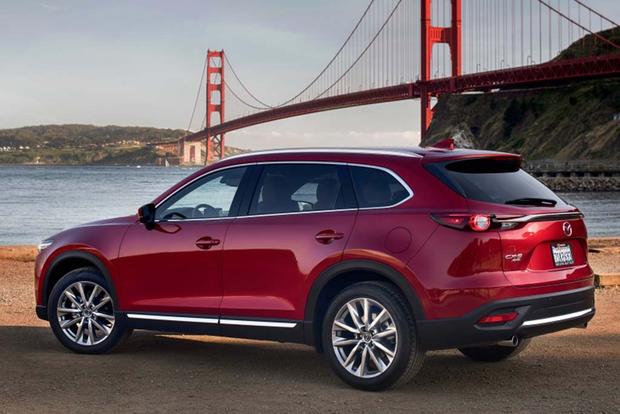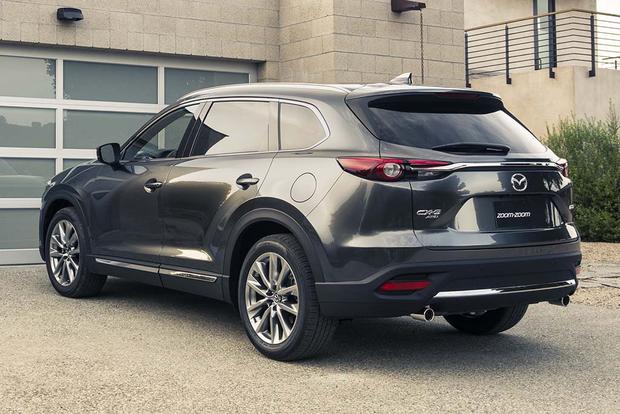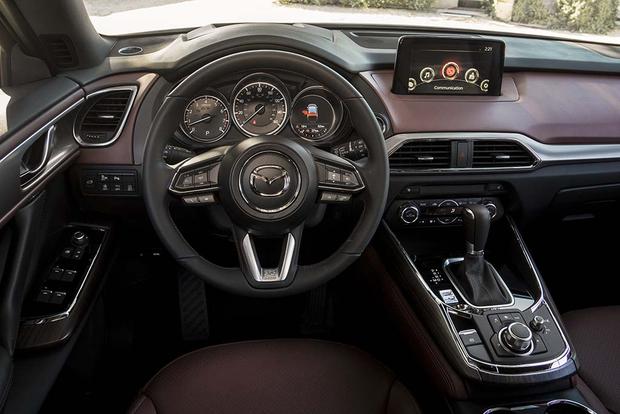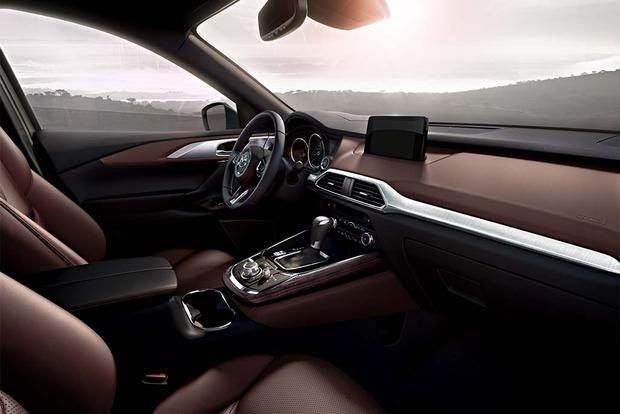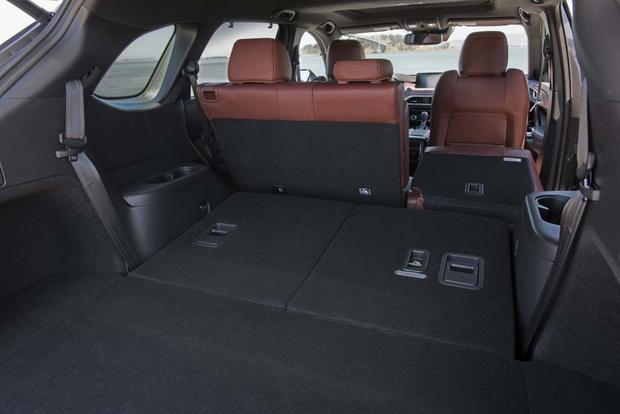 The 2016 Mazda CX-9 is a perfect family hauler for carpool duty. Here are eight reasons why.
1. It's Not Everyone Else's Minivan or SUV
Next time you're waiting for the kids to emerge from school, take a long look at the other cars lined up. Minivan, nondescript jumbo crossover, minivan, nondescript jumbo crossover that kinda looks like a minivan. They're probably all silver. Boring! The 2016 Mazda CX-9 is not boring -- to look at, to sit in or to drive. Although we think everyone in need of a carpool vehicle should check it out, the word hasn't exactly gotten out. You'll be a trendsetter.
2. All the Latest Accident-Avoidance Tech
Every CX-9 comes with the usual complement of airbags, including side curtains that run the full length of the vehicle. A rearview camera and an automatic accident-notification function (E911) are also standard. Stepping up to the Touring trim brings with it a blind spot and rear cross-traffic warning system, with the latter coming in handy when backing out of parking spaces. A low-speed automatic emergency braking system, known as Smart City Brake Support, is especially well-suited to reacting in parking lots to kids darting out into traffic. It's optional on the Touring and standard on the Grand Touring and Signature trims. Those also include other safety tech features: a higher speed automatic brake assist function, a lane-departure warning system and a lane-keeping assist system that can help steer to stay in your lane.
3. Two Back Rows That Can Fit All Sizes
It may not look as big as other family crossovers, but the CX-9 still has two highly usable rear rows that can fit kids of various sizes. Child seats are best kept to the second row, while the third row has enough space for average-sized teenagers to fit comfortably. Now, if your kids are on the volleyball or basketball team, they may run out of headroom, so it's probably best to let Dave and Karen with the minivan handle full team transport.
4. You'll Forget You're Driving for Carpool Duty
This really is a major one, especially if you're used to driving a smaller, fun car around. If so, the thought of driving one of those nondescript jumbo crossovers is probably depressing. And guess what, it usually is depressing. Not so with the 2016 Mazda CX-9. It may not be a sport sedan, but it possesses sharp steering, well-controlled body motions and the general feeling that you're actually driving. Once you drop off the kids, it feels nice to drive something that doesn't feel like a miniature school bus.
5. The Cabin Doesn't Look Like It's Perfect for Carpool Duty
If you've ever driven or even just sat in a minivan, you know what we're talking about. The broad, tall dash and the open floor; the ultra-upright and broad view ahead. You're definitely not in a car anymore or even an SUV. Even then, the cabins of most family crossovers are conservative and highly utilitarian. If you're looking for something with more visual interest, the CX-9's cabin truly looks and feels special. Its dash slopes downward, imparting a sense that you're driving a smaller, sportier vehicle, while the tall center console makes you feel like you're in a car. Even the steering wheel is the same as what you'd find in Mazda's smaller, sportier models. Should you step up to top Signature trim, you'll be treated to a handsome Auburn/Black color scheme featuring Nappa leather and tasteful matte finish wood trim.
6. Save on Gas
The CX-9 gets better fuel economy than its competitors, including the Ford Explorer, Honda Pilot and Toyota Highlander. According to the estimates from the Environmental Protection Agency for the 2016 model year, the all-wheel-drive CX-9 achieves 23 miles per gallon in combined city and highway driving, whereas its competitors range from 19 to 21 mpg. That can add up to hundreds of dollars per year.
7. Two Second-Row USB Ports
Here's one to keep the kids happy and fully charged. While even the base Sport trim includes two USB ports up front, the step-up Touring trim and those above also include an additional pair of USB inputs in the back seat, as well. Long road trips get a little bit better for everyone.
8. Back-Seat Side Sunshades
It seems like such a simple feature, but it's one you (and your kids) may find hard to live without. Standard on the Grand Touring and Signature trim levels are second-row sunshades integrated into the doors. No longer will your poor kid have to roast in the sun while they're helplessly strapped into their car seat. Honestly, this is a pretty great feature for adults and pets, too. Plus, you don't need to use one of those flimsy removable units or resort to that age-old yet uncouth sun-shading tactic of a towel jammed in window.