Top Cars
4 High-Miling Midsize Hybrid Cars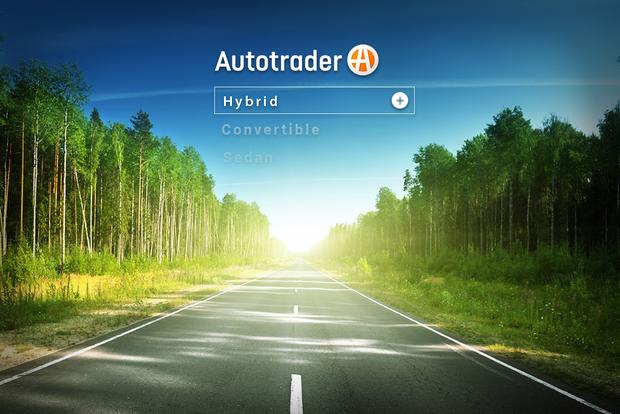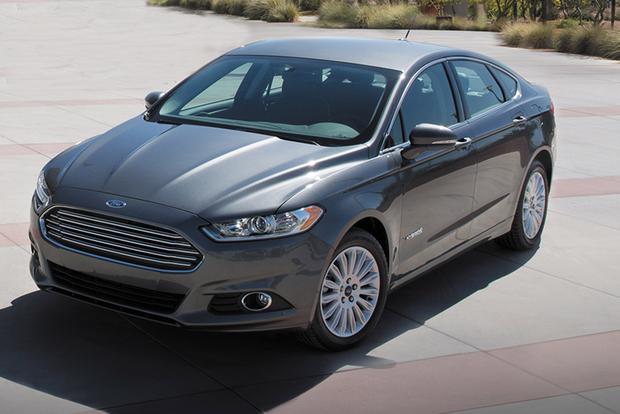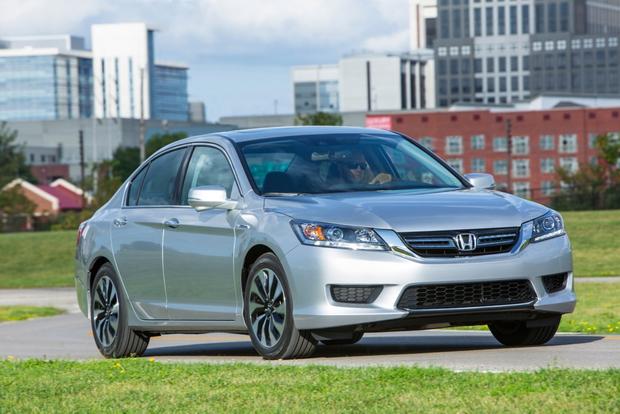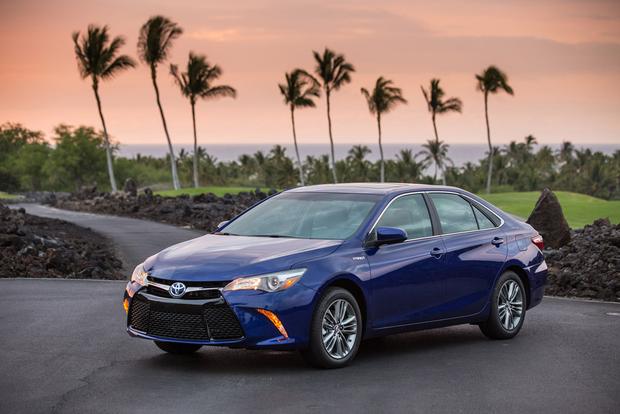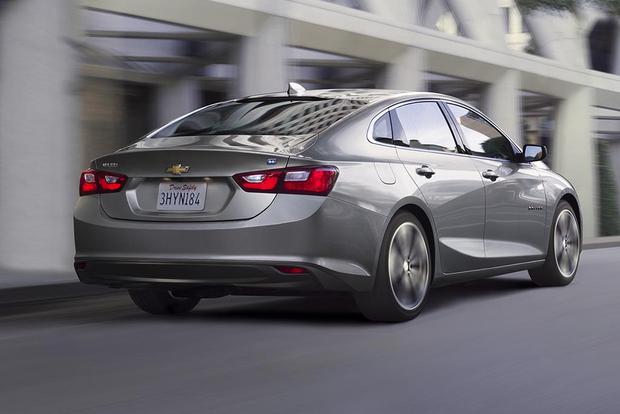 Death, taxes and the fluctuation of fuel prices; these are three certainties in life. And though you can't do a lot about the first two, there is a straightforward way to mitigate the third: Own an efficient car. However, for many, the notion of fuel efficiency means either choosing from a pool of hybrid cars that are either too small for their needs or too unattractive for their tastes. But neither should be the case. We're taking a look at four midsize hybrid sedans that are practical, attractive and a smart way to lessen anxiety at the fuel pump.
2016 Chevrolet Malibu Hybrid
Fully redesigned for 2016, the Chevrolet Malibu Hybrid is better than ever. This stylish sedan arrives donning the good looks of its gas-powered counterpart, inside and out. With a fuel economy rating of 48 miles per gallon in the city and 45 mpg on the highway, the Malibu Hybrid is among the most fuel-efficient vehicles in its class. Add to that a spirited 2.0-liter turbocharged engine, smooth powertrain transitions, a plush ride and well-weighted steering -- all of which deliver an engaging and enjoyable driving experience. Our recommendation is to avoid the base 1.5-liter engine as it is a tad underpowered off the line and in highway-passing situations. Other criticisms include a limited amount of trunk space and some less-than-premium interior materials. But there's plenty here in the way of passenger comfort, amenities and tech functionality. With an MSRP of $27,770, the Malibu Hybrid offers a lot of value among high-miling sedans.
Find a Chevrolet Malibu Hybrid for sale
2016 Ford Fusion Hybrid
Aside from its head-turning looks (especially its front fascia), the Ford Fusion Hybrid is one of the most refined and sophisticated offerings in its class. With a fuel economy rating of 44 mpg city/41 mpg hwy, this sedan enjoys excellent fuel economy and balanced performance combining a smooth ride with nimble handling. The only concern might be the oversensitivity of the brakes, but the driver will adapt quickly to the feel of the pedal. Inside, the Fusion Hybrid is headlined by a clean and modern instrument panel, and comes loaded with advanced technology including a slew of safety features and available driver-assistance systems. And the cabin is extremely quiet, even at highway speeds, making long trips particularly serene. The only mentionable changes to the Fusion Hybrid over last year's model are upgrades to the two sound systems. The Ford Fusion Hybrid comes in three trims -- S, SE and Titanium -- with an affordable base MSRP of $25,675.
Find a Ford Fusion Hybrid for sale
2015 Honda Accord Hybrid
The Honda Accord Hybrid is the gas-electric version of perhaps the best midsize sedan ever built. Not only does it enjoy excellent reliability and a bulletproof reputation, the Accord Hybrid also delivers a well-crafted interior with an intuitive layout and generous passenger room. From a driving standpoint, the engine is strong, the ride is compliant and handling is superior to others in the segment. Now add fuel economy of 50 mpg city/45 mpg hwy to the package and you have a midsize-hybrid dynamo. Aside from not offering a rear-folding seat, the Accord has everything a hybrid sedan could ask for -- good looks, great quality, spectacular mileage and a comprehensive list of safety, technology and convenience features. With a price range of $29,305 to $35,055, the Accord Hybrid is -- by a significant margin -- the most expensive mainstream midsize hybrid offering out there. Then again, you get what you pay for.
Find a Honda Accord Hybrid for sale
2016 Toyota Camry Hybrid
The Toyota Camry Hybrid is solid choice in the segment, touting impressive ride quality and a decidedly upscale and spacious interior. In terms of overall comfort, the Camry is unbeatable. And there are lots of bells and whistles here, from Toyota's Entune infotainment system to a 10-speaker JBL stereo to the high-tech safety package featuring automatic high beam control, adaptive cruise control and forward-collision warning. But with fuel economy of 43 mpg city/39 mpg hwy for the base model and 40 mpg city/38 mpg hwy for the upper trims, this sedan falls a little short on mileage next to other hybrid cars in its class. Power is more than adequate with a 200-horsepower 2.4-liter 4-cylinder. However, driving dynamics are somewhat bland, much like its gas-powered counterpart. With three distinct trim levels, the Camry Hybrid starts at $27,700 and climbs to a somewhat lofty $30,900.