Top Cars
4 Winning Wagons That Combine the Best of Cars and Crossovers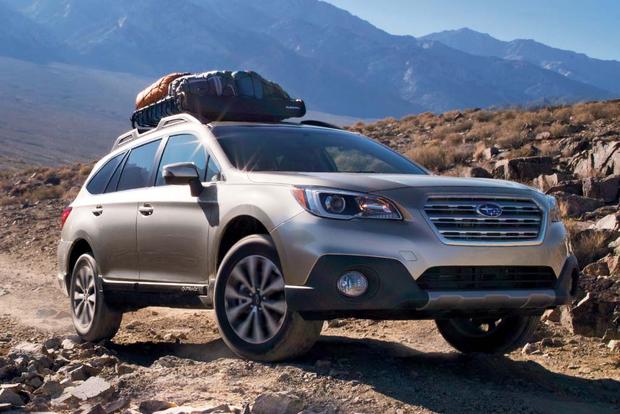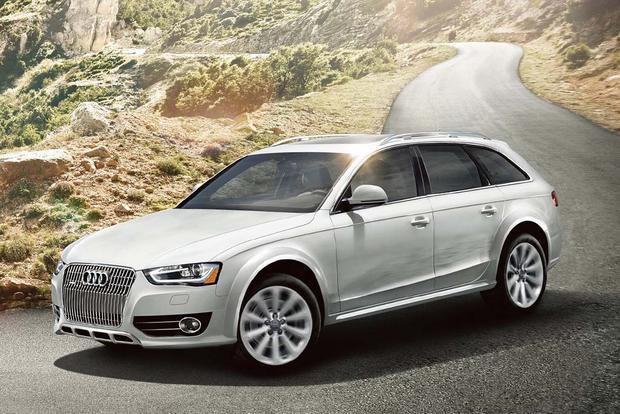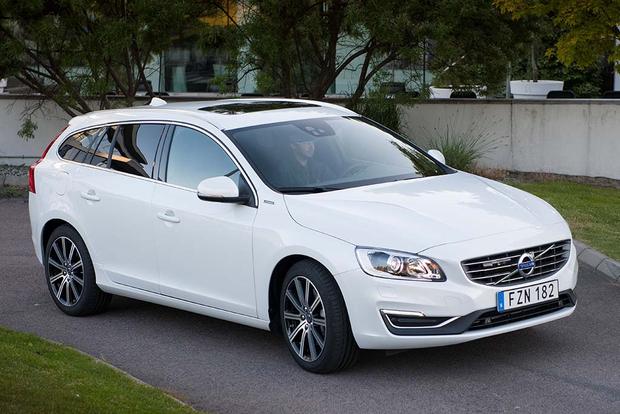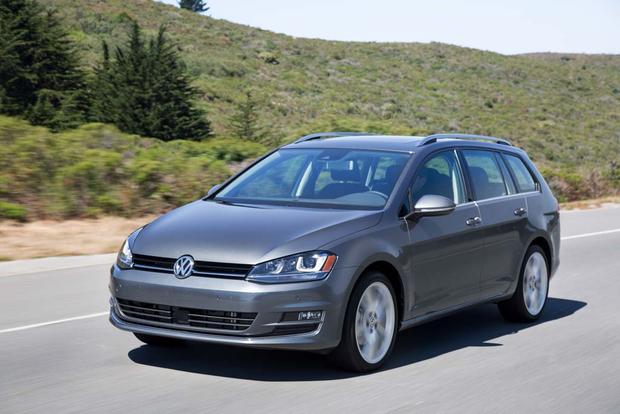 There was a time when station wagons ruled the earth -- or at least the American suburbs -- and every other driveway served as a parking pad for these mainstay family haulers. But then utility vehicles arrived, and the station wagon era soon faded. These days, the wagon following may not be the largest in the U.S., but it very well may be the most loyal. Combining crossover utility vehicle (CUV) practicality with carlike drivability, the right wagon can deliver the best of both worlds to its owner. If you're looking for a family vehicle that's somewhere in between sedan and crossover, the wagon may be the way to go.
2016 Volkswagen Golf SportWagen
This German-engineered wagon is known for its excellent interior packaging. Aside from its ample passenger room, it boasts an enormous amount of cargo space that's right up there with many compact crossovers. With a base MSRP of $21,625, the cabin is premium caliber with high-quality materials and excellent fit and finish. On the tech side, there's lots of functionality, including Apple CarPlay, Android Auto, MirrorLink and an optional Driver Assistance package that bundles a number of safety systems into one offering. On the road, this wagon benefits from a responsive engine and agile handling for an enjoyable driving experience overall. The exterior styling is polarizing, and some may find it a bit dated and dull. If you live in colder climates, the Golf SportWagen may not make the cut considering that all-wheel drive is not offered.
Find a Volkswagen Golf SportWagen for sale
2016 Subaru Outback
Living up to its name, the Outback is the wagon for families who like to go off the beaten path once in a while. This all-wheel-drive dynamo delivers stability and surefootedness through most weather and road conditions, making it an asset in colder climates and on excursions through the wild. On pavement, ride and handling have been improved this model year with a retuned steering system and beefier shocks, but the base 4-cylinder engine remains underwhelming. We recommend the 6-cylinder powerplant. Within, the Outback is roomy, offering comfortable seats and plenty of creature comforts. Starting at an affordable $24,995, this wagon also has lots of in-car connectivity and rounds out the family-vehicle equation with a number of optional advanced safety features and driver-assistance technologies, including the newly offered STARLINK system and lane-departure warning.
Find a Subaru Outback for sale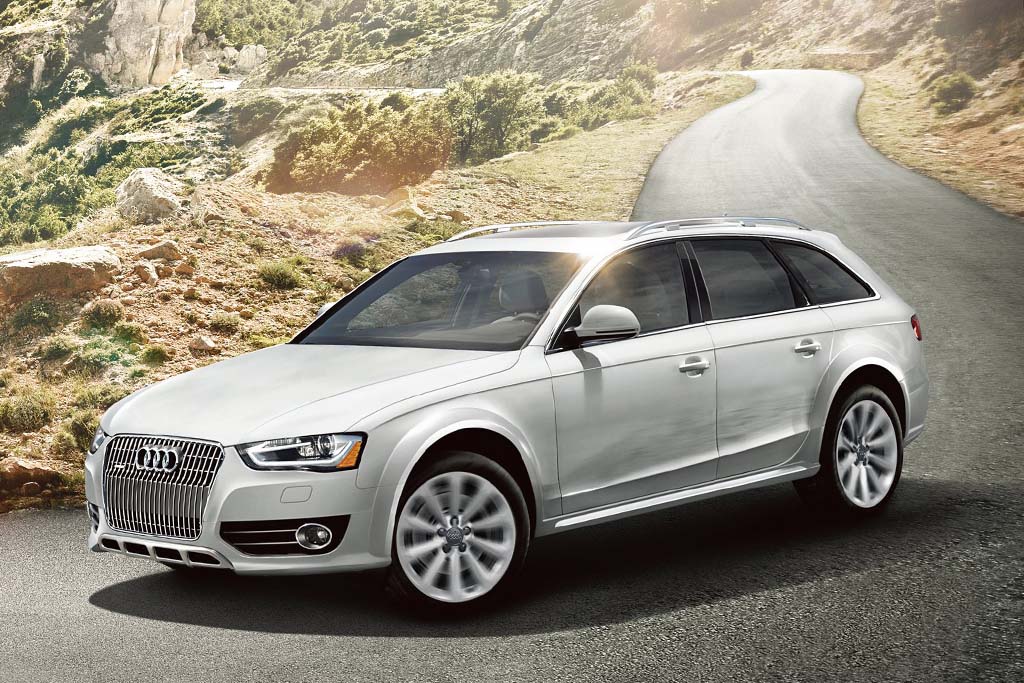 2016 Audi allroad
The Audi allroad brings a nice dose of luxury to the wagon segment. From first glance, the allroad impresses with its attractive European design. Its outer show is defined by sophisticated lines from front to back and all around. Inside, you'll find an upscale passenger compartment with plenty of bells and whistles, from its standard soft leather upholstery and panoramic roof to its optional high-end Bang & Olufsen sound system. But passenger and cargo room are not as spacious compared to other wagons. From a driving standpoint, the allroad is a responsive handler on pavement but also displays good off-road capability. However, this heavy wagon falls a little short in performance and acceleration, most evident in the highway-passing department. Still, with a starting price of $42,700, the allroad is a solid choice for those seeking a well-rounded, premium-level family vehicle.
2016 Volvo V60
If safety is your No. 1 priority, the Volvo V60 is the wagon for you. Like others in the Volvo model line, this Swedish stronghold on wheels is built to withstand impact. Aside from its safety features, the V60 offers handsome styling, an even-keeled ride and handling experience, and a choice of efficient and spirited engines. If winters are harsh where you live, the T6 all-wheel drive is the model for you. Inside, passengers will enjoy plush seats and high-quality materials throughout this stylish cabin. There's a long list of standard and optional amenities, as well -- although legroom and cargo room are noticeably lacking, which could be a deal breaker for families with older children. The Volvo V60's base MSRP is $36,150.