Top Cars
5 CPO Warranties From Exotic Automakers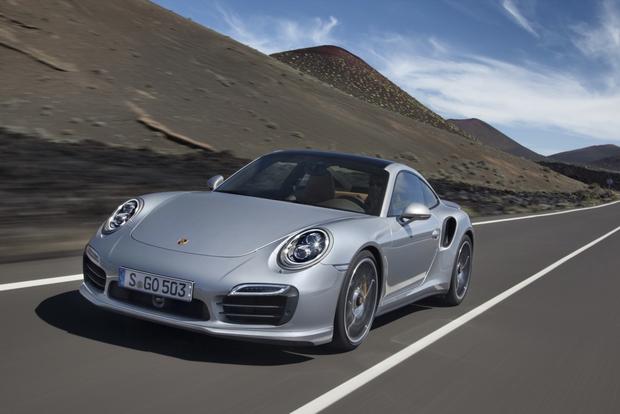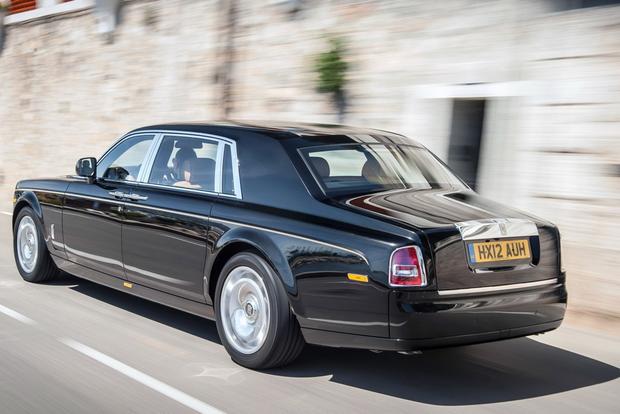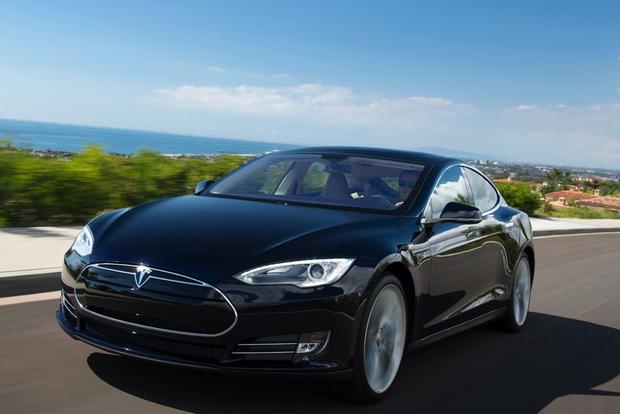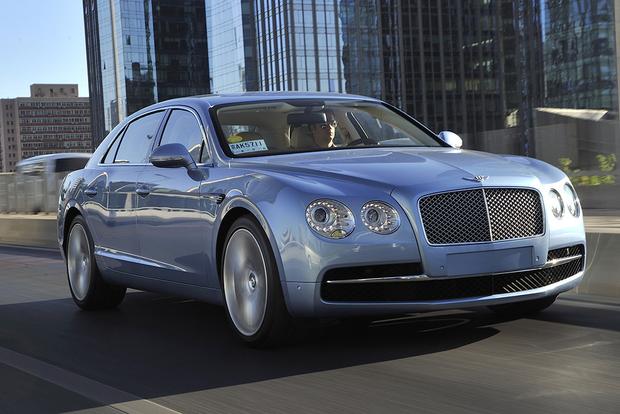 If you're interested in buying a used exotic car, you've probably discovered that maintenance and repair costs can be extremely high. Fortunately, some exotic automakers offer a solution: a certified pre-owned program that adds the peace of mind of a manufacturer-backed warranty to the enjoyment of owning an exotic car. We've rounded up five of our favorite CPO programs for drivers who want to own a used exotic car without worrying about major unexpected costs.
Bentley
Bentley's certified pre-owned program is short but very, very sweet. What we mean by this is that the program offers only one year of coverage, which isn't long for a luxury car that you may plan to keep for a while. But the program offers some other major benefits such as unlimited coverage miles, no deductible and full transferability. You also have the option to extend the warranty for an extra fee when it expires. Finally, Bentley also offers its certified pre-owned program on models that are nearly 10 years old, meaning that you don't necessarily have to pay a fortune to buy a Bentley that's covered by a manufacturer-backed warranty.
Maserati
Maserati's certified pre-owned program offers some excellent coverage on its ever-growing model lineup. Specifically, the program touts 2 years and 50,000 miles of additional coverage on top of the original factory warranty, which runs for 4 years or 50,000 miles. The result is 6 years or 100,000 miles of bumper-to-bumper coverage with no deductible, full transferability and roadside assistance. Although Maserati is an exotic automaker, its excellent certified pre-owned warranty beats out many mainstream rivals.
Porsche
Porsche's certified pre-owned warranty is one of the best in the business. For cars that are still under manufacturer warranty when they're certified, Porsche offers coverage for up to 6 years or 100,000 miles from the original in-service date. For cars that aren't still covered under warranty, Porsche boasts up to 2 years or 50,000 miles of coverage. The brand's certified pre-owned warranty is also fully transferable, boasts no deductible, and covers cars from bumper to bumper. There are few drawbacks to a Porsche certified pre-owned warranty -- though we wish the automaker would offer special financing rates on its certified pre-owned cars to sweeten the deal even further.
Rolls-Royce
Rolls-Royce's Provenance certified pre-owned program touts up to 2 years of bumper-to-bumper warranty coverage with unlimited mileage from the day the car was originally sold to its first owner. The program also boasts no deductible, and it's fully transferable, should you decide to sell your Rolls-Royce before the warranty expires. The only downside: Rolls-Royce often charges extra for its certified pre-owned warranty, whereas it's included on most other certified exotic and luxury cars.
Tesla
Tesla's certified pre-owned program covers its popular Model S luxury sedan for 4 years or 50,000 miles from the car's certified pre-owned sale date. Meanwhile, drivers who would rather get their hands on the brand's sporty Roadster can get a certified pre-owned warranty that lasts for up to 3 years or 37,000 total miles from the certified pre-owned sale date. Both programs offer bumper-to-bumper coverage, and they're fully transferable to the next owner, which isn't a bad deal for one of the most cutting-edge, technologically advanced new cars on the market.
Everyone Else?
These aren't the only exotic automakers to offer certified pre-owned warranties. Aston Martin, Ferrari and Lamborghini also offer warranties through authorized dealers -- though the warranty specifics and coverage terms vary greatly based on the vehicle, its age, mileage and its condition. These brands also require drivers to pay extra for CPO warranties, depending on the level of coverage they want. Still, we'd consider it. Having a warranty on an exotic sports car can offer substantial peace of mind for many drivers.