Top Cars
5 Dream Cars Under 40k for Him This Holiday Season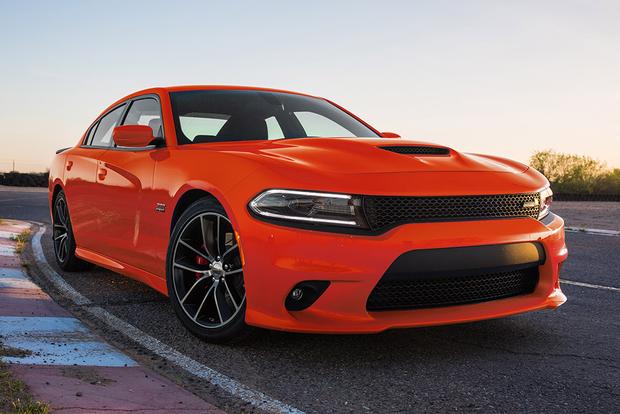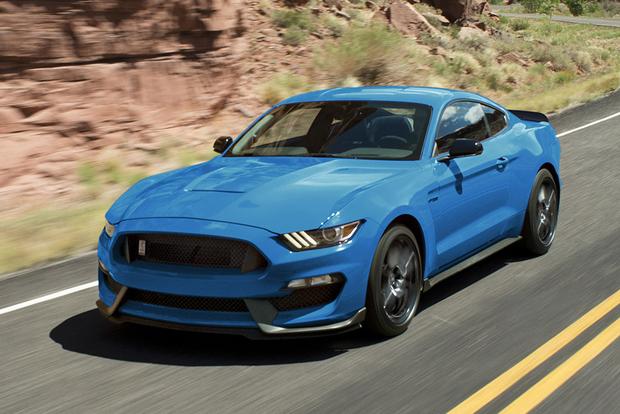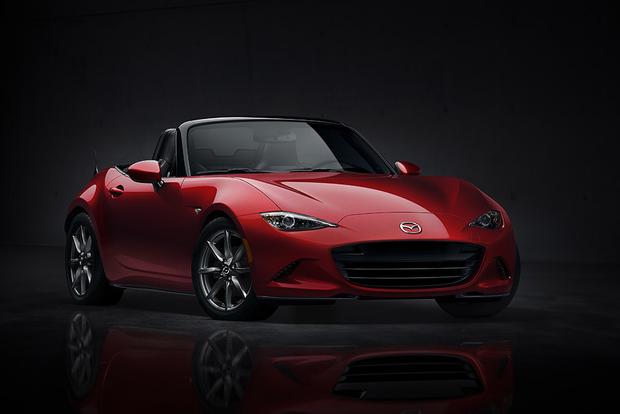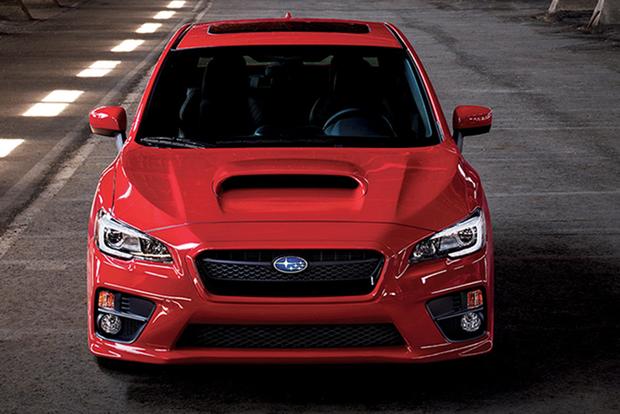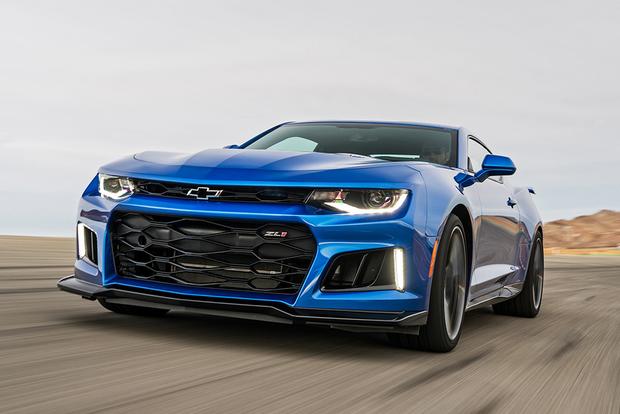 So you want to surprise the guy in your life this holiday season, but you don't have a million bucks sitting around to buy him the Bugatti he's always wanted. That's okay, because there are plenty of fun-to-drive performance machines that are far more attainable. For $40,000 or less, you can have him smiling from ear-to-ear with one of these five dream cars parked in the driveway come Christmas morning. And don't forget the big red bow.
2017 Chevrolet Camaro
This classic muscle car has been around as a perennial favorite among boys and men for five decades now. Today's Camaro has taken on a modern interpretation of the original coupe that first hit the streets of Detroit back in 1967. Combining superior agility and grip, the Camaro handles with the confidence and responsiveness of a much smaller sports car, but enjoys a larger and more aggressive presence on the road. In the end, power is this rear-wheel driver's strongest and truest attribute, thanks to as many as 650 galloping horses under the hood in the form of Chevy's big V8 engine. The 2017 Chevrolet Camaro starts at $25,905.
Find a Chevrolet Camaro for sale
2017 Dodge Charger
Muscular and mean, the Dodge Charger exudes the characteristics of a tire-smoking performance machine with a lot of attitude. It has an aggressive personality on the outside and an equally strong look and feel in the cockpit, headlined by an instrument panel with a retro feel. Tactile controls and beefy gauges add to the Charger's mean-spiritedness (we mean that in the best possible way). The Charger is motivated by a line-up of hard-driving engines, including three V8 powerplants, one of them making a NASCAR-like 707 horses! All that prodigious power, and it's an able handler on twisty roads and sharp turns, too. The 2017 Dodge Charger has a base sticker of $27,995.
2017 Ford Mustang
The Ford Mustang is the original pony car. And after 50 years of production, it's still one of the most sought-after dream cars in the world. Retaining its Detroit muscle car attitude and unmistakable fastback profile, the modern-day Mustang delivers a true performance experience for even the most hard-to-please enthusiasts, especially in a straight line. The rear drive Mustang delivers raucous power and an unforgettable exhaust growl thanks to Ford's famed 435-hp 5.0-liter V8. There's also a not-too-shabby 300-hp V6. Pricing for the 2017 Ford Mustang starts at $25,185.
2017 Mazda Miata
For more than 25 years, the droptop Mazda MX-5 Miata has been the epitome of a lightweight roadster built to be driven speedily. In that time, it has thrilled thousands of owners by staying true to its spirited nature. Blessed with precise steering and superb driving dynamics, the MX-5 is responsive and balanced on fast switchbacks and through tight corners. The car's standard 6-speed manual transmission grants easy shifts with short throws and is an ideal match for the car's confident 155-hp 2.0-liter 4-cylinder engine. With its combination of handling agility, quick acceleration, easy-to-manage soft roof and 35 miles per gallon on the highway, the Miata is the modern roadster at its finest. The 2017 Mazda MX-5 Miata has a base MSRP of $24,915.
Find a Mazda MX-5 Miata for sale
2017 Subaru WRX
When it comes to pushing your car to the limits, the Subura WRX is one of the quickest and best handling compact cars around. This little all-wheel-drive dynamo evokes images of rally cars endlessly drifting around sharp corners. If you're going to learn how to slide your car sideways, this is the car to do it in. With its sporty good looks and cockpit-like interior, this Subaru delivers a performance experience that's youthful and fun. Armed with one of two turbocharged 4-cylinder engines, the WRX delivers as much as 305 hp to go with its lightning-fast reflexes. Take to the pavement or the dirt -- either way, you won't be disappointed. The 2017 Subaru WRX starts at $26,695.