Top Cars
5 Fun American-Made Family Cars for $30,000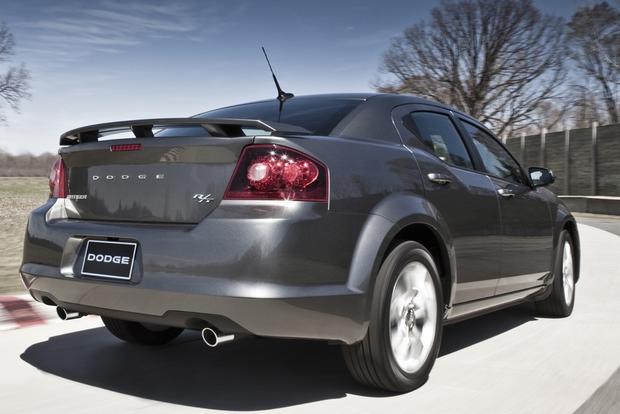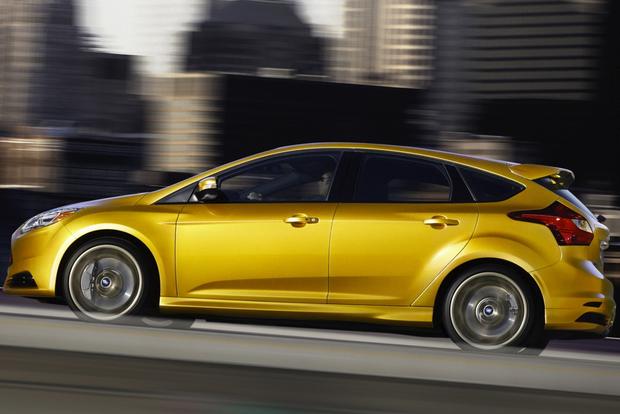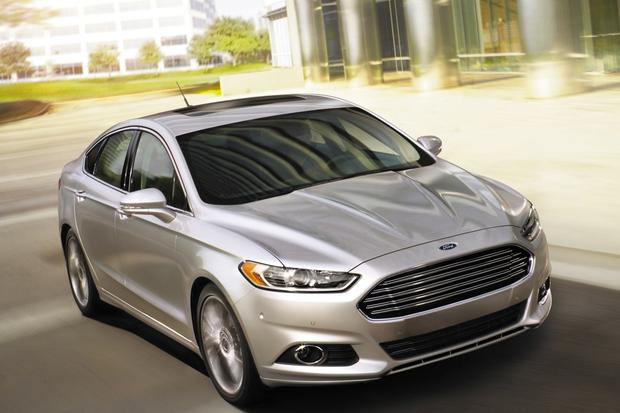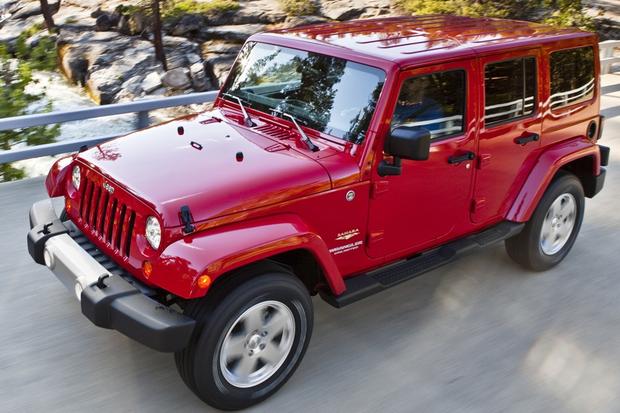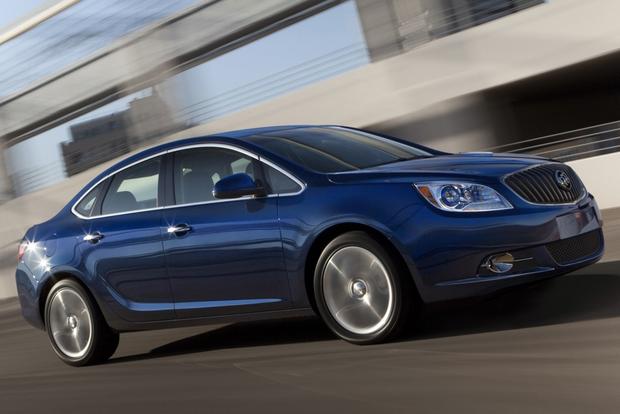 If you're searching for an American-made car, you've probably noticed there are more highly praised, well-built choices than there were just a few years ago. We've noticed too -- so we're listing some of our favorite American-made cars that combine family practicality with an enjoyable driving experience. And we've capped our budget at $30,000, to ensure we find cars that are affordable for a broad slice of the population.
Buick Verano Turbo
If you don't associate "Buick" with "fun," the Verano Turbo will change that. The Verano Turbo offers a 250-horsepower turbocharged 4-cylinder engine, which propels the sedan to 60 miles per hour from a standing stop in around 6.2 seconds -- a figure that rivals some sports cars. And for the Verano's base price of exactly $30,000 with shipping, drivers get a long list of upscale standard features like 18-inch alloy wheels, keyless starting with a push-button ignition and a 7-in center-mounted color touchscreen. Most importantly, there's seating for five -- though grown children may find the back seats to be a slight squeeze.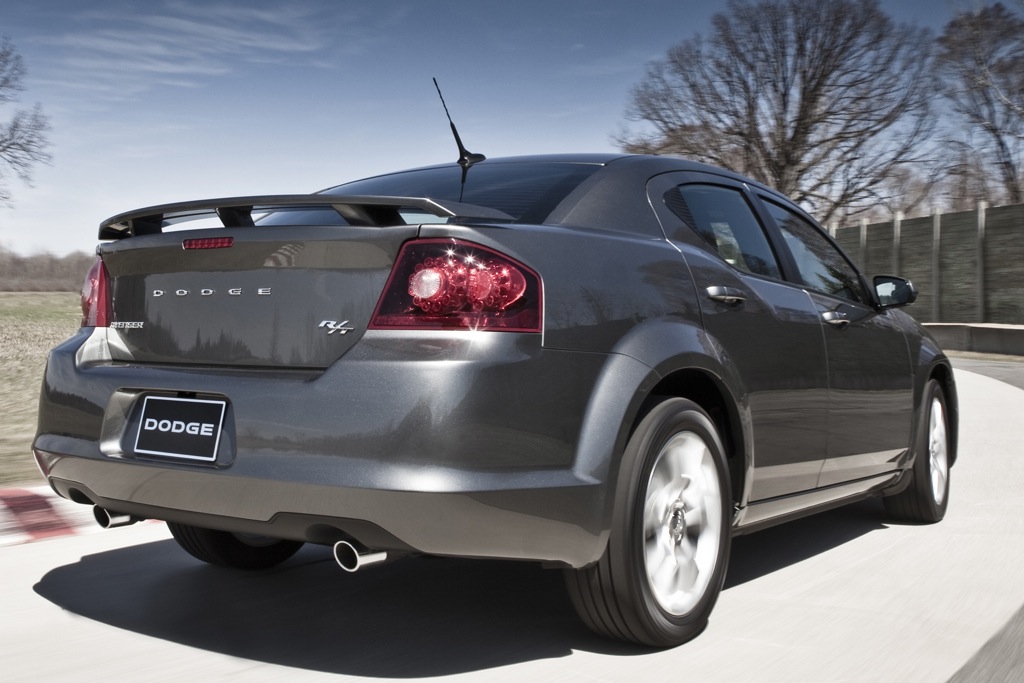 Dodge Avenger R/T
The V6-powered Dodge Avenger R/T is a great deal for family-car owners looking for the occasional spirited drive. That's because the sedan's base price of just over $26,000 with shipping includes a standard 283-hp 3.6-liter V6 mated to a 6-speed automatic transmission. The Avenger R/T also boasts leather upholstery, heated front seats, Bluetooth and a remote engine starter. While handling may not compete with top rivals, the Avenger's list of equipment -- and its powertrain -- definitely ensures that it merits consideration among today's most exciting American-made family cars for less than $30,000.
Ford Focus ST
If you can fit the whole family in a hatchback, the Focus ST is a great choice. One reason is that the Focus ST is definitely fun. While a 2-liter 4-cylinder engine might not sound like much, the Focus ST model's powerplant is turbocharged. That means it puts out a whopping 252 hp -- a big number for a 5-door hatchback. The Focus ST also includes a long list of equipment in its sub-$25,000 base price, as standard features include keyless entry, cruise control and Ford SYNC. Drivers can also use the rest of their budget to add navigation and grippy Recaro sport seats.
Ford Fusion SE EcoBoost
The Fusion SE EcoBoost is one of the most impressive midsize sedans around -- and it's also one of the most enjoyable. A base-level Fusion SE starts around $24,600, but we recommend adding at least two items: the brand's 205B Equipment Group and the 2-liter engine. Those options will set you back nearly $3,300, which brings the base price to around $28,000 -- but we think they're worth it. The engine is worth the added expense because it will make things more fun, thanks to 237 turbocharged hp. And the 205B Equipment Group adds leather, heated seats, power seats and fog lights. Both are great options for drivers interested in a fun family car -- and those who don't want to stretch their budget to get a $31,000 Fusion Titanium.
Jeep Wrangler Unlimited
The Wrangler Unlimited might not be fun in the same way as the other cars on this list, but it's still a hoot to drive. That's because of its unique interior, its off-road capabilities and its cartoonish, go-anywhere styling. Best of all, the Wrangler Unlimited offers four doors, which makes it far more usable for families than earlier 2-door models. Maybe its only flaw is a lack of side-curtain airbags, owing to its roof design. Still, the Wrangler Unlimited's $26,500 base price includes many features -- such as remote keyless entry, Chrysler's Uconnect voice-command technology and air conditioning -- along with safety features like traction control and 4-wheel anti-lock brakes.