Top Cars
5 Luxury Cars for Under $35,000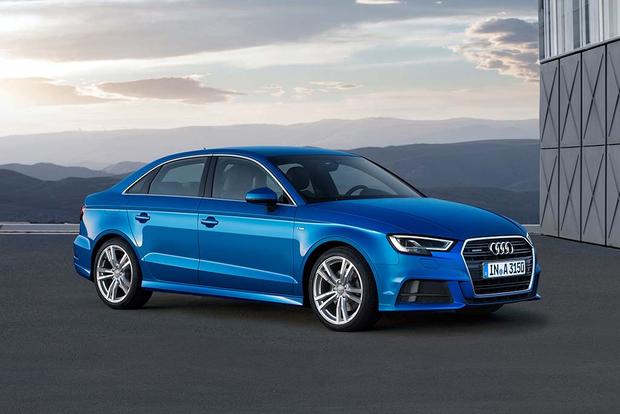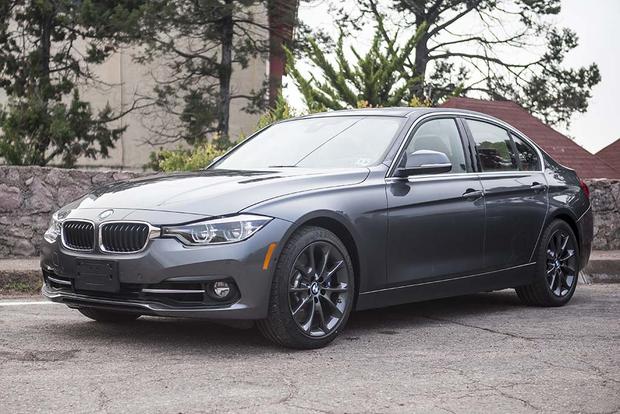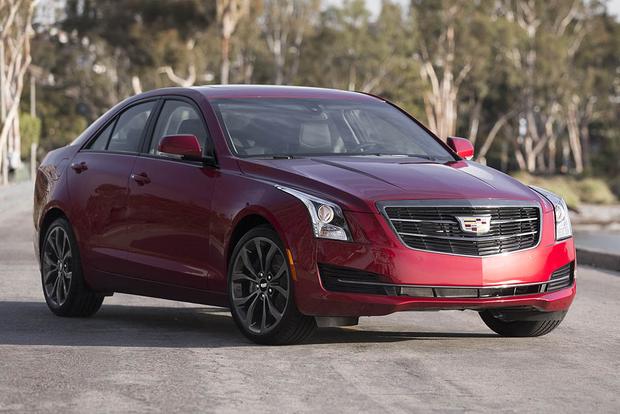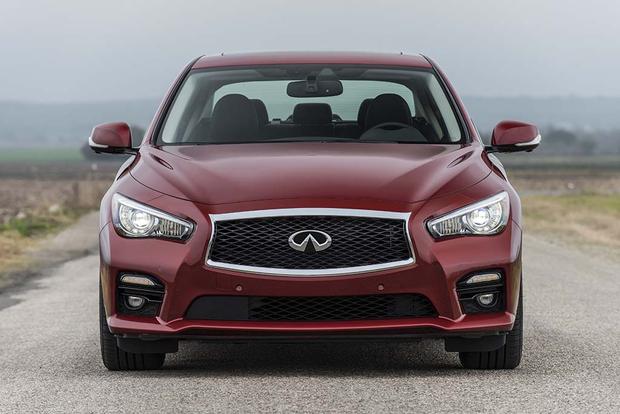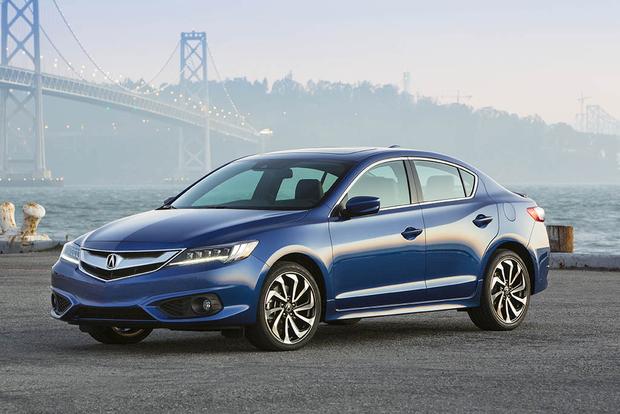 When shopping for a new vehicle, many people steer clear of luxury cars because they assume these offerings are outside their budget. But that's not always the case. Entry-level luxury models are often less costly than fully loaded mainstream vehicles, offering the same or more features and technology, plus upscale quality and craftsmanship you won't find in the non-premium brands.
So, if you can afford it, it's worth a look -- and maybe a test drive. Here are five great choices for entry-level luxury sedans that will elevate your driving experience without emptying your wallet.
2017 Acura ILX
The Acura ILX is essentially an uplevel performance sedan based on the uber-popular Honda Civic. But with its sporty and attractive exterior design, the ILX's mainstream roots are well-disguised. Within, the cabin is decidedly premium. It comes with a host of features, especially on the technology side, including a multi-angle backup camera and an active noise-cancellation system.
Under the hood, power comes from a 2.4-liter engine producing a spirited 201 horsepower and 180 lb-ft of torque for excellent power off the line. Energy is channeled through an 8-speed dual-clutch automatic transmission, yielding fuel economy of up to 29 miles per gallon in combined driving. The 2017 Acura ILX starts at an affordable $27,990.
2017 Audi A3
Among entry-level luxury cars, the Audi A3 stands out with its eye-catching design and a compact footprint that's ideal for city driving. Delivering a comfortable and refined ride, the A3 is powered by either a 1.8-liter 4-cylinder producing 170 hp or a 2.0-liter 4-cylinder making 220 hp. Both engines tie to a 6-speed S tronic auto-manual transmission.
Standard features on the A3 include leather upholstery, a full panoramic roof and bi-xenon headlights. There are also a number of available high-end technologies like a Bang & Olufsen audio system and a full suite of advanced driver-assistance systems, including forward-collision mitigation and lane-keep assist. The 2017 Audi A3 has a starting price of $31,200.
2017 BMW 3 Series
For going on 4 decades now, the BMW 3 Series has been a perennial favorite among those who love to drive. This is the luxury sport sedan you want when you're seeking out twisty roads and fast switchbacks to fully enjoy its handling potential. Coupled with its renowned agility and dynamics, the 3 Series is motivated by a lineup of strong and efficient powerplants, including a pair of turbocharged 2.0-liter 4-cylinder engines, a turbodiesel 2.0-liter 4-cylinder and a turbocharged 3.0-liter inline 6-cylinder. Each has its own personality, but the end result for all of them is an exhilarating on-road experience.
Aside from its stellar performance, the 3 Series also offers occupants a spacious interior with high-quality materials and an impressive roster of technologies. The 2017 BMW 3 Series starts at $33,450.
2017 Cadillac ATS
The front- or all-wheel-drive Cadillac ATS is equal parts luxury and performance. Light and agile, this opulent sport sedan boasts signature Cadillac styling, and features like a driver-adjustable sport suspension make it a joy to drive. Its weight is also very evenly distributed from front to rear, giving the ATS a balanced, surefooted feel when taking fast corners.
Power comes from one of two robust engines: a 272-hp 2.5-liter 4-cylinder engine or a 335-hp 3.6-liter V6, both managed by a fast-shifting 6-speed automatic transmission. Notable technology features include illuminating door handles, adaptive forward lighting and active front-grille shutters that open and close to improve aerodynamics and fuel economy. The ATS also benefits from a sophisticated and user-friendly infotainment system. Pricing starts at $34,595.
2016 Infiniti Q50
The Infiniti Q50 enjoys sleek styling and a sophisticated presence -- it's the business man's performance sedan. On roads, the Q50 is agile and athletic thanks to a responsive steering system and a sport-oriented suspension setup. It's also very assertive, thanks to a choice of two powertrains. One is a 3.7-liter V6 producing 328 hp, and the other is a hybrid version that utilizes a 3.5-liter V6 with an electric motor for a total of 360 hp.
Within, the Q50 is plush and comfortable, with ergonomically designed seats in both rows. This well-crafted cabin is laden with convenience features and cutting-edge technology. The 2016 Infiniti Q50 starts at $33,950.