Top Cars
5 Spacious CPO Crossovers for Under $20,000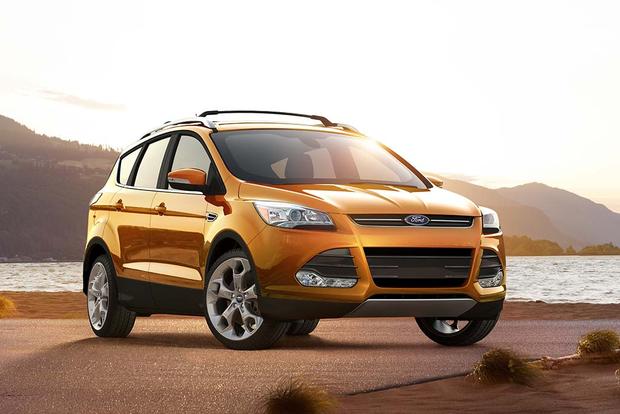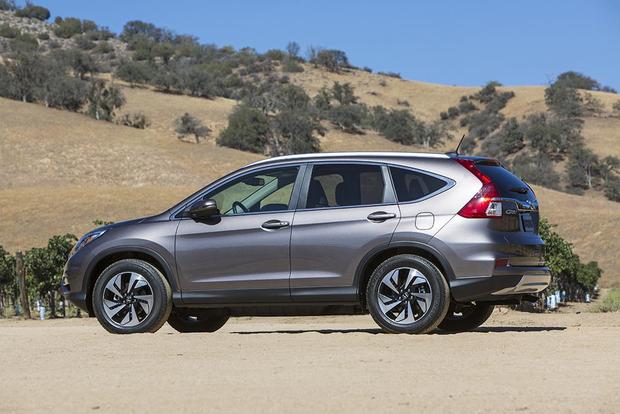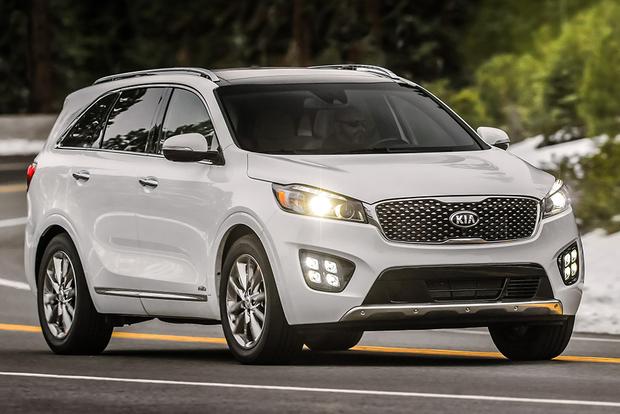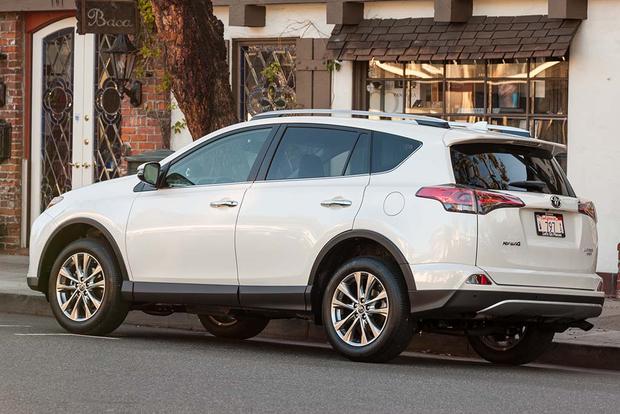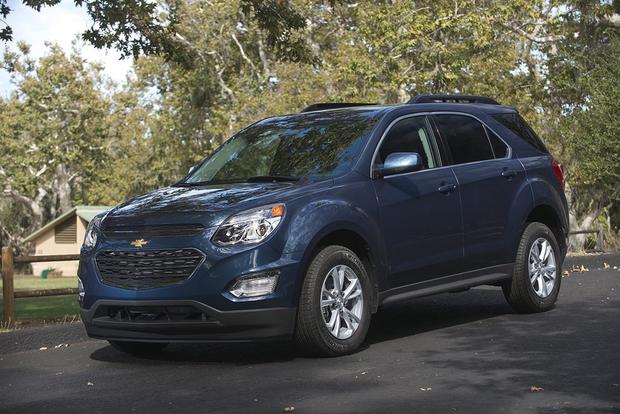 Consumers often find crossover utility vehicles to be priced outside of their affordability range. But Certified pre-owned (CPO) programs can make offerings in this segment much more budget-friendly, allowing consumers who need space and capability to buy a CUV without enduring the sticker shock of a new vehicle. And since CPO vehicles are held to quality standards set by the original manufacturer and usually backed by a comprehensive warranty, there's peace of mind with the purchase. Here are five smart and capable CPO crossovers for shoppers looking to get something roomy and capable for under the $20,000 mark.
CPO Cheverolet Equinox
The Chevrolet Equinox has been a popular contender in the crossover segment for many years now. And for many reasons. It offers a nice, smooth ride, ideal for road trips and long commutes alike. Inside, the passenger compartment is comfortable, quiet and spacious, with a number of mindful features like an adjustable backseat and plenty of cargo room. Under the hood, there are two engine choices, but we suggest the V6 engine over the 4-cylinder for its strong performance, especially during highway passing and off-the-line acceleration at stoplights. Overall, the Equinox enjoys a stylish exterior and offers a refined passenger compartment with many of the latest tech features and driver-assistance systems. There are over 3700 certified pre-owned 2013-2016 Chevrolet Equinoxes available on Autotrader, with an average price just under $19,500.
Find a Chevrolet Equinox for sale
CPO Ford Escape
The Ford Escape is stylish, sporty, fun-to-drive and respectable on fuel economy. These are just some of the reasons this longstanding American crossover remains popular among car buyers to this day. On the road, the Escape offers just the right mix of smooth ride and responsive handling. Inside, the Escape is feature-rich, with a robust list of standard and optional amenities. Upscale craftsmanship is evident in this cabin, and interior materials are decidedly high-quality. In addition, the Escape is more spacious than it looks, for both passengers and cargo -- 34.3 cu ft. with all seats up and 67.8 cu ft. with the second row folded down. In other words, it's roomy enough for a family of four and their stuff on a weekend road trip. And your taller passengers (i.e. teenage boys) will appreciate the legroom in the back. There are under 3000 certified pre-owned 2013-2016 Ford Escapes available on Autotrader, with an average price just under $19,700.
CPO Honda CR-V
This well-conceived, well-built stalwart is one of the most reliable choices in the crossover category. Offering premium amenities, the latest technology and a solid safety record, it's no wonder the Honda CR-V is one of the best-selling in its segment. Loaded with technology, the CR-V benefits from a comfortable and refined cabin with class-leading cargo space. Motivating the CR-V are two capable engines tied to a smooth and seamless 6-speed transmission. Ride and handling are well-balanced thanks to multilink suspension geometry, and Honda's steering system is responsive and precise, making the driving experience even more compliant. As always, the CR-V is surefooted in wintery road conditions, especially when equipped with all-wheel-drive capability. There are over 3400 certified pre-owned 2013-2016 Honda CR-Vs available on Autotrader starting as low as $13,300.
CPO Kia Sorento
Starting with its bold looks and athletic stance, the Kia Sorento has a lot to offer. Inside, you'll be impressed with the Sorento's premium-level fit and finish. There's also a wide array of convenience and technology features, such as UVO eServices, Kia's voice-activated infotainment system, which leverages smartphone connectivity. The Sorento offers both 2- and 3-row configurations and plenty of luggage space for families that like to hit the road. For power, the Sorento offers two engines, but we recommend the more powerful 3.3-liter V6, which is still almost as efficient as the smaller 4-cylinder engine. The Sorento is also fairly rugged and ready to take on challenging road conditions thanks to an optional all-wheel-drive system that features a locking center differential. And for even more stability, the Sorento utilizes a Torque Vectoring Control system. There are over 1100 certified pre-owned 2013-2016 Kia Sorentos available on Autotrader starting as low as $10,800.
CPO Toyota RAV4
For more than two decades now the Toyota RAV4 has built a strong reputation for quality, fun-to-drive character, utility and interior craftsmanship. On the road, the RAV4 enjoys plenty of power and off-the-line acceleration thanks to a 174-horsepower 2.5-liter 4-cylinder engine tied to a 6-speed automatic while yielding up to 30 miles per gallon on the highway. And it feels much sportier than other CPO crossovers with its well-weighted steering and quick turn-ins. Within, the RAV4 delivers all the latest technologies and creature comforts in this class, as well as a very roomy passenger compartment, especially in terms of legroom. But its most impressive characteristic may be its generous cargo space, measuring a voluminous 73.4 cu ft. with the rear seats folded down. There are over 4300 certified pre-owned 2013-2016 Toyota RAV4s available on Autotrader starting as low as $14,500.