Top Cars
5 Surefooted Vehicles for the Snow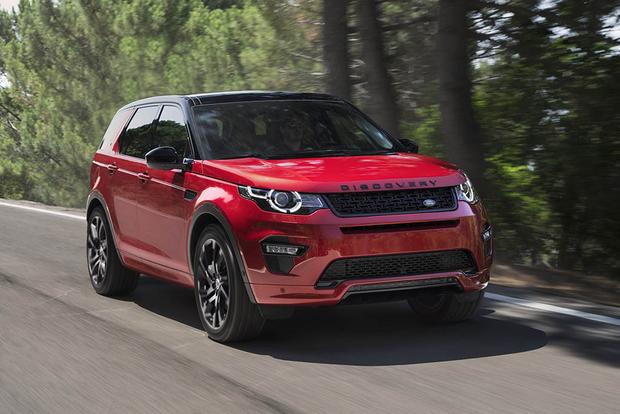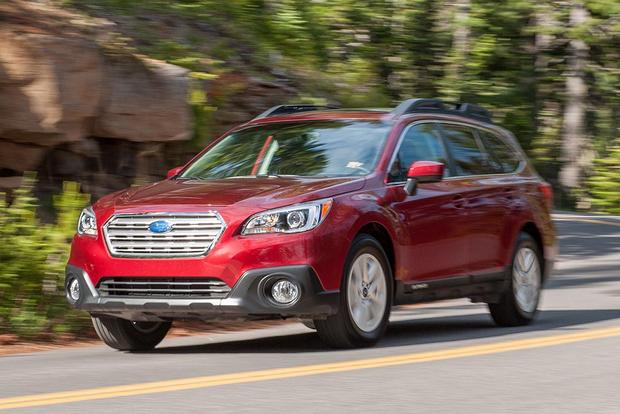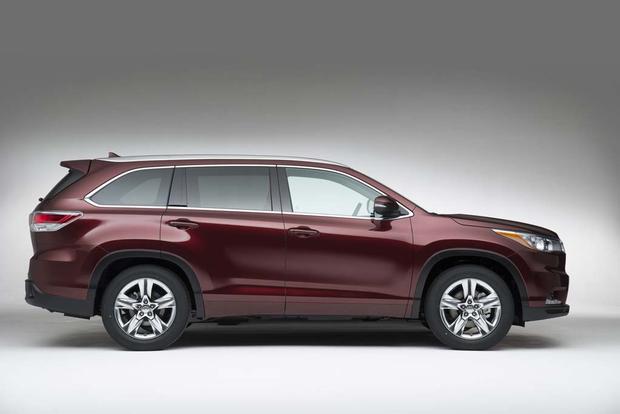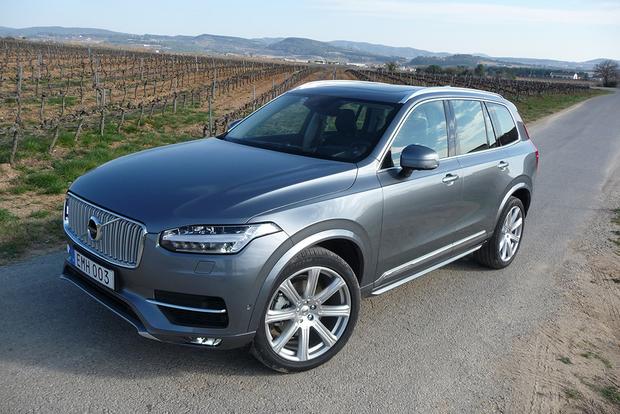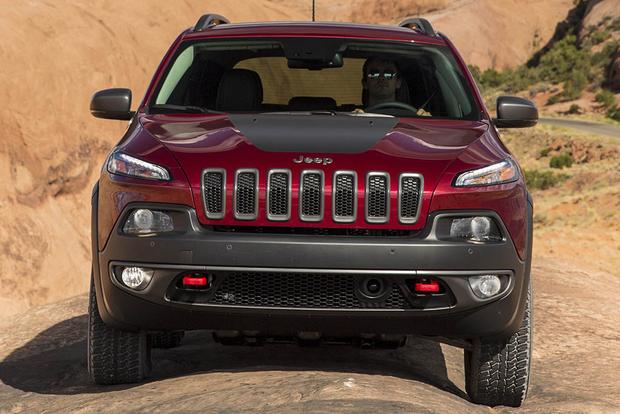 The cool, crisp fall weather is upon us -- which means winter is right around the corner. It won't be long before temperatures drop and the truly cold weather rolls in, especially if you live in the northern regions of the country. For drivers, it's a time to be cautious and aware: Snow and ice can quickly make road surfaces slippery and travel conditions treacherous, whether you're commuting to work or tooling around town on the weekend. Here are five vehicles that will help get you to your destination safely when the winter weather arrives.
2017 Jeep Cherokee
The Jeep Cherokee is a rugged daily driver made to hit the trails on the weekends. Designed to traverse off-road terrain, this capable SUV offers a proven 4-wheel-drive system that will help hold the road in wintry conditions. Within, the Cherokee delivers a handsome and well-appointed cabin with comfortable seats and ample space for passengers and cargo.
Under the hood, there's a standard 2.4-liter 4-cylinder engine producing 184 horsepower or an optional 3.2-liter V6 that puts out 271 hp. Both are managed by a 9-speed transmission, yielding fuel economy of up to 21 miles per gallon in the city and 30 mpg on the highway. The base MSRP for the 2017 Jeep Cherokee is $23,595.
2017 Land Rover Discovery Sport
Turning bad-weather driving into a wintertime luxury excursion, the Land Rover Discovery Sport is as capable and surefooted on slippery pavement as it is in the wilderness. Thanks to a sophisticated all-wheel-drive system, this premium 7-passenger SUV shows itself to be stable and well-planted, both traits that you want when you're driving through icy precipitation. Furthermore, its high ride height gives the driver excellent visibility of the road ahead.
Inside, the Discovery Sport expectedly delivers on all fronts -- comfort, convenience, ergonomics, roominess and technology. For power, it's motivated by a 2.0-liter 4-cylinder engine that makes 240 hp. Fuel economy for this winter chariot is 20 mpg city/25 mpg hwy. Pricing begins at $37,695, which is pretty reasonable for a bona fide luxury utility like this one.
Find a Land Rover Discovery Sport for sale
2016 Subaru Outback
Living up to its name, the Subaru Outback is a wagonlike utility that's built to go off the beaten path. With Subaru's world-renowned all-wheel-drive formula, the Outback is all about staying stable and steady, whether on or off the pavement. Its performance in snow is particularly noteworthy, optimizing grip and control in challenging cold-weather conditions.
The Outback offers occupants a refined cabin with high-quality materials and plenty of useful features and technology like the STARLINK telematics system and lane-departure warning. The low, wide cargo floor is ideal for outdoor gear of all kinds. There are two engine offerings, but we recommend the 256-hp 6-cylinder engine. The Outback yields fuel economy up to 25 mpg city/32 mpg hwy. It has a starting price of $25,645.
Find a Subaru Outback for sale
2016 Toyota Highlander
The Toyota Highlander is one of the most well-conceived midsize utility vehicles on the road. Reliable, refined and good-looking, the Highlander seems to have it all, even in wintry weather: Toyota's capable all-wheel-drive system maximizes stability and surefootedness on slippery road surfaces. Inside, the Highlander's plush, well-designed cabin offers all the latest technology and creature comforts, plus a choice between 7- and 8-passenger configurations. The 7-seat layout utilizes comfortable captain's chairs in the second row instead of the 3-passenger bench seat.
The Highlander is motivated by one of two strong engines: a 2.7-liter 4-cylinder producing 185 hp with 1,500 pounds of towing capacity or a more robust 3.5-liter V6 that outputs 270 hp and tows up to 5,000 pounds. Fuel economy for the Highlander maxes out at 20 mpg city/25 mpg hwy. Available in five trim levels, the 2016 Toyota Highlander has a base MSRP of $30,490.
Find a Toyota Highlander for sale
2016 Volvo XC60
If safety is your top priority, the Volvo XC90 is the vehicle you want. This Swedish SUV is built to withstand crash impacts while also offering a number of industry-first safety features in the realm of autonomous mobility. Meanwhile, Volvo's very compliant all-wheel-drive system helps keep you on the road in icy conditions. If winters are harsh where you live, the T6 Inscription with all-wheel drive is the trim level for you. Inside, you'll find a high-quality interior with soft touch points and well-padded seats for a very comfortable ride experience. And the optional third row makes the XC90 a spacious 7-passenger vehicle.
Impressive power comes from either a turbocharged 2.0-liter 4-cylinder making 250 hp or a 2.0-liter supercharged and turbocharged 4-cylinder producing 316 hp. The XC90 utilizes an 8-speed automatic transmission to achieve fuel economy of up to 22 mpg city/26 mpg hwy. The starting price is $45,750.