Top Cars
6 Cheap Cars With Really Nice Interiors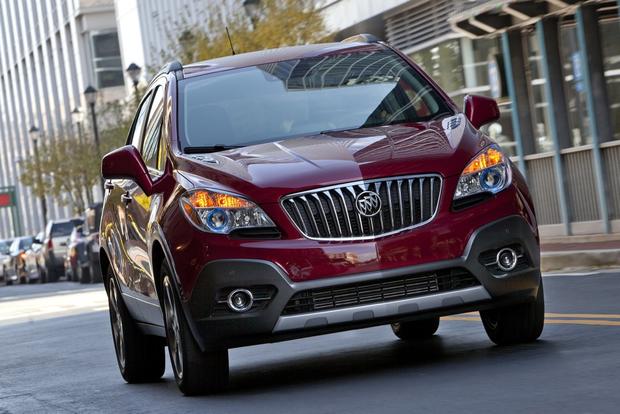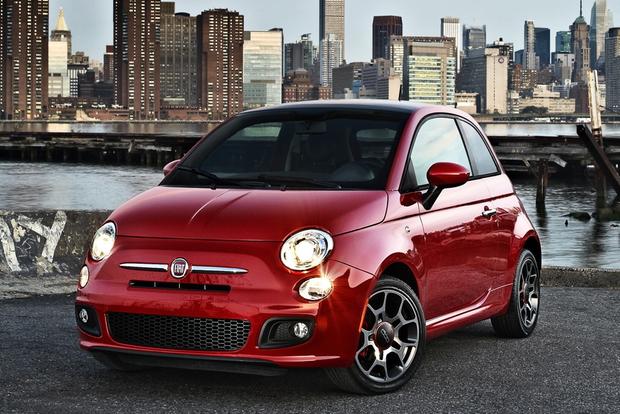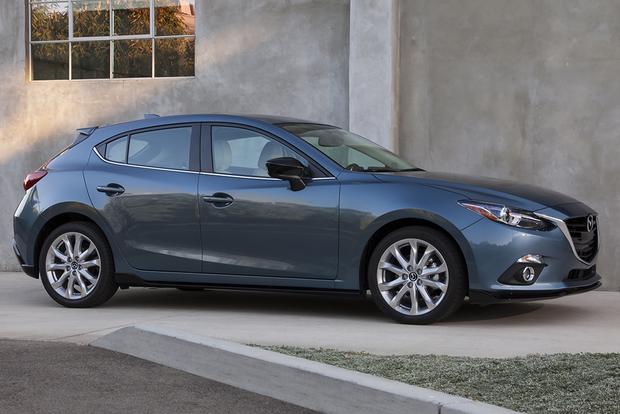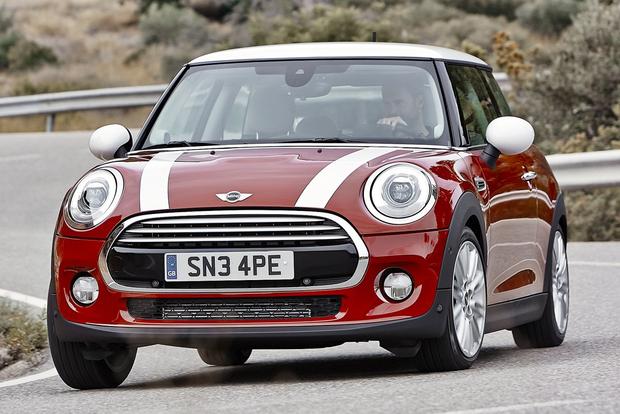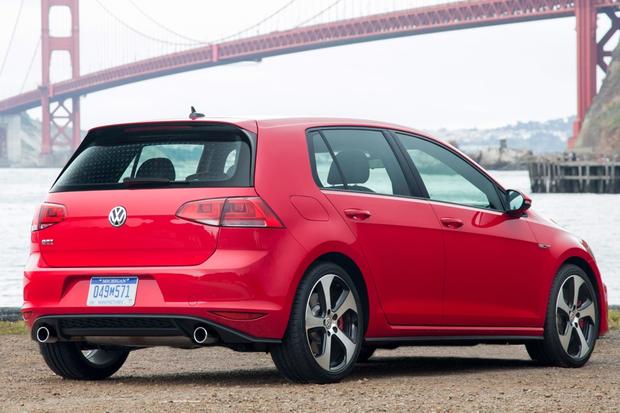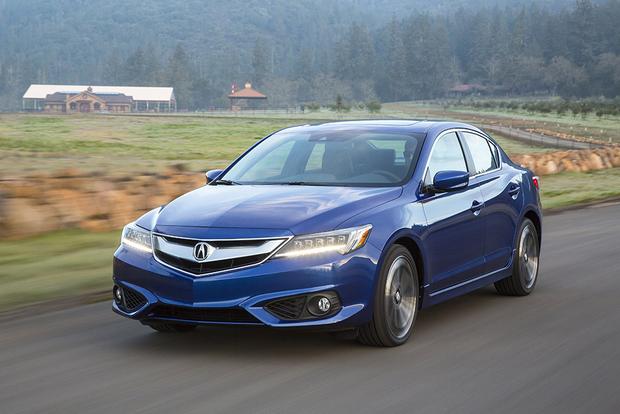 If you're interested in a budget-priced new car, you've probably found that most cheap cars offer poor-quality interiors with functional dashboards, simple controls and little style. That's not true of every inexpensive car, however. To prove it, we've rounded up six reasonably priced cars offering excellent interiors with cabins you'll be happy to spend time in, even if you don't spend a fortune on your next new vehicle.
Acura ILX
The 2016 Acura ILX starts well below $30,000 (a budget-friendly price for a luxury car), but you wouldn't know it from glancing inside. The sedan offers an impressive new interior touting Acura's excellent dual-screen center control stack, a setup shared with other Acura models that makes the ILX feel more expensive. We're also a fan of the red starter button, the easy-to-reach steering-wheel buttons and the stylish dashboard, a welcome change from the simple, functional interior offered by the compact Honda Civic on which the ILX is based.
Buick Encore
The Buick Encore impresses us in many ways. Chief among them are its reasonable pricing (it starts at $25,000 with shipping) and its excellent fuel economy, which reaches as high as 25 miles per gallon in the city and 33 mpg on the highway. We especially love the crossover's interior, which is of surprisingly high quality despite the SUV's small size and cost. It doesn't have the interior room of Buick's larger Enclave SUV, but the Encore's cabin touts an upscale appearance, stylish controls and a lot of available equipment.
FIAT 500
Although you might have trouble deciding between the FIAT 500 and its chief rivals such as the Scion iQ or the smart fortwo, the FIAT's better interior may help sway you in its favor. The 500's interior isn't exactly plush, but it's tremendously stylish, offering a modern look drawing high praise from almost everyone who spends time behind the wheel. Best of all, you don't have to spend much for the 500's excellent cabin, as the small hatchback starts at $18,000 with shipping.
Mazda3
The recently redesigned Mazda3 offers the best interior of any compact car available today. While we highly recommend upgrading from the base model for the nicer materials and improved seats, base-level Mazda3 models, which start well under $20,000 with shipping, boast a stylish, well-designed cabin, too. If you're dismayed by the interior quality in the Honda Civic, Ford Focus or Toyota Corolla, you should try out the Mazda3.
MINI Cooper
If you've spent any time in a MINI Cooper, you probably already know all about its interior. It offers a bold, eye-grabbing design with a few traits you won't find anywhere else, such as a giant circle in the center control stack to handle most in-car functions. It's been well over 10 years since the MINI first went on sale, and we're still in love with virtually every aspect of its cabin, especially considering that a base-level version of the MINI Cooper starts at a highly reasonable $22,700 with shipping.
Volkswagen GTI
When it comes to performance hatchbacks, nothing rivals the Volkswagen GTI for interior quality. One major benefit is the thickly bolstered seats, which come in leather or a handsome plaid cloth color scheme. We also love the feel of the rest of the cabin, which seems more solid and well-built than most rival hatchbacks. Best of all, the GTI starts around $26,000 with shipping, a price we're typically used to seeing in cheap cars with flimsy plastic and interior pieces. That's not the case with the GTI.