Top Cars
6 CPO Cars That Are Fun to Drive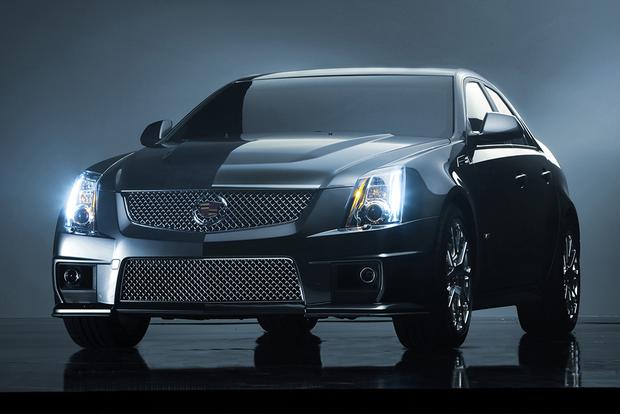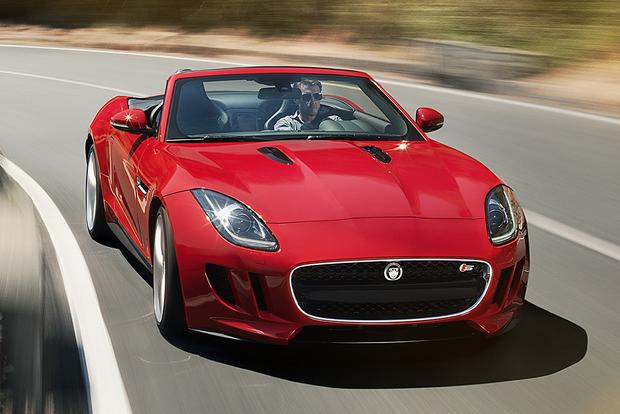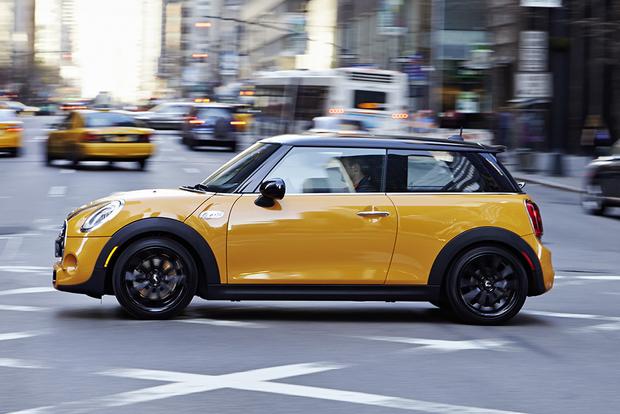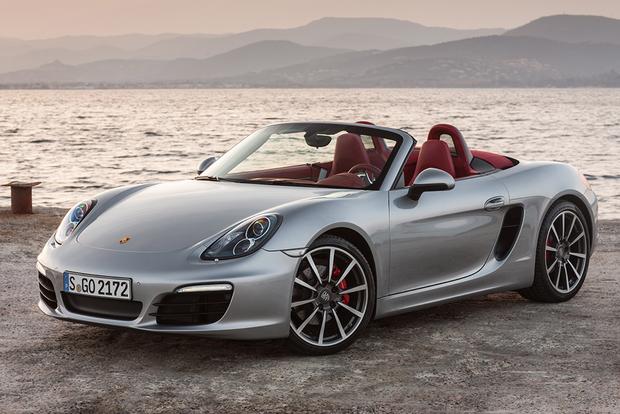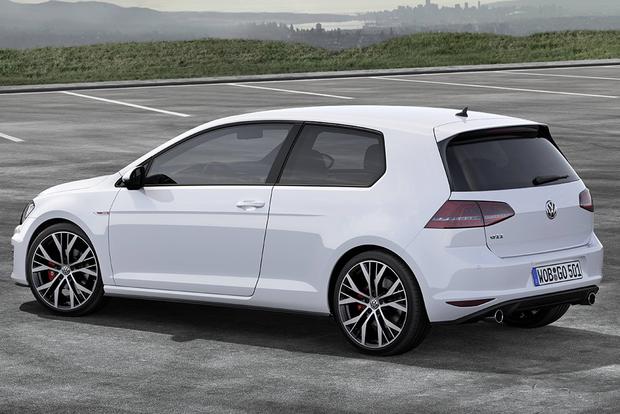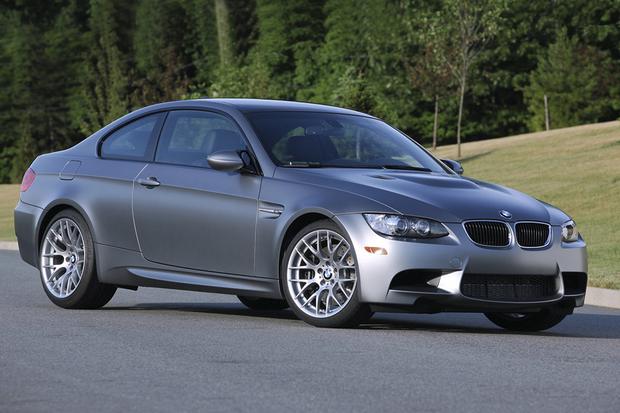 If you're looking to buy a fun new car without spending new-car money, you might want to consider a certified pre-owned (CPO) model. These cars feature a long, manufacturer-backed warranty, just like a new car, but since they're typically only a few years old, they also often include an impressive discount from the original MSRP. While many people buy certified pre-owned sedans, luxury cars and family SUVS, certified used vehicles can be fun, too. Here's a list of six excellent certified used vehicles that are fun to drive.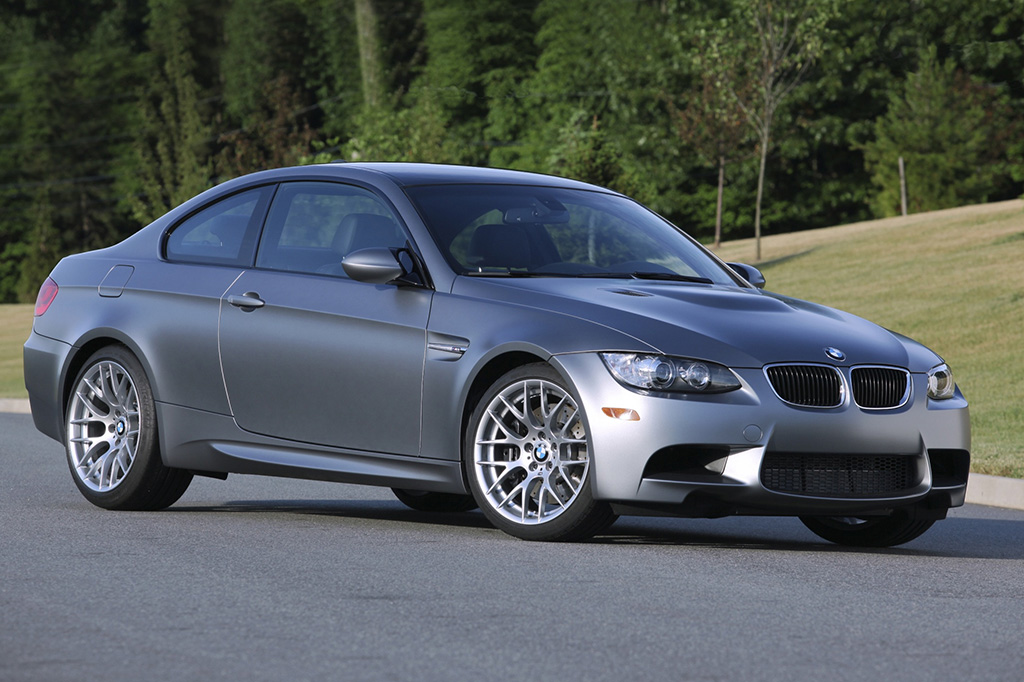 BMW M3
The BMW M3 is one of our favorite high-performance cars, thanks to its impressive rear-wheel-drive layout, excellent handling and, in recent models, one of the most exciting V8 engines we've ever driven. We also love that you can choose between sedan, coupe and convertible body styles. While a new M3 can be highly expensive (and hard to find), certified pre-owned models are far more reasonable. Prices average around $53,000, which is far less expensive than a new M3. These pre-owned models also include BMW's excellent warranty, which offers 6 years or 100,000 miles of coverage from the original date of sale.
Cadillac CTS-V
Cadillac has stopped production of its high-performance CTS-V, at least for now. But you can still pick up the 556-horsepower luxury car with a Cadillac warranty, thanks to the brand's excellent certified pre-owned program, which covers vehicles for up to 6 years or 100,000 miles from the original sale date. Pricing on these CTS-V models is also surprisingly reasonable, with averages on AutoTrader around $49,500. That's a far cry from the original MSRP, which was often in excess of $70,000.
Find a Cadillac CTS-V for sale
Jaguar F-Type
Jaguar's excellent F-Type is a highly sought-after sports car with premium pricing, especially when new; many F-Type models can cost well over $90,000 or even $100,000 with options and shipping. Go the certified pre-owned route, however, and you won't pay anywhere near that much. Average prices for these models are closer to $76,000, with some models dipping into the mid- to low-$60,000 range. That's not bad for one of the most attractive cars you can buy today. And it's even better when you consider that you'll get Jaguar's excellent warranty, which covers up to 6 years or 100,000 miles from the original sale date.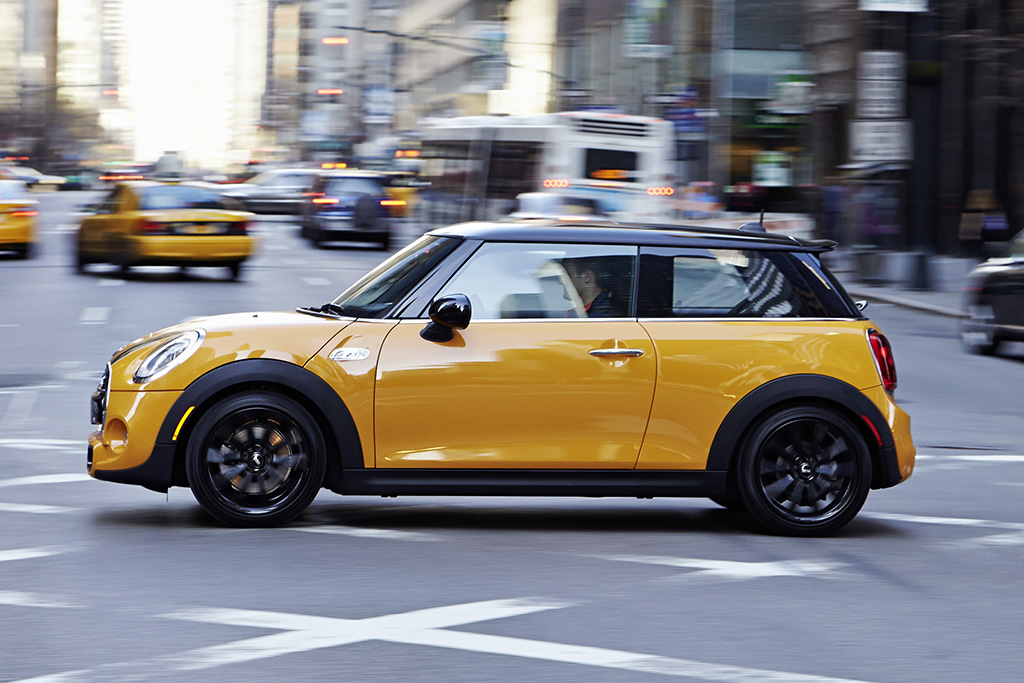 MINI Cooper
If you're interested in an enjoyable, zippy city car that touts impressive handling and all the latest features and gadgets, look no further than a MINI Cooper. The only problem is that pricing for new MINI Cooper models can be very expensive, especially as you add options. In fact, some shoppers might be surprised to hear that it's possible to option a Cooper above $40,000 if you check too many boxes. The solution? Consider a certified pre-owned model, which offers basically the same performance, driving pleasure and equipment of a new MINI for far less money. In fact, certified MINI Cooper models are currently averaging just over $20,000, and they all come with an impressive warranty that lasts 6 years or 100,000 miles from the original sale date.
Porsche Boxster
Although many Porsche purists choose to buy their vehicles new, those who instead choose a used model can get a great deal, especially if they pick a Porsche certified pre-owned vehicle. The Boxster can easily cost well over $70,000 or $80,000 new, whereas CPO Boxsters currently average around $55,000 on AutoTrader. That's not bad considering the Boxster's amazing performance and handling, and it's even more impressive when you factor in Porsche's excellent warranty, which provides coverage for vehicles up to 8 years old.
Find a Porsche Boxster for sale
Volkswagen GTI
The Volkswagen GTI is one of our favorite little hatchbacks, largely due to its impressive handling and acceleration. And while Volkswagen seems to improve the GTI every year, we think that the best value lies in previously owned certified models, especially since they're available for an average price of just $21,500. Best of all, no matter which GTI you get, you'll have all the advantages of a factory warranty (2 years or 24,000 miles, thanks to VW's comprehensive plan) along with all the enjoyment that comes from driving one of today's best hot hatches.