Top Cars
6 CPO Luxury Cars For $15,000 Less Than New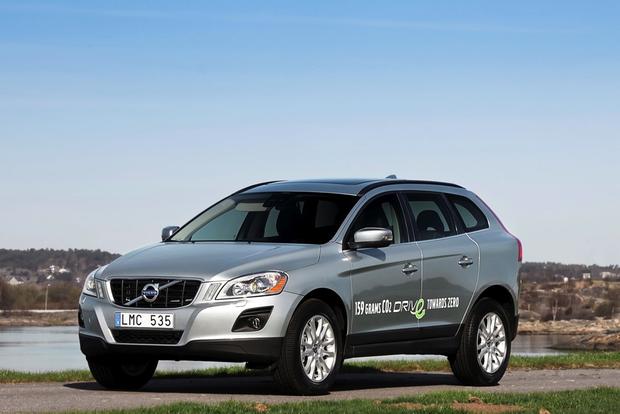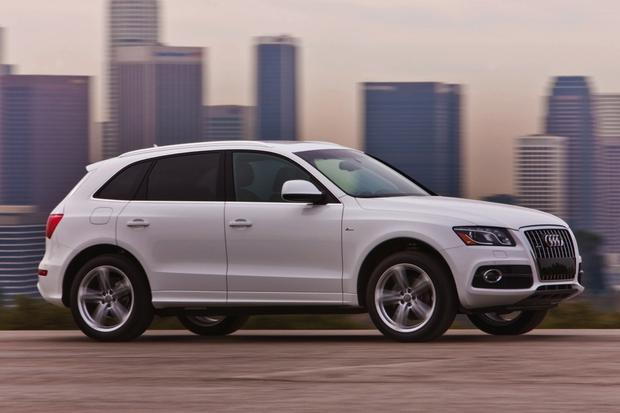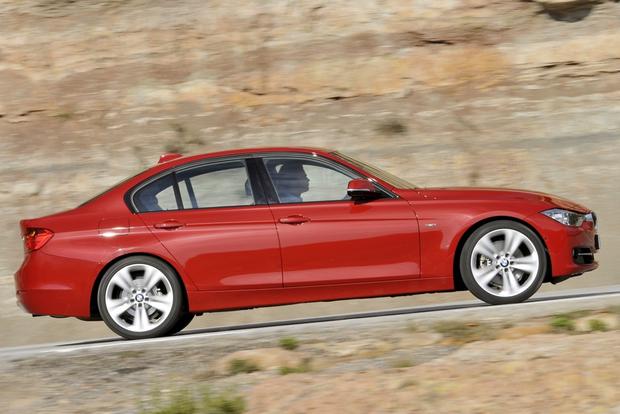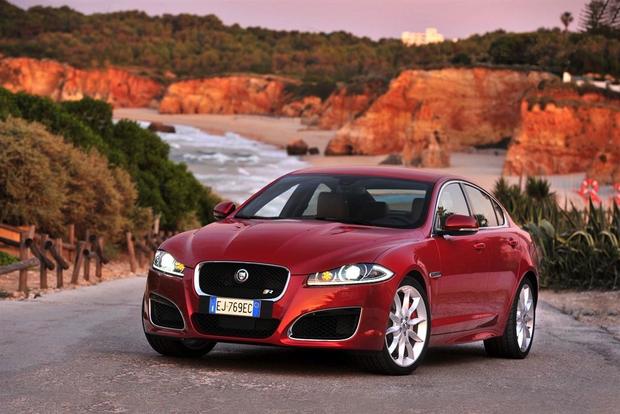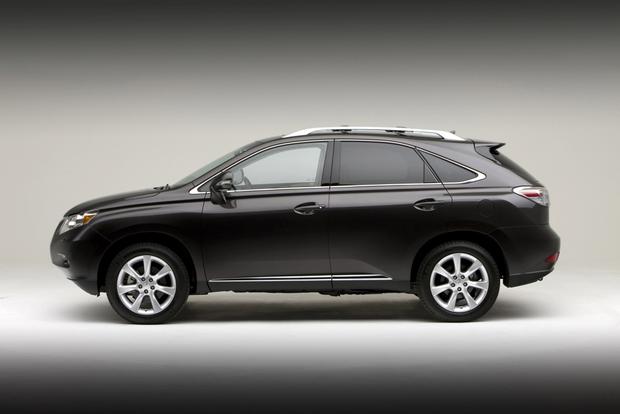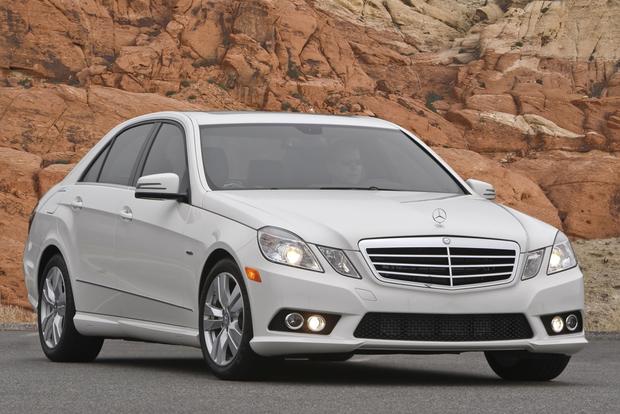 If you're interested in buying a new luxury car, you may be disappointed by how expensive many of the latest models have become. Fortunately, there's a great way to get a luxury car with a big discount: Buy one with a manufacturer-backed certified pre-owned warranty. To show you what we mean, we've put together a list of six of our favorite recent luxury cars that are easy to find with a comprehensive CPO warranty and a $15,000 discount off their original price tags.
2011 Audi Q5
With a starting price of around $40,000 and transaction prices well over $45,000 with options, a new Audi Q5 can be a bit pricey, especially for an SUV that's on the smaller end of the midsize realm. Fortunately, Audi's comprehensive certified pre-owned program includes a wide range of Q5 models at dealerships throughout the country, and many of these vehicles can be had for around $30,000 or less. Even though a 2011 Q5 is a few years old, it still comes with a long list of standard features, including automatic headlights and wipers, dual power front seats, a 10-speaker sound system and Audi's well-designed MMI interface.
2011 BMW 328i
Although the latest version of BMW's luxurious 328i sport sedan is certainly alluring, we wouldn't blame you if you didn't want to spend $40,000 or more to bring one home. Instead, you might want to consider a 2011 model. Yes, it's the "old" body style, which isn't quite as handsome or modern as the new one, but you can easily find a certified pre-owned 2011 328i for around $27,000 or less on AutoTrader. It will sport a long list of luxury features and a surprisingly spry turbocharged 4-cylinder engine that helps to move the car to 60 mph in an impressive 6.5 seconds or less.
2012 Jaguar XJ
If you're looking for a full-size luxury sedan, few new models come close to the panache and style of the handsome Jaguar XJ. Fortunately for shoppers interested in a used model, the XJ also boasts some steep depreciation. While a new one is around $80,000 with shipping and options, you should have no trouble finding a certified pre-owned 2012 model for $65,000 or less. Despite that big discount, you'll find that the Jaguar XJ still comes equipped with a long list of luxurious features, including a standard navigation system, a center-mounted touchscreen, dual-zone automatic climate control, and dual power heated and cooled front seats.
2011 Lexus RX 350
The Lexus RX 350 is a highly sought-after midsize SUV, thanks to its excellent reputation for reliability, its family-friendly sizing and its reasonable pricing. That pricing has crept up in recent years, and now a new model can cost well over $45,000 with shipping and options. Fortunately, there are many well-equipped 2011 models available for around $30,000 or less. No matter which one you choose, you'll get a robust 275-horsepower V6 engine, 18-inch alloy wheels, keyless entry with push-button starting, automatic headlights, dual-zone automatic climate control and Bluetooth. You'll also get Lexus's comprehensive 3-year certified pre-owned warranty, which is one of the best in the business.
2011 Mercedes-Benz E350
Interested in a luxurious Mercedes-Benz E-Class, but don't want to pay $55,000 or more for a new model? Consider the highly similar 2011 E350, which boasts the same engine and the same overall shape as today's model but with a $15,000 discount off the price of a brand-new model. In addition to handsome, modern styling and a 270-hp V6, you'll also get an impressive list of equipment that includes a power sunroof, dual-zone automatic climate control, Bluetooth, 17-in alloy wheels and Mercedes' COMAND electronics interface. Best of all, you can choose from four different body styles: a sedan, a coupe, a convertible or a roomy station wagon.
Find a Mercedes-Benz E350 for sale

2010 Volvo XC60
Although the XC60 is getting a little old to justify its $40,000-plus price tag, we're very enthusiastic about certified pre-owned 2010 models. One reason is price: It's easy to find one for around $25,000 or less on AutoTrader, which is about $15,000 or more off the price of a new model. We also love the XC60 for its smooth engines, its comfortable ride, its supportive seats and its standard automatic braking system -- all rarities on cars of its age. Best of all, a CPO XC60 comes with Volvo's legendary warranty: a long-term plan that offers some of the best coverage in the business.