Top Cars
6 CPO Luxury SUVs You Can Buy and Own on a Budget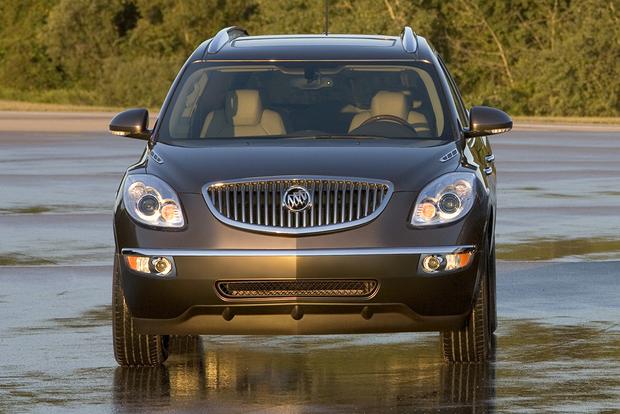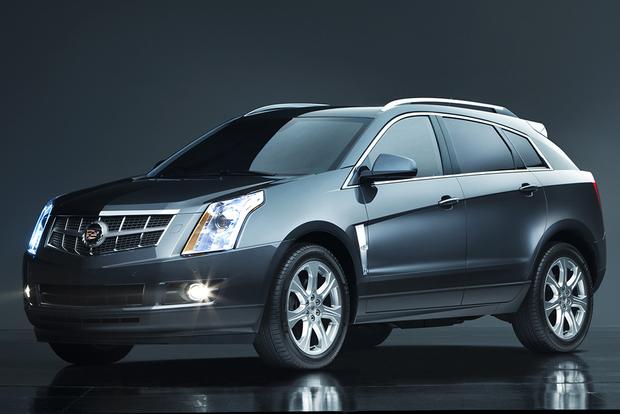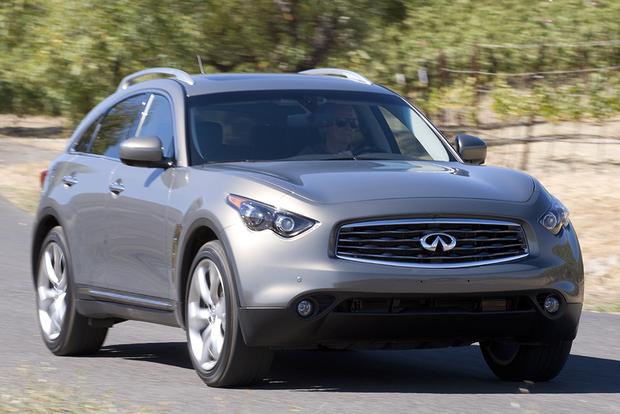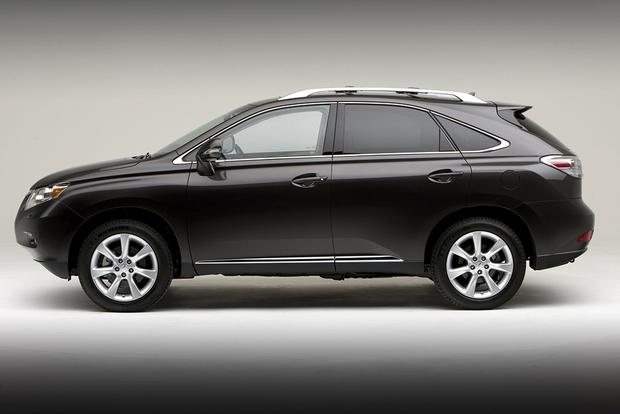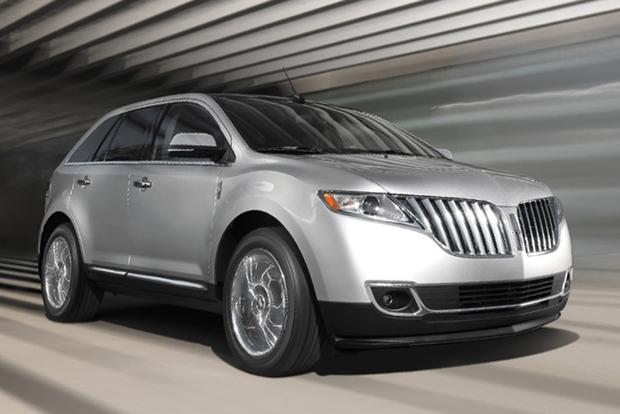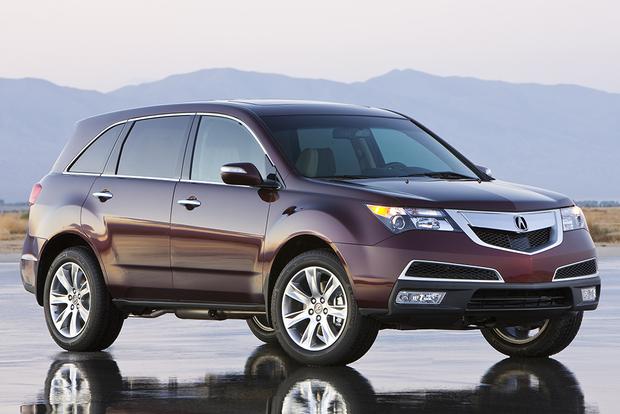 Although you might think a luxury SUV is out of your price range, our latest list could help prove that isn't the case. We've rounded up six of our favorite certified pre-owned (CPO) luxury SUVs that boast strong CPO warranties and budget-friendly maintenance costs, along with substantial discounts compared to their original prices, making these six luxury crossovers and SUVs easy to buy and own, even if you're on a tight budget.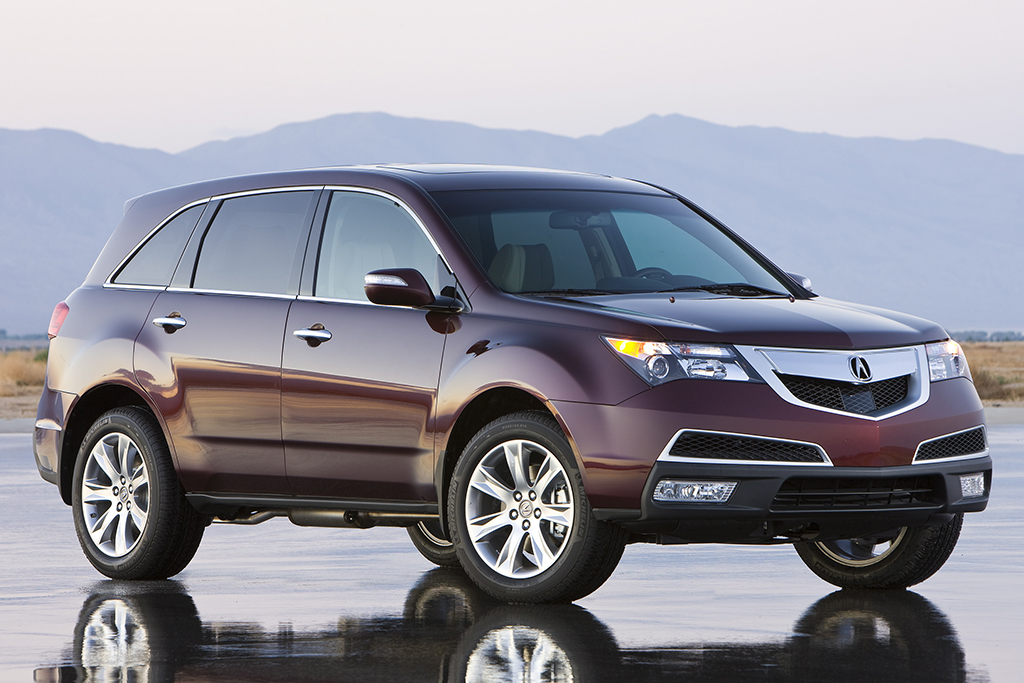 Acura MDX
The Acura MDX is an excellent high-end crossover that offers a wide range of luxury and tech features, along with standard 3-row seating and a powerful V6 engine. Choose a certified pre-owned 2011 model and prices average just $29,800 on Autotrader, a huge difference compared to the MDX's new MSRP, which starts around $44,000 and goes up from there. Best of all, the CPO model will come with an excellent warranty that offers 1 year or 12,000 miles of bumper-to-bumper coverage and up to 7 years or 100,000 miles of powertrain coverage.
Buick Enclave
Buick's 3-row Enclave has been a popular luxury crossover thanks to its comfortable, roomy interior, its muscular V6 engine and its long list of standard and optional features. We especially like the Enclave as a used crossover because certified pre-owned examples are such great deals: Pricing for a certified 2011 model averages just over $19,000, for instance, compared to an MSRP that's often well above $35,000 with options and extras. Certified Enclave models also include Buick's appealing pre-owned warranty, which includes a 3-day money-back guarantee, 2-year/24,000-mile scheduled maintenance, a 1-year bumper-to-bumper warranty and a powertrain warranty that lasts up to 100,000 miles.
Cadillac SRX
The Cadillac SRX is a premium crossover with premium pricing, though that pricing becomes a lot more affordable if you choose a certified pre-owned model. For example, a CPO 2011 SRX is available on Autotrader for an average price of just $26,900, a far cry from the crossover's new MSRP, which starts around $38,500 and goes up from there. The 2011 SRX also includes a wide range of equipment and features, including dual-zone automatic climate control, 18-inch alloy wheels, a Bose stereo and options such as a power tailgate, a navigation system, remote engine start, a panoramic sunroof and more.
Infiniti FX
The Infiniti FX is a small, sporty luxury SUV with a performance-car exhaust note and bold, head-turning styling. It's also known for its dependability, as J.D. Power gives the FX a better-than-average rating for overall reliability. While a new FX, now called the QX70, costs around $47,000 (including destination and before options), CPO models offer a substantial discount: The average price of a certified used 2011 FX35 is just $32,700. Each one still comes with a wide range of standard features such as a keyless ignition, a power lift gate, a backup camera, an 11-speaker Bose stereo system, leather upholstery with heated front seats and automatic xenon headlights.
Lexus RX
The Lexus RX is one of the most reliable luxury SUVs on the market, as it earned a better-than-average reliability rating from experts at J.D. Power. Certified used examples also offer Lexus' excellent warranty, which expires 3 years after the purchase date or at 100,000 total vehicle miles. But if you're on a budget, the RX has a problem: New ones can be expensive, with prices starting around $42,000 with shipping. That's where the certified pre-owned program comes in, as CPO versions of the 2011 RX 350 are easily available for an average price of less than $31,000, a huge discount compared to the original MSRP.
Lincoln MKX
Although certified pre-owned versions of the newly redesigned Lincoln MKX haven't yet reached dealer lots, we think the outgoing model has a lot to offer to shoppers interested in a high-end luxury crossover with a lot of equipment at a great price. That's especially true if you choose a 2011 or later model, as they added a wide range of new high-tech features such as an updated infotainment system, rain-sensing wipers, adaptive xenon headlights, heated rear seats and more. Pricing is reasonable: Certified pre-owned 2011 models are available for an average price of just $27,700 on Autotrader, which is a great deal compared to new pricing that starts well above $40,000 with shipping.