Top Cars
6 Discontinued Used Cars That Offer Great Deals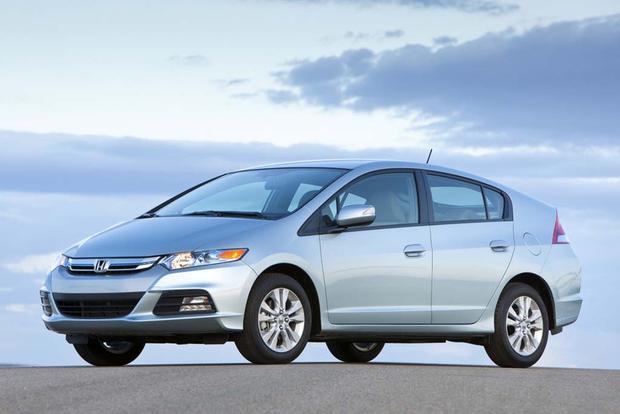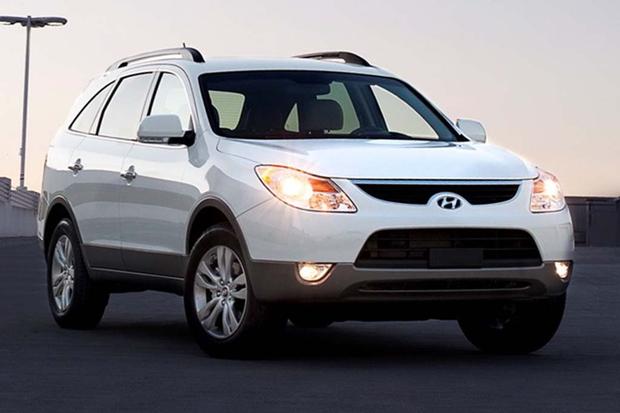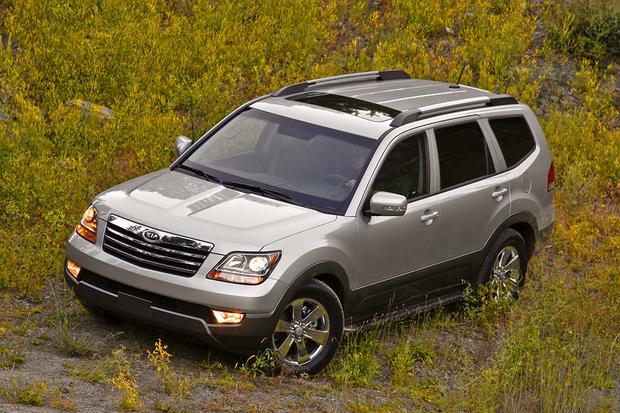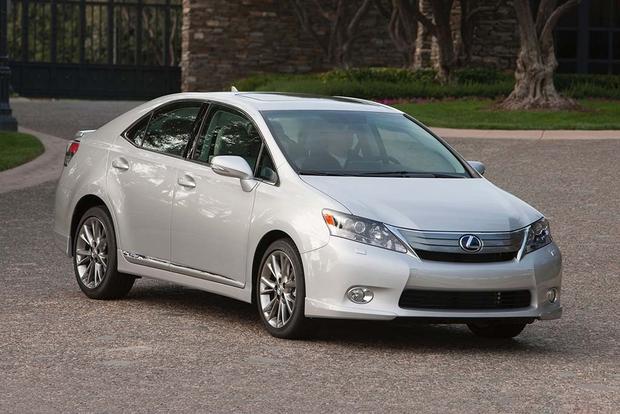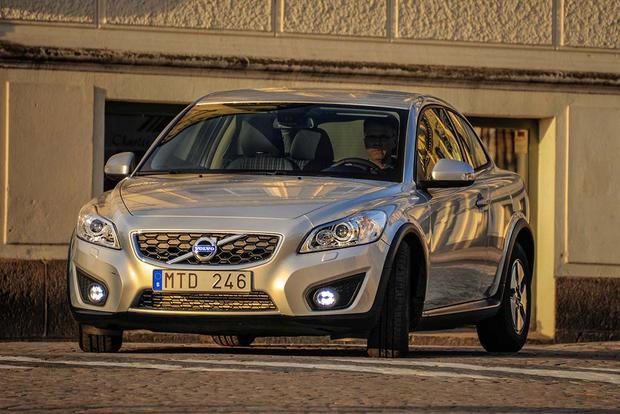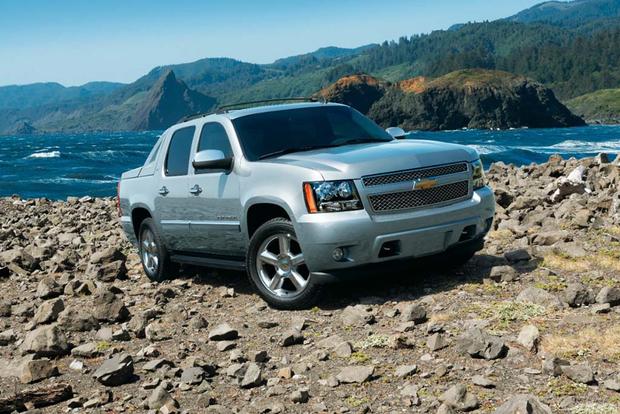 If you're looking for a great deal on a used car, you might want to consider a model that's no longer in production. That's because most cars often depreciate a little faster than normal once they go out of production. To give you some good examples of what we mean, we've rounded up six used cars that offer excellent deals compared to brand-new models.
2007-2012 Chevrolet Avalanche
The 2007-2012 Chevrolet Avalanche was a 4-door, full-size truck that managed to bridge the gap between pickup and SUV. Featuring a pickuplike bed but with styling (and a passenger compartment) borrowed from the Chevrolet Tahoe and Suburban, the Avalanche found popularity with many shoppers until its cancellation in 2012. These days, used versions of the second-generation Avalanche, sold from 2007 to 2012, are surprisingly easy to find for sale, with nearly 4,000 examples listed across the country on Autotrader with an average price of around $25,500. While that's pricey for a 3-year-old to 8-year-old truck, it's a far cry from the pickup's original MSRP, which ranged from $37,800 to $51,300 with shipping.
Find a Chevrolet Avalanche for sale
2010-2014 Honda Insight
The second-generation Honda Insight, which was sold from 2010 to 2014, spent its entire life in the shadow of the Toyota Prius. It never quite measured up in terms of fuel economy, cargo volume or refinement, which led Honda to cancel the small hatchback after the 2014 model year. We think it deserves a second look, especially when you consider that the average 2010-2014 Insight is available on Autotrader for just $13,200. That's a far cry from the Insight's final-year MSRP, which ranged from $19,200 to $23,200. However, it's an excellent figure when you consider that the Insight comes standard with automatic climate control, keyless entry, full power accessories, and an auxiliary jack -- plus fuel economy figures of 41 miles per gallon in the city and 44 mpg on the highway. No, it's no Prius, but then, it isn't priced like one, either.
2007-2012 Hyundai Veracruz
The Hyundai Veracruz is a little-known 3-row crossover offered by Hyundai from 2007 to 2012. We say little-known because the Veracruz always stood in the shadow of more popular models like the Toyota Highlander and Honda Pilot, largely because those models were better advertised. We think the Veracruz deserves some recognition, especially since you can now buy an average 2007-2012 model on Autotrader for just $15,000. We especially recommend going for a Veracruz Limited if you can find one, as that trim includes standard equipment you'd normally expect to find on a more expensive luxury SUV, such as a power tail gate, leather upholstery, dual power front seats, dual-zone automatic climate control, and a 10-speaker Infinity sound system.
Find a Hyundai Veracruz for sale
2009 Kia Borrego
Haven't heard of the Kia Borrego? You're not alone. Only available in 2009 and designed to compete with the likes of the Chevy Tahoe and the Toyota Sequoia, these used cars offered body-on-frame construction and an optional 4.6-liter V8 that made an impressive 337 horsepower and 323 lb-ft of torque. The Borrego also boasted 3-row seating, and available luxuries like leather upholstery and a backup camera. Although the Borrego was released at the worst possible time (the beginning of the recession), your timing couldn't be better to buy a used one: There are currently around 200 in the country listed on Autorader for an average price of just $12,300.
2010-2012 Lexus HS 250h
The Lexus HS 250h was one of the brand's rare flops: a compact sedan with a standard hybrid engine that seemed to be priced too high for most shoppers. These days, however, the price is just right: While the HS 250h started at an expensive $37,900 just 3 years ago, there are currently 240 different examples listed on Autotrader today with an average price of around $18,000. Better yet, not only does every HS 250h come with Lexus's excellent customer service, the sedan also comes standard with some serious luxury features, such as leather upholstery, dual-zone automatic climate control, a USB interface for music, a power sunroof, and dual power front seats. The icing on the cake is the HS 250h's fuel economy rating: an excellent 35 mpg city/34 mpg hwy.
2008-2013 Volvo C30
The Volvo C30 is a compact hatchback offered by Volvo from 2008 to 2013. Although it was eventually canceled due to poor sales, the C30 started out in 2008 with a bang, touting a standard 227-hp 2.5-liter turbocharged engine that boasted excellent performance. The C30 also boasted some high-end features, such as available rain-sensing wipers, leather upholstery, heated front seats and automatic climate control. These days, a 2008-2013 C30 is easy to find on Autotrader at a reasonable price, as there are more than 300 examples listed with an average asking price of less than $16,000.