Top Cars
6 Fun All-Wheel-Drive Cars for $30,000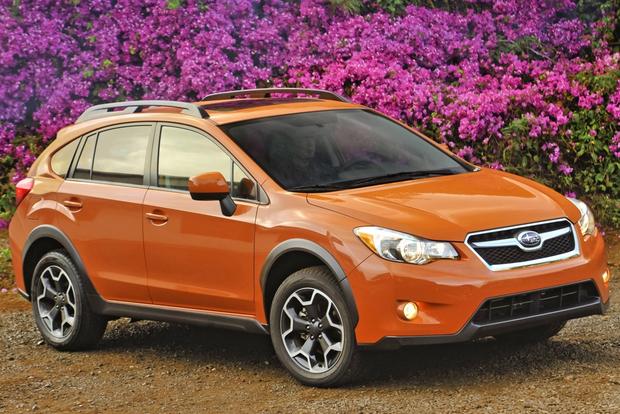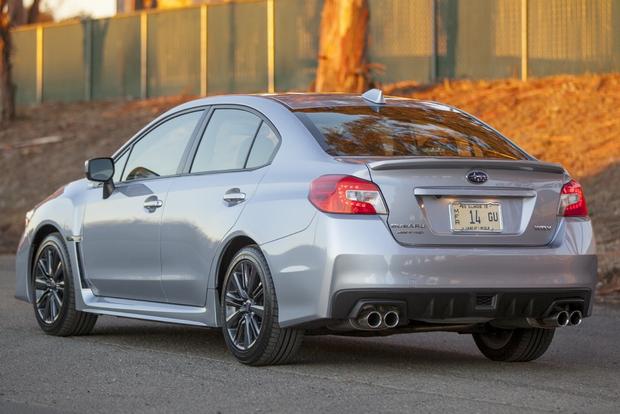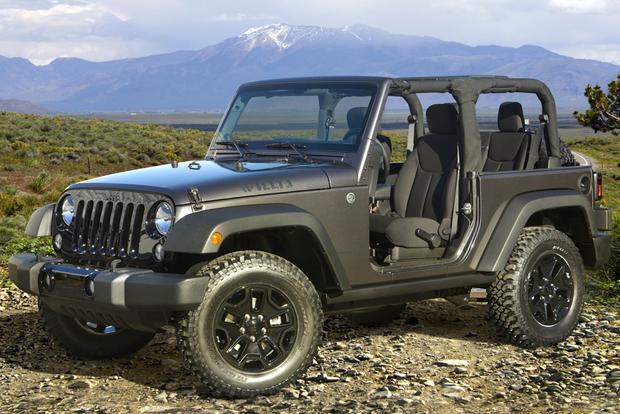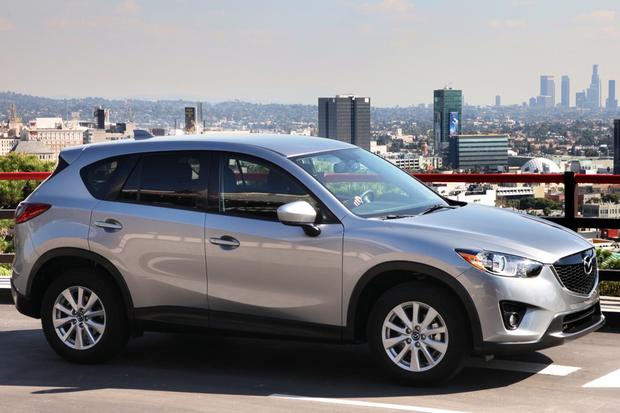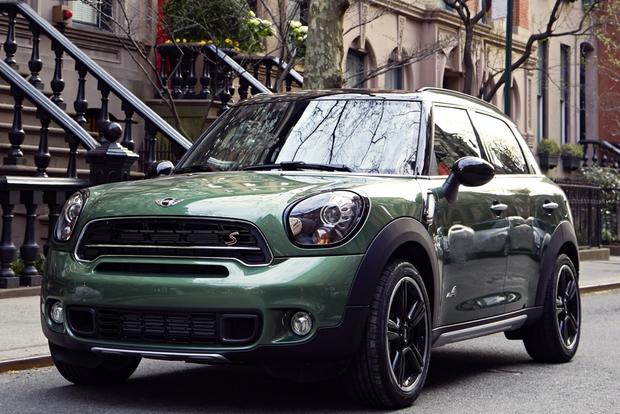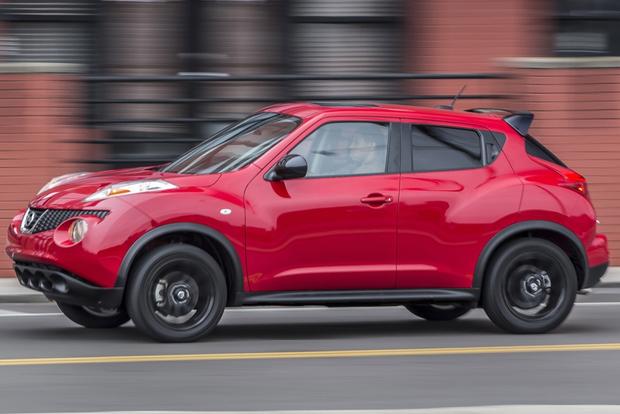 With winter on the way, you might be thinking about trading in your old front- or rear-wheel-drive car and getting a new vehicle with snow-friendly all-wheel drive or 4-wheel drive. If you think you'll have to upgrade to a boring SUV or station wagon, don't worry: We've listed six all-wheel-drive or 4-wheel-drive cars that are available today and won't bore you on the roads. Best of all, our list is limited to cars under $30,000, which means you won't have to spend a fortune to get a cool car with all-weather capabilities.
Jeep Wrangler
The Jeep Wrangler is one of the most exciting cars on the market, as it simultaneously offers the ability to be a city cruiser (there's now a model with four doors and room for all of your friends), an off-road crawler and a beach-going convertible. Prices start around $23,000 with shipping, but we'd spend a little more and purchase the mid-range Sahara trim, which adds power windows, 18-inch alloy wheels, an upgraded suspension and an Alpine stereo system. Most importantly, we'd make sure to take the top off every summer and put it right back on each fall, ensuring that the Jeep is optimized for year-round driving conditions.
Mazda CX-5
Although the Mazda CX-5 might seem like a traditional compact crossover, a few minutes behind the wheel will prove that it's anything but. The CX-5 offers some of the best handling and steering feel in the crossover business, which means you'll never be bored when you're driving around. Best of all, prices start at a reasonable $22,200 with shipping, so even a well-equipped CX-5 Touring is easily available within our $30,000 budget. Our only advice for shoppers who are especially interested in a fun new car is to opt for the 2.3-liter engine, which is far more muscular than the gas-saving 2.0-liter version.
Mini Cooper Countryman
The Mini Cooper Countryman manages to combine just about everything that we like about the Mini into a snow-friendly package. Most importantly, it retains traditional Mini styling, which remains eye-grabbing even today, more than a decade after the modern Mini went on sale. The Countryman also boasts surprisingly sharp handling -- especially for a crossover -- and fuel economy that reaches as high as 35 miles per gallon in highway driving. The interior is excellent too, using expensive materials that have a high-quality feel. The best part? A base-level Countryman is just $23,000 with shipping, while the sporty all-wheel-drive S model is just over $28,000.
Find a Mini Cooper Countryman for sale
Nissan Juke
If you're not enthralled with the Juke's styling, we understand, but for those of us who love the daring look of Nissan's not-quite-a-crossover Juke, this is certainly among the most enjoyable new cars you can buy for under $30,000 -- and as a bonus, it's an all-wheel-drive vehicle. Powered by a 188-horsepower 4-cylinder engine, base models are surprisingly spry, though drivers who want more can always upgrade to the all-wheel-drive 197-hp NISMO version, which starts around $26,200. Do that, and you'll also get a sport suspension and upgraded 18-in wheels, in addition to other goodies such as automatic headlights, leather upholstery and heated front seats.

Subaru XV Crosstrek
The Subaru XV Crosstrek is an all-wheel-drive wagon that offers a highly enjoyable driving experience. That's partially because of its behind-the-wheel driving feel, which involves precise handling and reasonably strong acceleration. Additionally, we like the Crosstrek's standout look, even if you don't get it in the brand's heavily advertised bright-orange color. Finally, the XV Crosstrek ups the fun quotient by allowing you to go just about anywhere, thanks to its all-wheel-drive system, raised ground clearance and efficient fuel economy ratings of up to 30 mpg on the highway (or 33 mpg if you choose the XV Crosstrek Hybrid). The best part? The XV Crosstrek starts at just $23,000 with shipping.
Find a Subaru XV Crosstrek for sale

Subaru WRX
The WRX is possibly the ultimate fun all-wheel-drive car, as it combines a powerful 265-hp turbocharged engine with razor-sharp handling, standard all-wheel drive and reasonable pricing that starts around $26,000 with shipping. It's not filled with high-tech gadgets, and its interior won't wow your friends with a modern look and cutting-edge features, but if you want to have fun in the snow, nothing will let you do that for under $30,000 quite like the WRX. Our only advice is to go with a standard transmission, as it's a lot more exciting than Subaru's new continuously variable automatic transmission.