Top Cars
6 Good New Cars About to Be Redesigned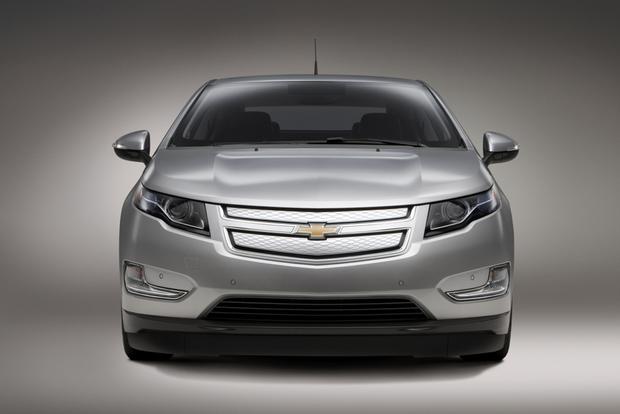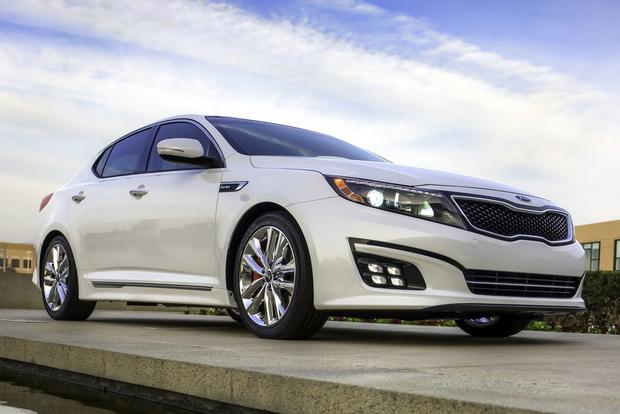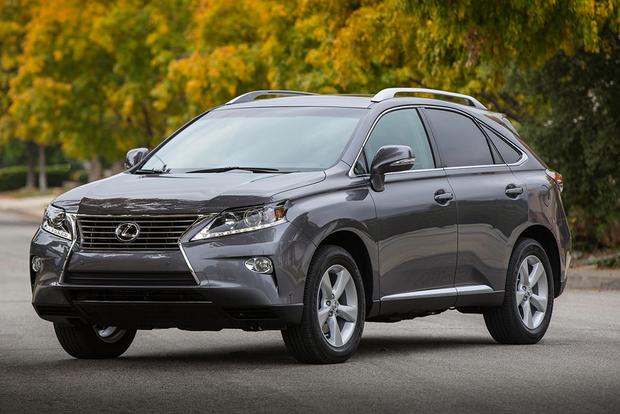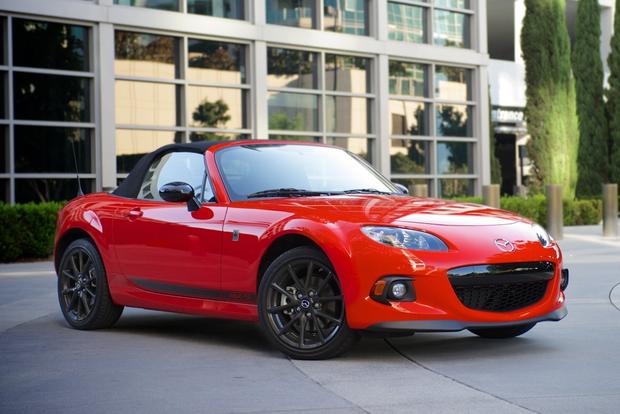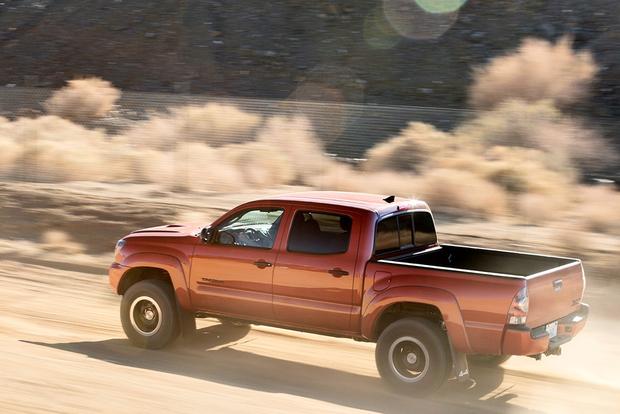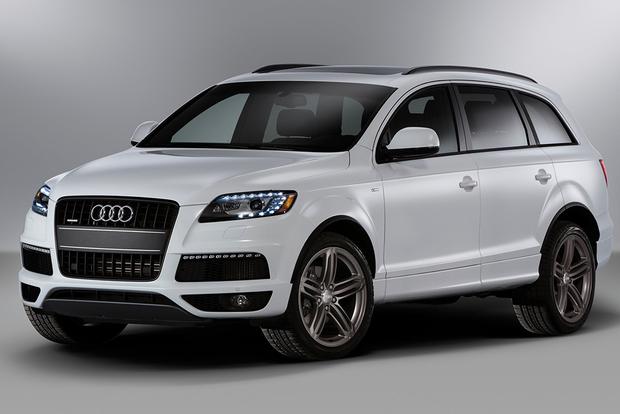 Although you generally want to avoid buying a car right before it's replaced with a newer model, we think these six new cars are an exception. Each car is highly impressive, boasting many benefits and few drawbacks for shoppers interested in getting a great new car. More importantly, since these six models are about to be replaced, you can probably pick one up for a great price, as dealers are eager to clear out inventory before the next generation arrives.
Audi Q7
Although there's a new Audi Q7 on the way, design changes are subtle in keeping with Audi's philosophy to evolve rather than make drastic stylistic updates to its new cars. As a result, the current Q7 won't look too different from its replacement. And while the new Q7 will likely offer more features than the current model, the new one isn't exactly short on equipment: It offers a blind spot monitoring system, a multiangle parking camera, a 7-inch display screen with Audi's MMI system, ventilated front seats and more. The current model starts around $49,000 with shipping, though we'd expect some discounts, as the new Q7 is slated to go on sale in less than 6 months.
Chevrolet Volt
There's a new Chevy Volt on the way, and we expect that it will go on sale sometime in the next 6 months. Styling has been updated, the range has been increased and there's now room for a fifth passenger -- but shoppers who want the best deal will have to go for the current model. Priced from around $35,000 with shipping, the current Volt is always available with desirable incentives and special offers, and with the new model on the way, we think now's the time to get the best deal yet.
Find a Chevrolet Volt for sale
Kia Optima
The Kia Optima is heading for a redesign, and while we like how the all-new model looks, we must admit that we prefer the current model's overall shape, as it's a little more stylish, exciting and sporty. Sure, the new model will probably boast a few features you can't get in today's Optima, but we think the current Optima is pretty well-equipped, offering an 8-in touchscreen, rear cross-traffic alert, a blind spot monitoring system and more. With the new Optima scheduled to go on sale by the end of the year, we think you'll get the best deal on today's sedan, which ranges in price from around $22,000 to nearly $40,000.
Lexus RX
We have absolutely no doubt that the next-generation Lexus RX will be an excellent luxury crossover in just about every way. But we still like the current one, and while its design is certainly getting older, its equipment levels remain cutting-edge. Today's RX offers rear cross-traffic alert, a blind spot monitoring system and frontal crash warning, for instance. It also touts adaptive cruise control and a neat heads-up display. With the next RX scheduled to go on sale this fall, we think you should buy a current model in the next few months to get the best possible discount off its $42,000 MSRP.
Mazda MX-5 Miata
Although today's Mazda MX-5 Miata is certainly starting to show its age, the so-called NC model still offers everything we've always loved about the Miata. Specifically, it touts go-kart-like handling, a convertible top that's easy to fold down and all the features you'll need -- but nothing too excessive. It's also available with a reasonable starting price of around $25,000 with shipping. Yes, it's true that we like the new model -- dubbed the ND Miata -- which just started reaching dealers. But since those won't be available with discounts for a while, drivers looking for a good deal on a great car may want to turn to a leftover 2015 version.
Find a Mazda MX-5 Miata for sale
Toyota Tacoma
The all-new Toyota Tacoma is scheduled to go on sale late this year, boasting some new features and a new look. But in our experience, pickup buyers don't care about these items quite as much as excellent capabilities and a great deal. If that sounds like you, you'll probably want the current Tacoma, which touts legendary capabilities and -- especially with a new model on the way -- reasonable pricing. Expect the outgoing Tacoma to start around $22,000 or less as the new model draws nearer.