Top Cars
6 Great Hybrid Cars You Probably Don't Know About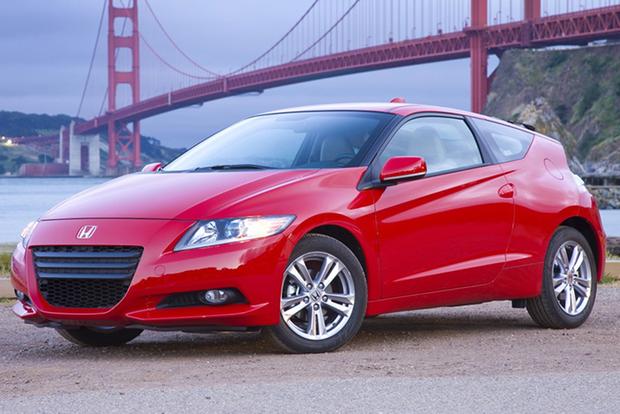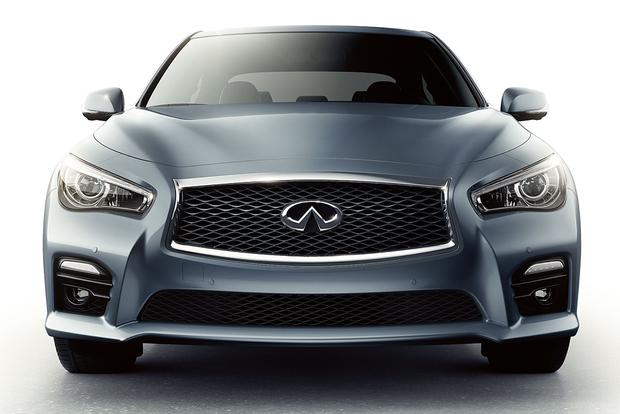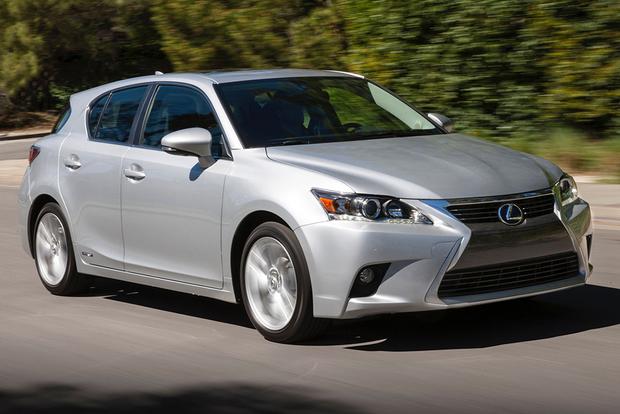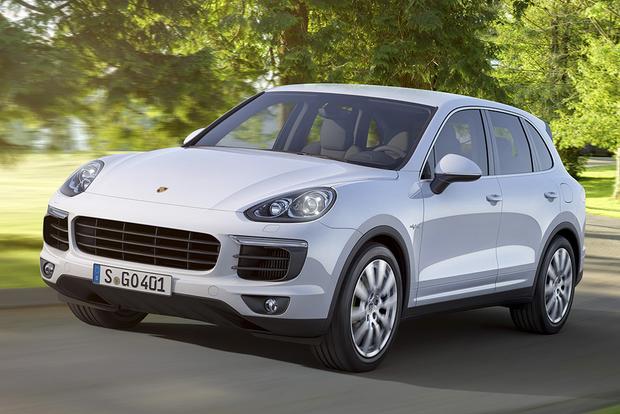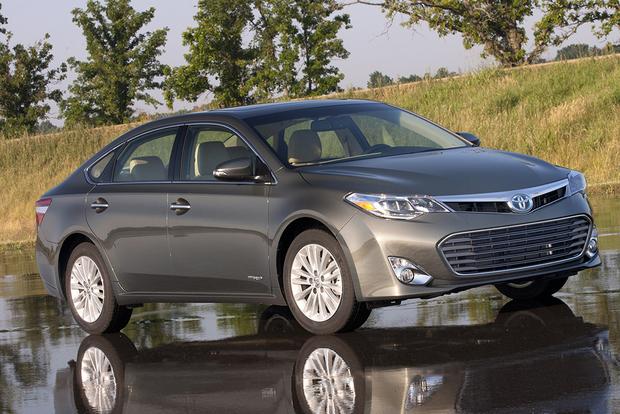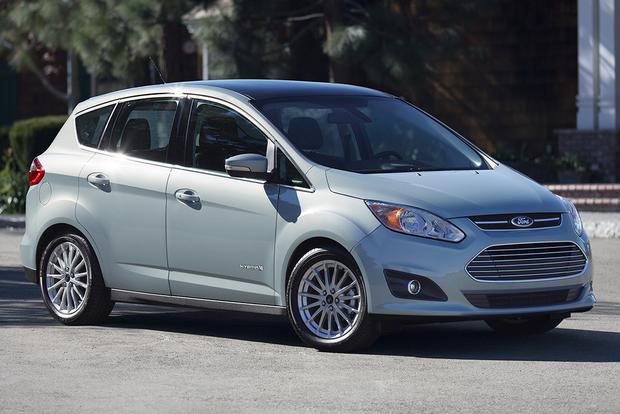 If you're looking for a new hybrid, you've probably considered all the usual suspects, such as the Toyota Prius and Camry Hybrid. But there are a lot more hybrid cars out there that you might not have heard of. To help you with your search, we've listed six of our favorite lesser-known hybrids, and we've included reasons why we think each one is worthy of a spot on your shopping list.
Ford C-MAX
The Ford C-MAX offers many Prius-like traits, and we can't quite figure out why it has never sold as well as Toyota's popular hybrid. One benefit is interior room: While the C-MAX can't quite reach the Prius in overall cabin volume, it offers a lot of space and more head room than the hybrid Toyota. Fuel economy is also a strong point, as the C-MAX touts an impressive 42 miles per gallon in the city and 37 mpg on the highway. That isn't on par with the Prius either, but the Ford's 188-horsepower engine offers almost twice as much power as the Prius's hybrid powertrain. We also like the C-MAX's equipment levels, with options that include keyless ignition and entry, an automatic parallel parking system and an enhanced power liftgate that allows you to open the car's hatchback by swiping your foot under the bumper. The C-MAX's final benefit? It starts at a reasonable $25,000 with shipping.
Honda CR-Z
The Honda CR-Z is a sporty, subcompact hybrid hatchback that starts around $21,000 with shipping. It isn't for everyone: It offers just two seats and a small interior, along with eye-catching styling that you wouldn't usually associate with a hybrid. But if that sounds appealing, the CR-Z has a lot to offer, including an available manual transmission that nets more than 30 mpg in combined city and highway driving, and a driving experience that's been recently revised for an emphasis on sporty. No, it's no Prius in terms of practicality or gas mileage, but the CR-Z is more fun than just about any other hybrid car.
Infiniti Q50 Hybrid
Although most car shoppers know the Infiniti Q50 as the popular replacement to Infiniti's excellent G37 sedan, few realize that the luxury sport sedan also offers a hybrid model. The hybrid is an excellent car: In addition to featuring all the performance and luxury benefits of a standard Q50 (such as a 0-to-60 time of just over 5 seconds), the Q50 Hybrid also adds excellent fuel economy of up to 29 mpg city/36 mpg hwy, which are strong numbers for a luxury car. Equipment is generous, with standard dual-zone automatic climate control, leather upholstery and an InTouch infotainment system with dual touchscreens. And pricing isn't as prohibitive as you might think: Q50 Hybrid models start around $45,000, which is only around $7,000 more than a standard Q50.
Lexus CT 200h
If you think of the compact Lexus CT 200h hatchback as a luxury Prius, you wouldn't be too far off. Its fuel economy can't quite touch the Prius's figures, but it's still very strong, with Environmental Protection Agency (EPA) ratings reaching as high as 43 mpg city/40 mpg hwy. The CT 200h also boasts a lot of standard equipment in its $33,000 starting price, including dual-zone automatic climate control, alloy wheels, automatic headlights, keyless access with push-button starting and a power sunroof. The CT also tops things off with the notoriously excellent dealership experience that goes along with owning a Lexus.
Porsche Cayenne E-Hybrid
Porsche's Cayenne E-Hybrid luxury SUV starts at a lofty $78,000 with shipping, making it one of the most expensive hybrid cars on the market. But the SUV's price tag starts to seem a little more reasonable when you consider its benefits. For example, thanks to a plug-in hybrid drivetrain, the Cayenne E-Hybrid can travel around 16 miles on electricity alone. The SUV also offers a combined 416 hp and 435 lb-ft of torque, which is considerably more than the gas-powered Cayenne S's 400 hp and 369 lb-ft. Best of all, the E-Hybrid offers some neat equipment, including an available remote heating and cooling system that can cool or heat the car while it's plugged in so that it won't be too hot or too cold when you climb inside.
Find a Porsche Cayenne for Sale
Toyota Avalon Hybrid
Although most automakers don't offer a hybrid version of their full-size sedans, Toyota is an exception. Its full-size hybrid is called the Avalon Hybrid, and it's essentially a luxurious, smooth, comfortable Toyota Avalon with a 2.5-liter hybrid 4-cylinder powertrain borrowed from the popular Toyota Camry Hybrid. Fuel economy is an impressive 40 mpg city/39 mpg hwy, while standard equipment includes dual-zone automatic climate control, dual power front seats, heated front seats, keyless ignition with push-button starting and a 6.1-inch touchscreen display. Considering all its benefits, the Avalon Hybrid even boasts reasonable pricing: It starts around $37,000 with shipping, or roughly $4,000 more than a standard Avalon.