Top Cars
6 Great New and Used Cars for Tailgating This Football Season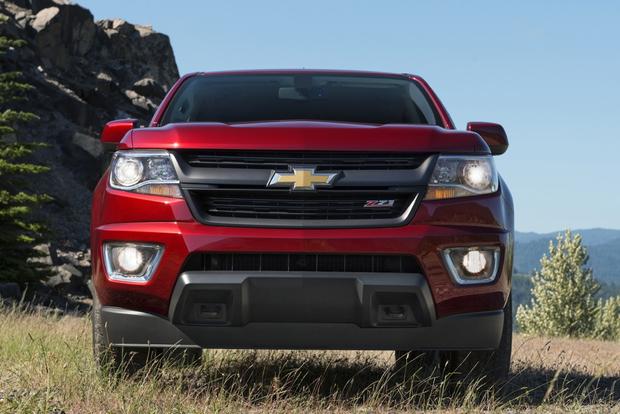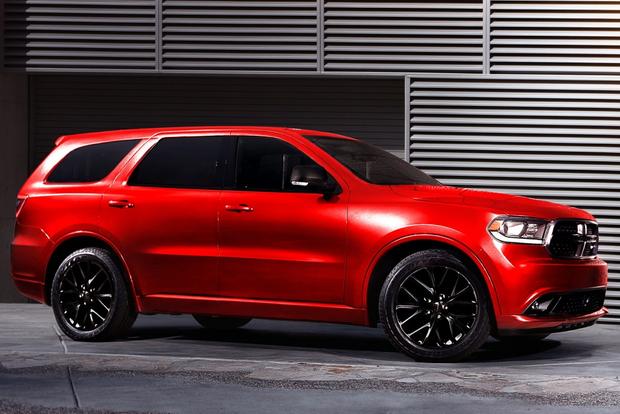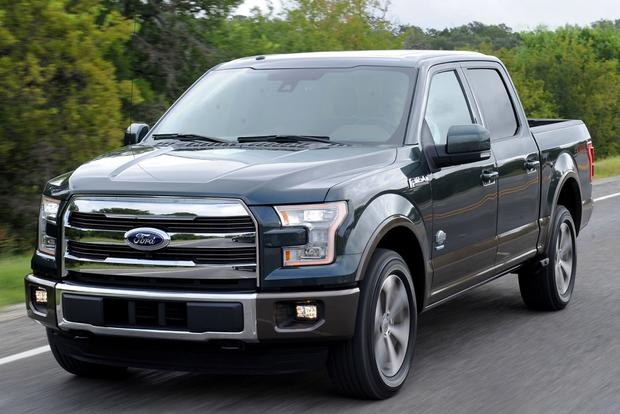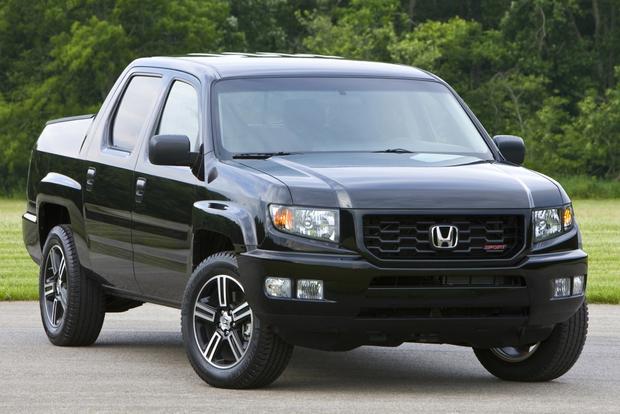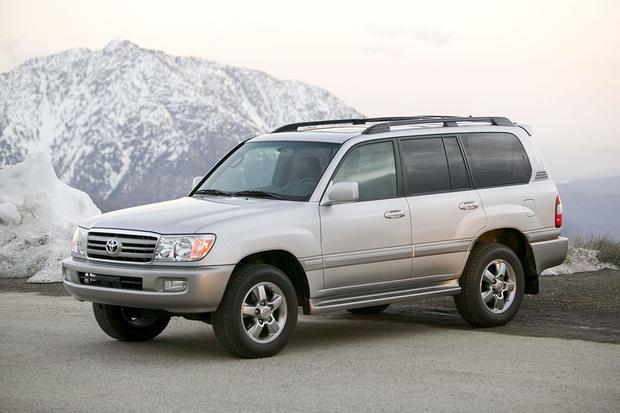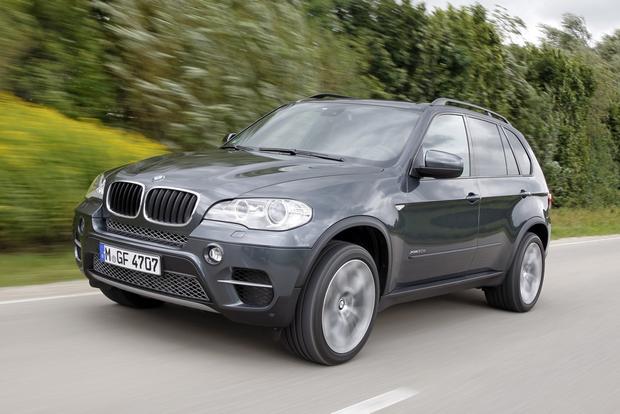 Football season is upon us once again, which means it's time for tailgating. The right food, drinks and friends aren't the only things you'll need to properly tailgate. You'll also need the right car. To help you find it, we've rounded up six great new and used cars for tailgating, and we've made sure to find choices to fit a wide range of budgets, tastes and needs.
2007-2012 BMW X5
A BMW as a tailgate vehicle? Believe it or not, it works better than you might think. The X5 has a split tailgate, which means the bottom half folds down, giving you a place to sit or store drinks while tailgating. The split tailgate also makes it easier to load items in and out of the cargo area, like food, chairs and (if you're daring enough) a grill. Too expensive? Hardly. The average asking price of a 2007-2012 X5 on Autotrader is a reasonable $27,200.
2015 Chevrolet Colorado
Chevrolet's latest Colorado pickup is an excellent vehicle for tailgating, among other events, too. Drivers will like that it's fuel efficient yet powerful and roomy yet compact, compared to other full-size trucks, such as the Colorado's Chevy Silverado stablemate. Tailgaters will like the ease of parking the small truck combined with the varying bed lengths (up to 6-feet, 2-inches) that ensure the pickup can carry just about everything. The Colorado starts at $21,000 with shipping, which is far less than full-size pickups.
Find a Chevrolet Colorado for sale
2015 Dodge Durango
If you need a tailgating vehicle to fit your whole family, look no further than the Dodge Durango. Boasting standard 3-row seating and a lot of technology, the Durango seems like it can do it all, and thanks to the optional 360-horsepower 5.7-liter V8 under the hood, it probably can. It isn't just a family car though, as the Durango touts a lot of cargo capacity, which is important for any tailgater looking to bring food or drinks to a game. Pricing starts at $31,500 with shipping, which isn't bad for a vehicle that can double as a tailgate truck and a family hauler.
2015 Ford F-150
The all-new Ford F-150 offers many impressive features tailgaters will appreciate. There's a large bed perfect for both transporting items and lounging before the game. There are also a few other interesting benefits, like a unique step on the side of the truck to provide easy access to the bed, even if the tailgate is blocked. We like the available retractable tailgate step, which comes out of the tailgate for even easier access, and then there's everything else that makes the F-150 great, like a long list of available equipment, an amazing array of body styles and powertrains and a reasonable starting price of $27,000 with shipping.
2006-2014 Honda Ridgeline
Although the Honda Ridgeline might not be a truck-based, V8-powered full-size pickup, it offers great benefits for serious tailgaters. There's a locking in-bed trunk that doesn't leak, which means you can store ice in it and use the truck as a cooler. There's also a large interior, so you can transport yourself and all your friends to a game without any complaints. Then, there's the financial aspect. The truck offers Honda's renowned reliability and a frugal V6, and it also touts reasonable pricing. The average asking price for a 2006-2014 Ridgeline on Autotrader is just $22,200.
Find a Honda Ridgleine for sale
2003-2007 Toyota Land Cruiser
There are many reasons why the 2003-2007 Toyota Land Cruiser is the perfect tailgating vehicle. The split rear hatch allows you to sit on the tailgate or use it to hold supplies when you're tailgating. We also like the excellent cargo capacity and standard seating for seven, which means you can bring all your friends along for the ride. Then, there's the Land Cruiser's indestructible powertrain, which sets it apart from other used cars and ensures you'll be able to use your Land Cruiser to tailgate for years. The only drawback? For a vehicle this old, pricing is pretty high. The average asking price of a 2003-2007 Land Cruiser on Autotrader is over $20,000. Think of it as an investment in your tailgating future.