Top Cars
6 Great Performance Cars That You've Never Heard Of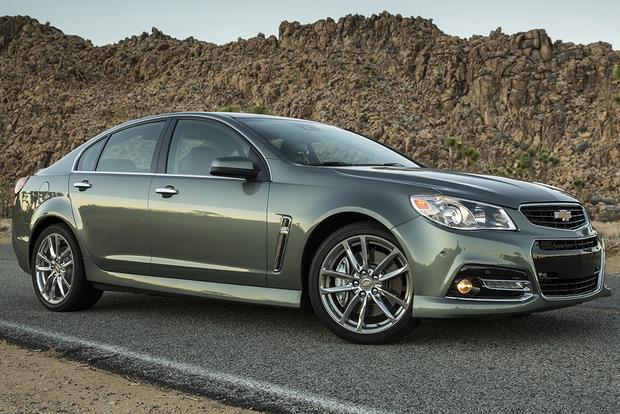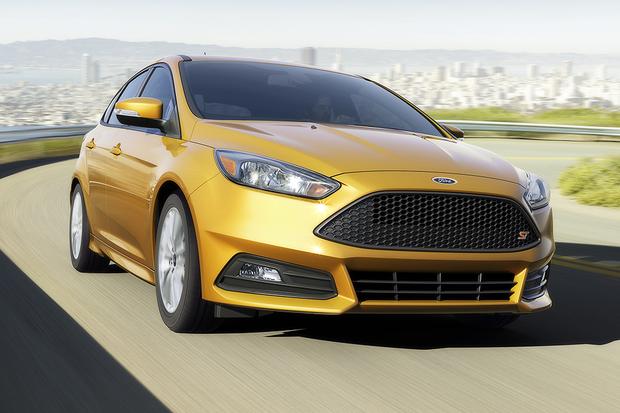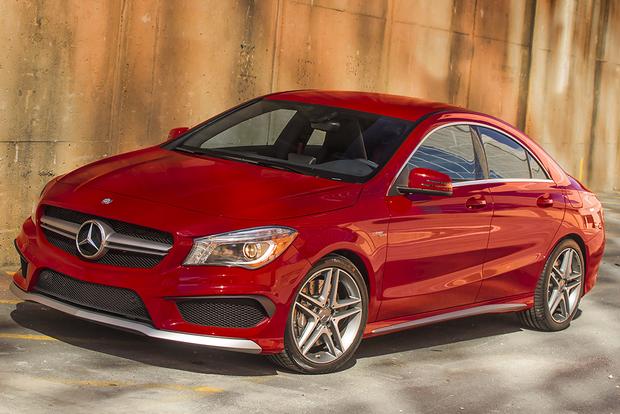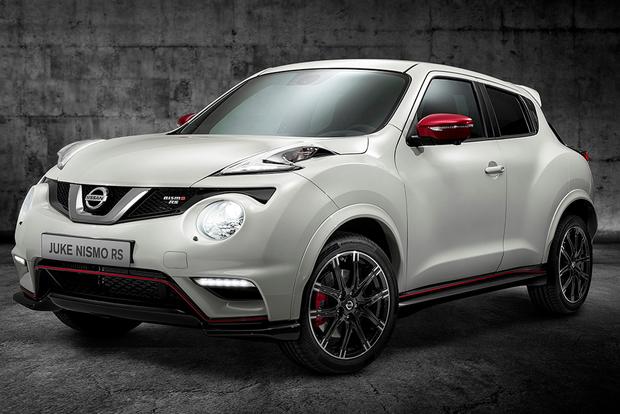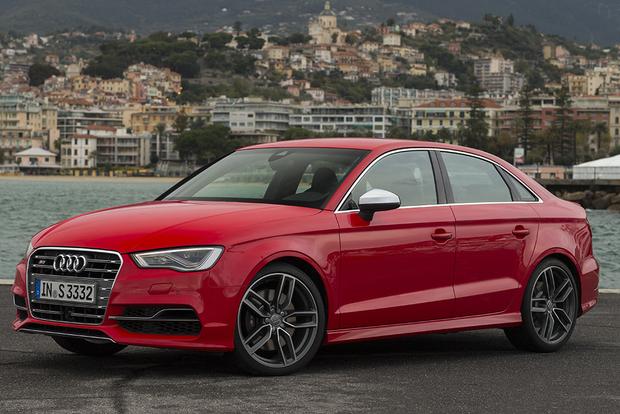 If you're looking for a sporty new car, then you've probably checked out all the usual suspects: models such as the Ford Mustang and Chevrolet Camaro or performance cars from BMW and Porsche. You might be surprised, though, to learn that several of our favorite sporty new cars aren't quite as common or as well-known as those models. To show you what we mean, we've rounded up six great sporty new cars that deserve a spot on your shopping list, even though you've probably never heard of them before.
Audi S3
Although you've probably heard of the Audi S4 and the S6, our favorite sporty Audi is actually a little smaller than those popular performance cars. It's the 2015 Audi S3, a high-performance version of the automaker's recently released A3 compact luxury sedan. Featuring standard all-wheel drive and a muscular 292 horsepower, the S3 is tremendously fun to drive, especially when you consider its razor-sharp handling and its quick-shifting dual-clutch transmission. Pricing is also reasonable for a high-performance luxury car: The S3 starts around $42,000 with shipping, and fuel economy checks in at a surprisingly frugal 23 miles per gallon in the city and 31 mpg on the highway.
Buick Regal GS
For those of you who aren't accustomed to Buick's new and improved lineup, the Regal GS is an excellent way to get acquainted. Featuring bold, aggressive styling and 18-inch chrome alloy wheels, the Regal GS certainly looks like a performance car. It acts like one, too, thanks to a muscular 270-hp turbocharged 4-cylinder engine that propels the sedan from 0 to 60 miles per hour in less than 6 seconds. Best of all, you can even get the Regal GS with a slick 6-speed manual transmission -- all for under $36,000 with shipping.
Find a Buick Regal GS for sale
Chevrolet SS
Chevrolet's 4-door SS sedan hasn't benefited from a huge marketing drive or a lot of major advertising, but don't let its little-known status fool you: The SS is an excellent car, offering a raucous 415-hp 6.2-liter V8, rear-wheel drive, an available 6-speed manual transmission for 2015 and GM's fantastic magnetic-ride-control suspension. The SS also boasts an almost amazing amount of equipment, from rear cross-traffic alert to a blind spot monitoring system, lane-departure warning, a backup camera, leather upholstery and even an automated parallel-parking system. Yes, it'll set you back more than $44,000, but we think the SS is worth every penny.
Ford Focus ST
Although the Focus ST isn't as unknown as the other models on our list, many enthusiasts still disregard Ford's excellent hot hatch in favor of more established models such as the Volkswagen GTI. We're not quite sure why this is the case, since the Focus ST has it all: sporty styling, razor-sharp handling, great steering and a 252-hp turbocharged 4-cylinder that helps the 5-door hatchback hit 60 mph in under 6 seconds. We also love the available gadgets, including Ford's ever-improving MyFord Touch system, a navigation system and keyless access with a push-button starter. The best part? The Focus ST is reasonably priced, with a starting MSRP of around $25,000 with shipping.
Mercedes-Benz CLA45 AMG
The Mercedes CLA45 AMG is a high-performance version of Mercedes' recently released CLA compact sedan. We love everything about it, from its sporty looks and its standard all-wheel drive to its high-quality interior and lightning-quick dual-clutch automatic transmission. We especially love its powertrain: an eager 345-hp turbocharged 4-cylinder that somehow manages to return 23 mpg city/31 mpg hwy if you don't drive too hard. Unfortunately, with a base MSRP of more than $48,000, the CLA45 can get pricey, but it's one of the best-kept secrets in the performance-car world.
Find a Mercedes-Benz CLA45 AMG for sale
Nissan JUKE NISMO RS
The Nissan JUKE NISMO RS doesn't quite offer the same level of performance as the other models on our list, but it's still surprisingly sporty: The crossover's turbocharged 4-cylinder engine is boosted to 215 hp for an increase of 27 hp over the standard model. The interior and exterior are revised too, offering changes such as contrasting stitching and suede upholstery inside, along with upgraded wheels and a sporty body kit on the outside. We also love the handling, which keeps the small crossover surprisingly planted during cornering. If the JUKE NISMO RS sounds appealing, it can be yours for around $27,000 with shipping.