Top Cars
6 Reliable CPO Performance Cars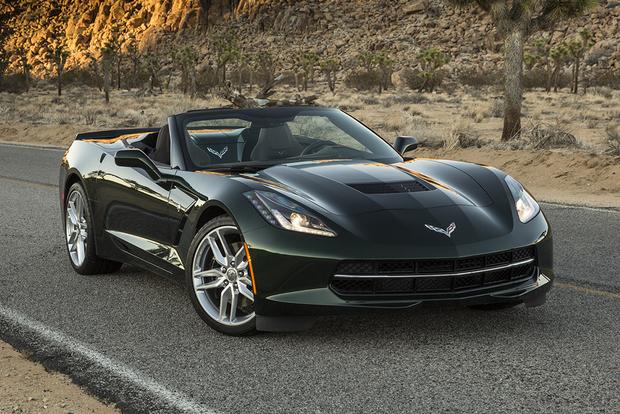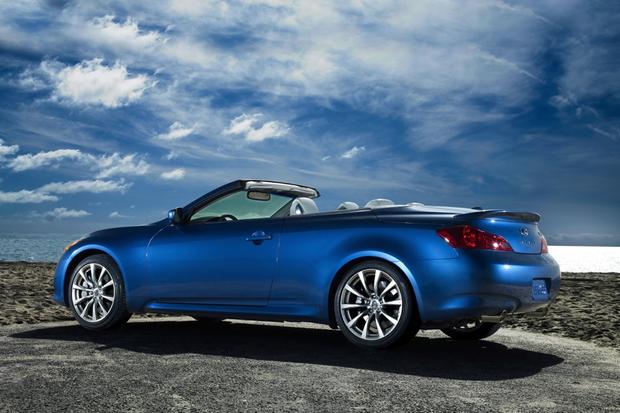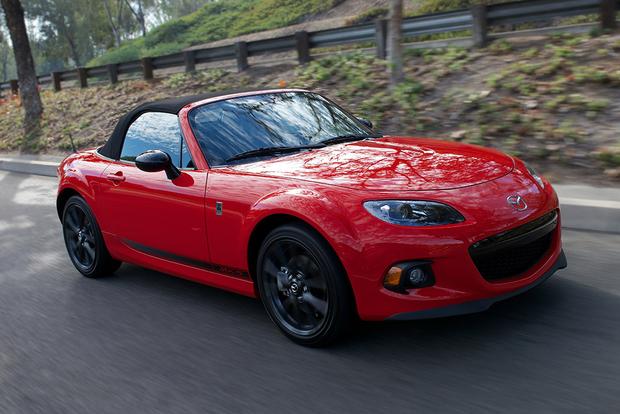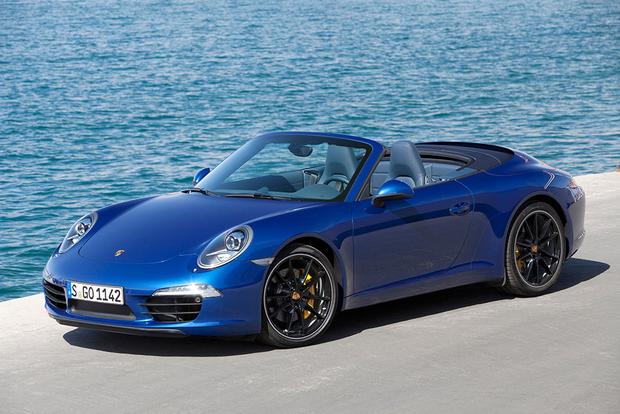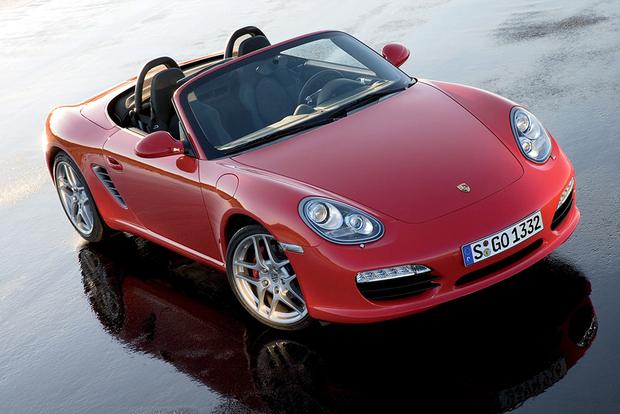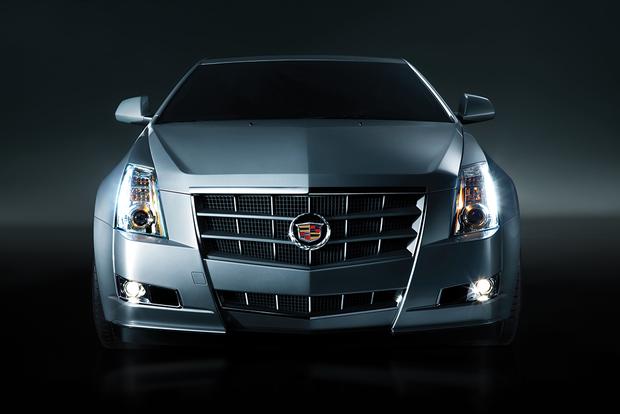 If you're interested in buying a performance car, you've probably discovered that some sports cars and high-performance vehicles can cost a lot of money to own after the warranty has expired -- especially once you add up regular maintenance and unplanned repairs. But it doesn't always have to be this way. We've rounded up six of our favorite reliable performance cars, and we've made sure they're offered with a certified pre-owned (CPO) warranty just to ensure additional peace of mind in case something happens to break unexpectedly.
Cadillac CTS Coupe
Listed as one of J.D. Power's most reliable coupes for 2014, the Cadillac CTS Coupe offers its high-performance demeanor in two flavors. Base models use a 3.6-liter V6, which puts out 318 horsepower and 275 lb-ft of torque -- a highly capable engine that can propel the CTS from 0 to 60 miles per hour in the mid-6-second range. For drivers who want even more power, consider the 556-hp CTS-V Coupe, which boasts some truly amazing performance figures. And despite the CTS's high-end brand name and excellent power numbers, certified pre-owned models are available with surprisingly reasonable pricing on Autotrader. V6 models average around $31,000, while average pricing for the high-performance CTS-V is just under $52,000.
Chevrolet Corvette
Routinely rated above average for reliability by J.D. Power, the Corvette is one of our favorite performance cars -- period. The reliability (and available Chevrolet certified pre-owned warranty) is just the icing on the cake. We especially like the latest Corvette model, dubbed the Corvette Stingray, which offers 455 hp, a surprisingly reasonable 17 miles per gallon in the city and 29 mpg on the highway, and the most luxurious interior in 'Vette history. Pricing is somewhat reasonable, too. Certified pre-owned 2014 models are available for an average price of just over $62,000 on Autotrader, which is a good deal when you factor in just how many pricey options are added to the average car.
Find a Chevrolet Corvette for sale
Infiniti G37 Coupe/Convertible
Now called the Q60, Infiniti's 4-seat, 2-door sports car has been one of our favorite reliable vehicles since back in its G37 days. Regardless of what you call it, the car offers just about everything you'd want from a sporty vehicle. There's a 330-hp 3.7-liter V6, rear- or all-wheel drive, an available 6-speed manual transmission, and a surprising array of high-tech and luxury features. We also like the choice between a convertible and a couple body styles. If you like what you see, expect to pay around $30,000 for a certified pre-owned 2013 coupe and a little more for a convertible. You can also expect your ownership experience to be largely trouble-free, as the G37 and Q60 routinely earn top honors for reliability.
Mazda MX-5 Miata
The Mazda MX-5 Miata often earns above-average reliability ratings from the experts at J.D. Power, but in case something goes wrong, drivers who choose a certified pre-owned model won't regret their decision: Mazda's certified pre-owned program offers impressive coverage that lasts for up to 7 years or 100,000 miles. Better yet, the average price of a certified pre-owned 2013 model is a highly affordable $23,600 on Autotrader -- but your decision to buy an MX-5 Miata shouldn't be all economics. The sports car is among our favorites on the market due to its impressive handling, excellent steering, and of course, its top-down driving pleasure.
Find a Mazda MX-5 Miata for sale
Porsche 911
The Porsche 911 may not be one of the most affordable sports cars you can buy, but it's certainly affordable to own, as J.D. Power consistently ranks it among the most reliable performance cars on the market. Better yet, Porsche offers an excellent certified pre-owned warranty that brings down costs even further. The brand's bumper-to-bumper plan lasts for up to 6 years or 100,000 miles from the car's original sale date or 2 years/50,000 miles if the car's warranty has expired when you buy it. Of course, we don't have to extol the other amazing virtues of the 911. It's one of the most beautiful, enjoyable and exciting performance cars on the market. You can get a certified pre-owned 2012 model on Autotrader for under $80,000, which isn't bad when you consider that many new models top $110,000 when they're equipped with options.
Porsche Boxster/Cayman
Porsche's impressive Boxster (convertible) and Cayman (coupe) models represent an excellent value when compared with their big brother, the 911. For proof, consider that a certified pre-owned 2012 Boxster is easy to find on Autotrader for just under $44,000 -- a far cry from the $80,000 or more you'll spend on a same-year 911. And you won't get any fewer thrills, as the midengine design of the Boxster and Cayman offers amazing performance and typical Porsche handling. You'll also get the benefit of Porsche's CPO warranty along with the brand's excellent build quality, which has resulted in the cars' frequent placement on J.D. Power's lists of today's most reliable sports cars.