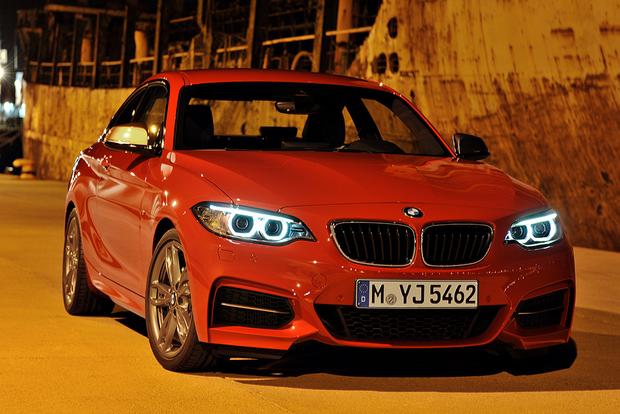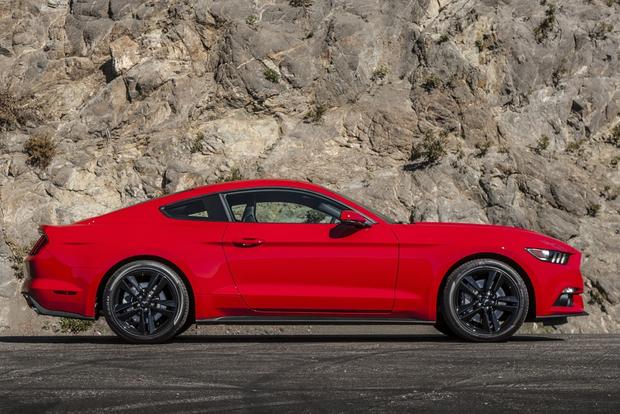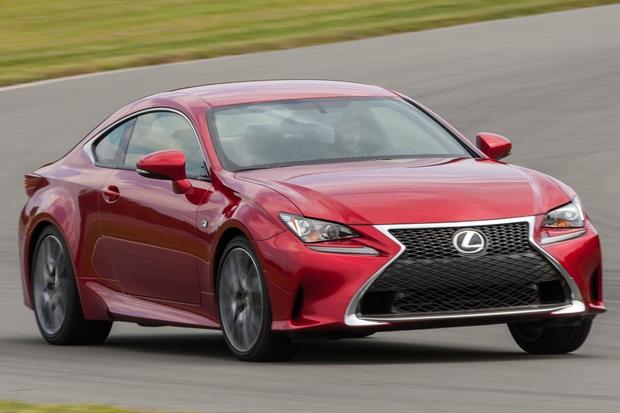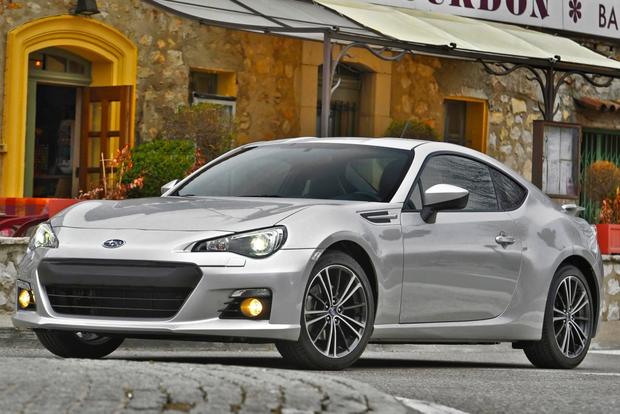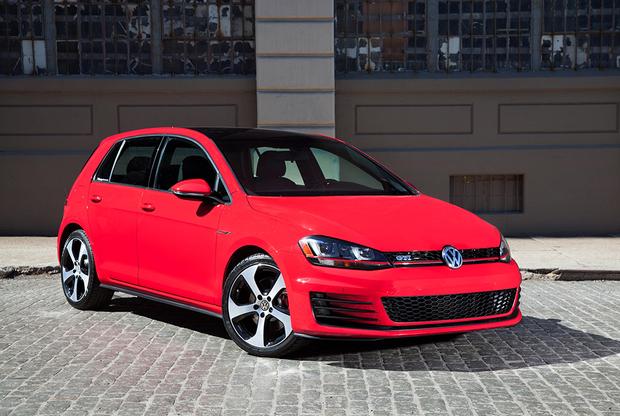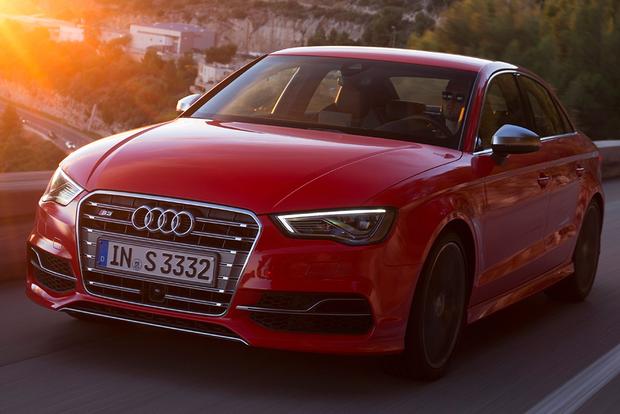 If you're thinking about buying a new sports car, you're probably interested in all the usual factors: acceleration, styling, horsepower, handling, and more. But you shouldn't base your decision solely on performance and looks, as there are many other important aspects to any automotive purchase. Safety is one of them, so we've rounded up a list of today's safest sports cars based on crash-test data and available safety equipment. And while our list might not be as exciting as checking out performance numbers, it's a good place to start your search for a fun car that will also keep you protected in an accident.
Audi S3
Audi's sporty S3 sedan has already earned a coveted Top Safety Pick+ rating from the nonprofit Insurance Institute for Highway Safety, which puts it in our good graces. Better yet, the sporty S3 offers a backup camera, lane-keep assist, forward-collision warning with automatic braking, and adaptive cruise control. But don't be fooled: The S3 isn't all about safety. It also touts standard all-wheel drive, a lightning-quick dual-clutch automatic transmission and a 292-hp turbocharged 4-cylinder that helps bring the car to 60 miles per hour in less than five seconds. Expect prices to start around $42,000 with shipping, though you'll have to pay extra if you want the S3's full complement of safety features.
BMW 2 Series
Like its Audi S3 rival, BMW's sporty new 2 Series earned an excellent Top Safety Pick+ score in crash testing carried out by the nonprofit Insurance Institute for Highway Safety. Unlike the S3, the 2 Series comes in a 2-door coupe body style that's a little more traditional for car shoppers interested in a sporty vehicle. Also available is a wide range of safety features such as a forward-collision alert system with automatic braking, a lane departure warning system, a backup camera and adaptive xenon headlights. Base-level 228i models start around $33,000, while the upscale M235i is an expensive $44,000 after shipping. But it does offer a raucous 320-hp turbocharged 6-cylinder engine in addition to its impressive safety record.
Ford Mustang
Although you might associate the Mustang with burnouts, power slides and drag racing, the latest model actually has a lot to offer to drivers interested in a sports car with an eye on safety. Specifically, the 2015 Mustang offers an optional blind spot monitoring system, rear cross-traffic alert and adaptive cruise control, while standard features include a backup camera, side-curtain airbags and Ford's MyKey system, which can curtail reckless behavior by young drivers. Of course, the Mustang also offers a lot of performance: V6 models tout 300 hp, while the V8-powered Mustang GT boasts an impressive 435 hp. Expect prices to start around $24,500 with shipping for a Mustang V6 or $33,300 with destination for a V8-powered Mustang GT.
Lexus RC
The newest addition to the Lexus lineup is a bold, high-performance sports car with head-turning styling and excellent performance numbers. And we mean excellent: Even the base-level RC 350 ($43,800 base MSRP) offers 306 hp and reaches 60 mph in less than six seconds, while the high-performance RC F ($63,400 base price) boasts 467 hp and a 0 to 60 mph time that's in the mid-4-second range. But at its core, the RC is still a Lexus, and that means excellent safety ratings (the nonprofit IIHS gave it a Top Safety Pick+ score), along with a wide range of safety features such as standard side-curtain airbags and optional forward-collision alert with automatic braking, rear cross-traffic alert and a blind spot monitoring system.
Scion FR-S/Subaru BRZ
Although the Scion FR-S and Subaru BRZ twins are primarily known for their light curb weights and impressive handling and steering credentials, the two cars also offer some impressive safety stats. Specifically, both the FR-S and BRZ earned a rare Top Safety Pick score from the IIHS after going through the firm's battery of crash tests, and both models tout standard anti-lock brakes and side-curtain airbags. Indeed, while the FR-S and BRZ might not have the latest high-tech safety gadgets that monitor your blind spot or alert you to an impending accident, the twin coupes are on the safer end of the lightweight sports car realm. Pricing is reasonable, too, as both models start around $26,500 with shipping.
Volkswagen GTI
The Volkswagen GTI is already one of our favorite sports cars, thanks to its excellent handling, its practical hatchback body style and its torquey 2.0-liter turbocharged engine, which now makes 210 hp and 258 lb-ft. We also like its two transmission options: a slick-shifting 6-speed manual or a quick dual-clutch automatic. But the GTI isn't all about performance, as it also touts some excellent safety features such as an available forward-collision warning system, rear parking sensors, side-curtain airbags, a post-collision braking system and more. It also earned the IIHS's Top Safety Pick designation, which is no easy feat. If you're interested, expect pricing to start around $25,700 with shipping.