Top Cars
6 Toyota Camry Alternatives for Midsize-Sedan Shoppers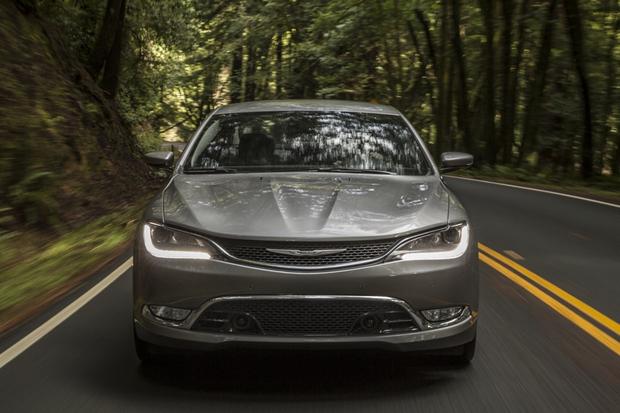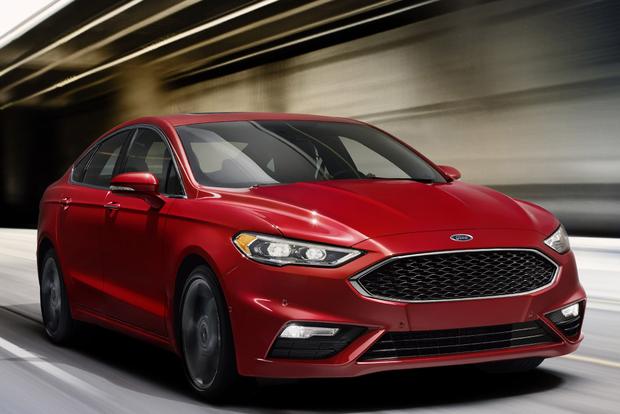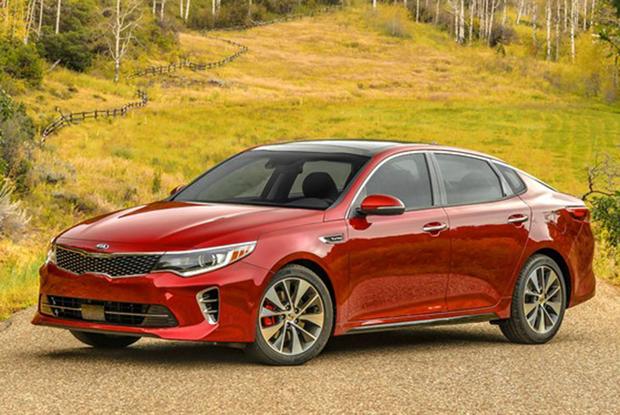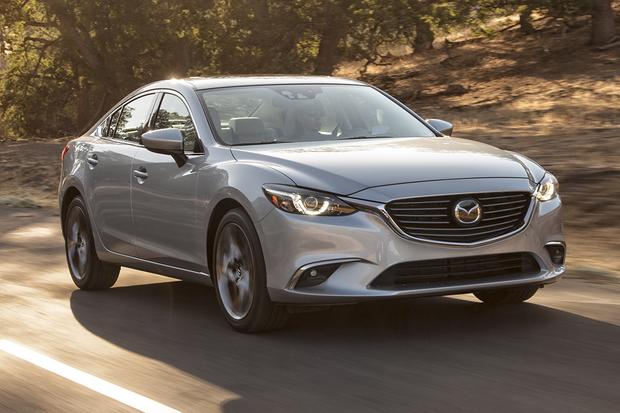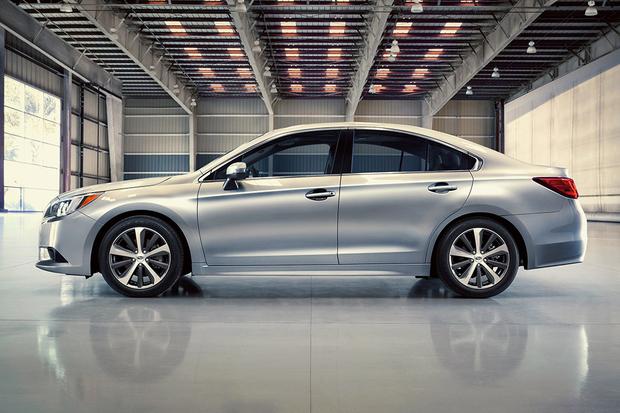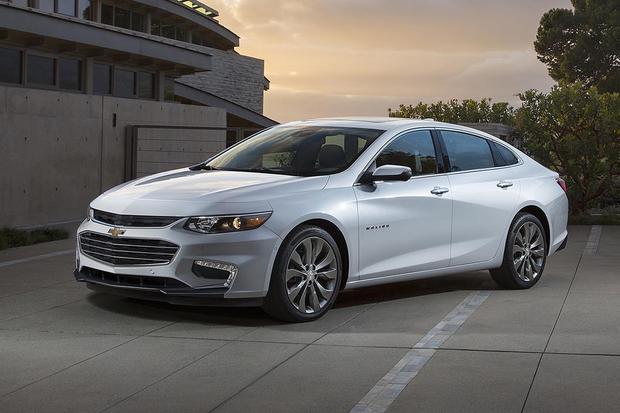 If you're interested in a midsize sedan and want to avoid the ubiquitous Toyota Camry, we totally understand. While the Camry is an excellent vehicle in virtually every way, it's also one of the most common cars on the road, and maybe you'd like to stand out from the pack with something a little different. To help you do that, we've listed six alternatives to the Camry for midsize-sedan shoppers who want something a little less mainstream.
Chevrolet Malibu
Although we've had mixed opinions about previous Chevrolet Malibu models, the latest version is a handsome, highly competent midsize sedan that seems to offer something for everyone. There's a base model, a sportier version and even a fuel-efficient hybrid that boasts an impressive 47 miles per gallon in the city and 46 mpg on the highway.
The Malibu also offers an impressive amount of technology, including many of today's top safety features and gadgets. Best of all, pricing is reasonable: The sedan starts at just $22,500 with shipping, while the Malibu Hybrid is a reasonable $28,600.
Find a Chevrolet Malibu for sale
Chrysler 200
If you haven't considered a Chrysler in a while, the brand's recently redesigned 200 sedan might change your thinking. In addition to swoopy, eye-catching styling, the 200 boasts a handsome interior, a roomy cabin, a comfortable ride and an available 295-horsepower 3.6-liter V6 that makes it one of the quickest cars in its class.
There's also the optional Uconnect system, accompanied by its excellent 8.4-inch touchscreen, which is one of the best infotainment systems in the business. And the 200's tech doesn't stop with Uconnect: It also offers many of today's latest safety gadgets and can even be equipped with an automated parallel- and perpendicular-parking system. Expect to pay around $23,000 for a base model, with the high-end Platinum trim starting around $28,800.
Ford Fusion
As the Ford Fusion's impressive lineup has expanded over the past few years, it's become more and more worthy of consideration, to the point where we now think it's one of the best Toyota Camry alternatives on the market. Styling is one reason, as the Fusion is a handsome car. That comment includes both the outgoing model and the recently facelifted 2017 version, which offers a sharper look.
But it doesn't end there: The Fusion touts a comfortable ride, an amazing range of engine choices (gas engines range from cheap to fuel-efficient to sporty, while there's also a hybrid and a plug-in hybrid) and excellent technology. If you're interested, prices range from $23,000 for a base-level Fusion S to $40,000 for the luxurious Fusion Energi Platinum plug-in hybrid.
Kia Optima
The Kia Optima is an impressive midsize sedan with a handsome design and a long list of today's latest features and gadgets. It also boasts several enticing engine options, including gas-powered engines that range from fuel-efficient to sporty, plus an upcoming hybrid and plug-in hybrid variant.
The latest Optima also offers more interior room and cargo space than its predecessor, making it especially practical for shoppers looking to use their midsize sedan for family duty. The Optima starts around $23,000 with shipping -- though we'd recommend opting for a well-equipped EX model, which is closer to $26,000 including destination.
Mazda6
If style and driving experience are among the highest priorities for your next midsize sedan, the Mazda6 should be near the top of your shopping list. The vehicle pairs one of the most attractive designs of any midsize sedan on sale today with some of the best handling of any family car.
The Mazda6 also offers excellent fuel economy -- returning up to 28 mpg city/40 mpg hwy -- and an impressive array of technology that includes many modern safety gadgets and features. Plus, prices are surprisingly reasonable: The Mazda6 starts at $22,500 with shipping for the base-level Sport trim, while Grand Touring models reach as high as $31,100.
Subaru Legacy
The often-overlooked Subaru Legacy is one of our favorite midsize sedan models. It comes with just about everything its rivals offer -- lots of technology, a roomy interior, a comfortable ride, powerful engines -- plus one additional unique benefit: standard all-wheel drive. Given Subaru's popularity with its Forester, Outback and Crosstrek models, we're not sure why so many shoppers overlook the Legacy when opting for a midsize sedan, but we highly recommend considering it, especially if you live in an area where all-wheel drive is highly beneficial.
The best part? That standard all-wheel drive doesn't bump up the Legacy's price: It still starts from $23,000 with shipping. And it doesn't hurt gas mileage, either, as the Legacy gets up to 25 mpg city/34 mpg hwy.