Top Cars
6 Used Luxury Cars That Don't Look Cheap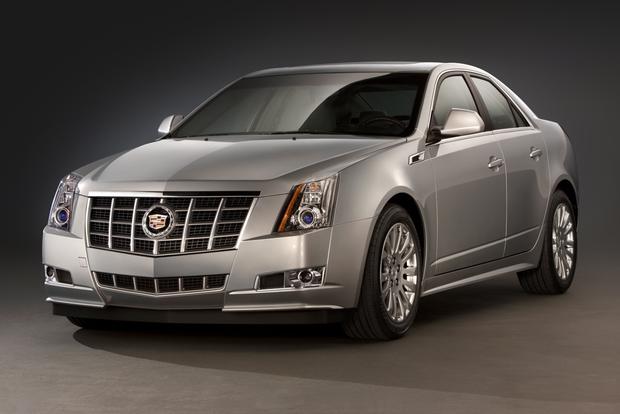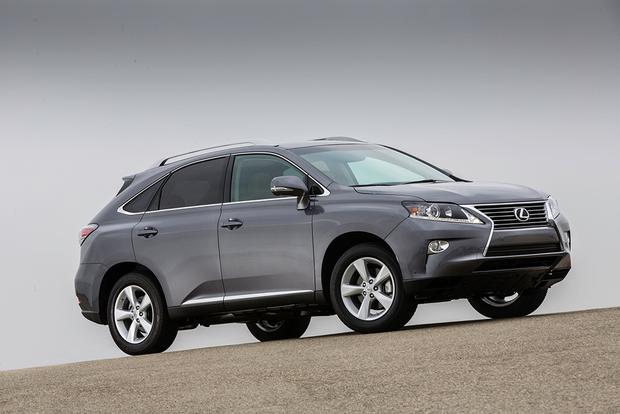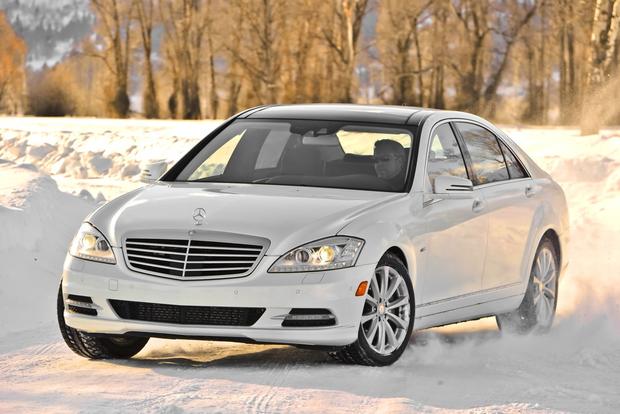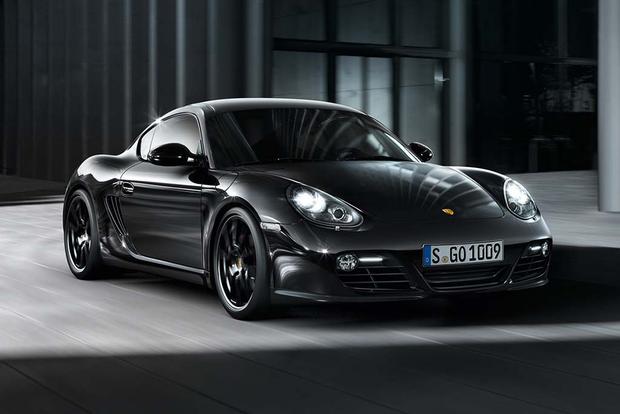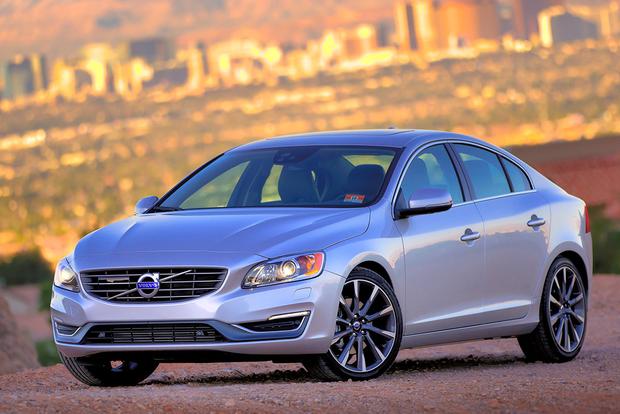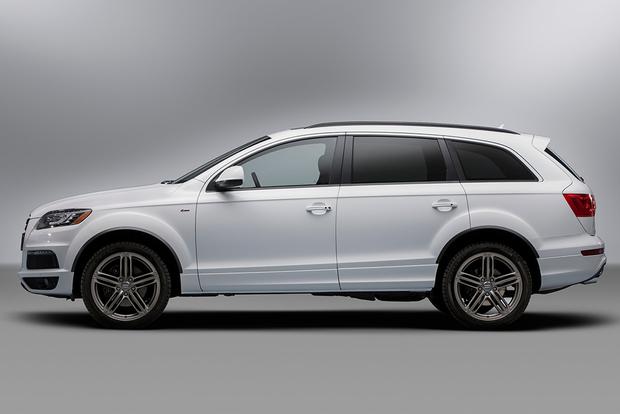 If you're interested in buying a luxury car, you probably don't need us to tell you that many new luxury models are pretty expensive -- so expensive, in fact, that you may prefer to save money by considering a used luxury car instead of buying a brand-new one. But how do you avoid that stigma of buying a used luxury car that looks cheap? That's where we come in, as we've rounded up six used luxury cars that still look expensive, even though they aren't.
2007-2015 Audi Q7
The Audi Q7 is a 3-row luxury crossover that initially came out for the 2007 model year. The first-generation model had a long 9-year run, but it included a lot of updates over the years, such as interior changes, engine revisions and a lot of added features and equipment. Regardless of which Q7 you choose, however, you'll get one that still looks handsome and modern, especially considering that the all-new Q7 retains a large portion of the latest model's design. And the average price of a 2007-2015 Q7 on Autotrader is just $35,000, with many earlier models available for a lot less. This is a big discount compared to the new version's $55,500 starting price.
2008-2013 Cadillac CTS
Although the Cadillac CTS was recently updated with a sharper look and an improved interior, we're still partial to the outgoing model, which was sold from 2008 to 2013. That's especially true considering that its edgy, modern design still looks pretty new nearly a decade after it came out, which means that your neighbors will have a hard time telling that you bought it used. The same goes for the interior, which offers high-end materials and a trick navigation system that rises from the dashboard. The best part? The average Autotrader list price for a standard 2008-2013 CTS (excluding the high-performance V version) is just $20,600, a huge discount compared to a new model's starting price of around $46,600 with shipping.
2010-2015 Lexus RX 350
The highly popular Lexus RX 350 was recently redesigned for the 2016 model year with a sharp, edgy new look that will attract some new shoppers and undoubtedly turn off some old ones. Either way, the outgoing RX 350 still looks fresh, as it just went out of production last year after a relatively short run. Most importantly, used models still offer everything that makes a Lexus popular, such as a smooth, comfortable ride, lots of equipment and notorious durability. If you're interested, the average 2010-2015 RX 350 is available on Autotrader for just $32,700, a big discount compared to a new model's starting price of around $42,900 with shipping. Drivers on an even tighter budget should consider 2010 or 2011 models, as they're easy to find for around $30,000 or less.
2007-2013 Mercedes-Benz S-Class
Although the flagship Mercedes-Benz S-Class luxury sedan has been recently redesigned with a fabulous new look that highlights the car's impressive opulence, we're still impressed with the outgoing model. That's because nearly a decade after it came out, it still looks sharp, and so does the simple, elegant interior. But despite its handsome styling, its long list of equipment and its smooth, comfortable ride, a 2007-2013 S-Class is surprisingly affordable. The average list price on Autotrader is just $36,900, which is a steep drop from the current model's $96,700 base price. Part of the reason for that decline, however, is dependability, so you may want to think about buying a certified pre-owned model or at least getting a pre-purchase inspection from a mechanic you trust.
Find a Mercedes-Benz S-Class for sale
2006-2012 Porsche Cayman
The Porsche Cayman is a handsome 2-seat coupe that exudes both style and performance the second you look at it. It's also surprisingly practical. Despite having just two seats, it offers more than adequate cargo room for most drives and fuel economy ratings of up to 20 miles per gallon in the city and 29 mpg on the highway. The only drawback is pricing, as a new Cayman starts at around $53,600 before options, which can add thousands and thousands of dollars to that figure. Our suggestion is to get a used model. Pick the outgoing 987 version, which was sold from 2006 to 2012. You'll find hundreds of examples on Autotrader with an average price of just $31,200, an affordable figure that's sure to lose a lot less value than a new model.
Find a Porsche Cayman for sale
2011-2015 Volvo S60
The Volvo S60 is an excellent entry-level luxury sedan for car shoppers who are interested in a good combination of luxury and performance. Although we like the powerful T6 model, the sporty T5 is also a good choice, and both are great luxury cars to buy on the used market, as the average 2011-2015 model is available on Autotrader for an average price of just $23,600. That's a big discount from the S60's MSRP of around $35,100 with shipping. And yet you won't lose many modern features, as even a 2011 S60 still offers automatic wipers, lane-departure warning, forward-collision warning with automatic braking, a blind spot monitoring system and more.