Top Cars
6 Used Luxury Cars That Won't Hurt Your Wallet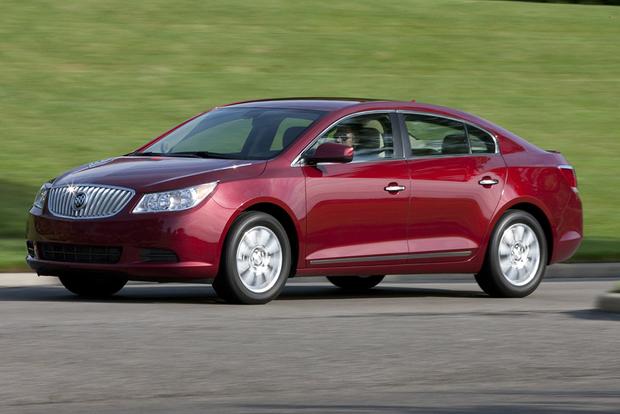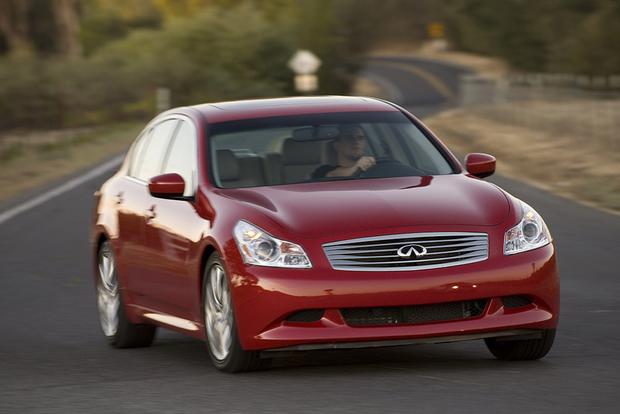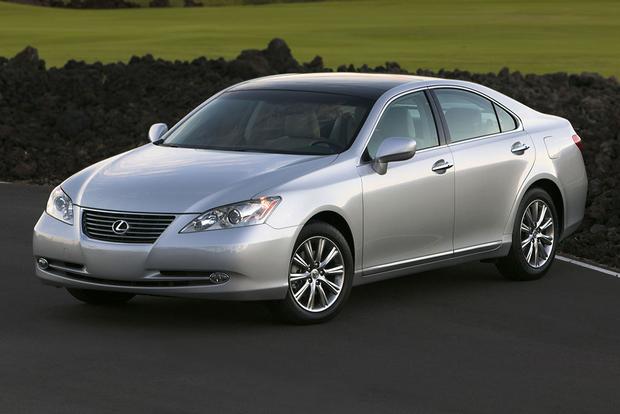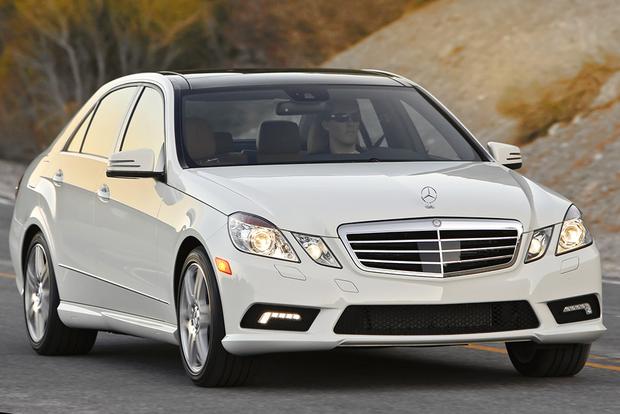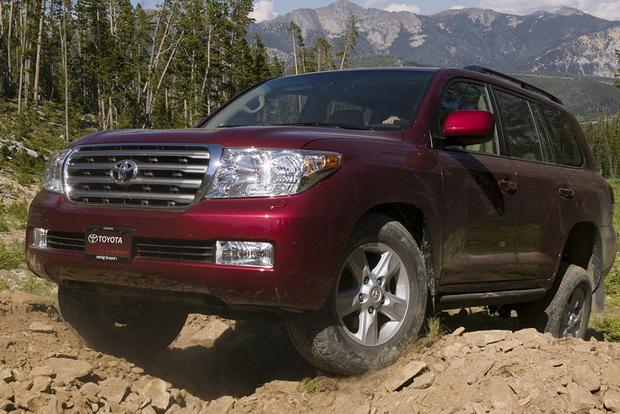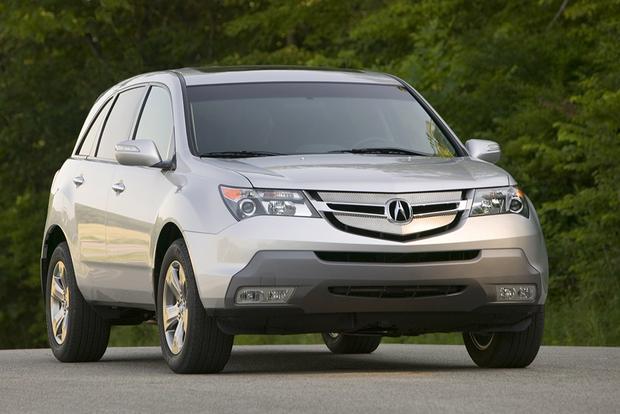 If you're interested in buying a used car, you might think you should stay away from used luxury cars because of potentially high repair bills and maintenance costs. But that's not always true. Some used luxury models are surprisingly cheap to own, offering high-end appointments and features with few financial drawbacks. Our latest list examines six especially affordable luxury models.
Acura MDX
The Acura MDX has proven to be a reliable, family-friendly luxury car since its original debut for the 2001 model year. Although we wouldn't recommend buying one that's quite that old, automotive reliability experts at J.D. Power still give a better-than-average rating to the next-generation model, which was in the 2007 model year. Easy to find on Autotrader for around $16,500 or less, the 2007 MDX offered a surprisingly long list of standard luxury car features such as xenon headlights, tri-zone automatic climate control and 18-inch alloy wheels.
Buick LaCrosse
Although reliability experts from J.D. Power and Consumer Reports tell us that virtually any LaCrosse is reliable, we especially recommend models from the sedan's current generation, which came out in 2010. We say that because that's when the LaCrosse became especially luxurious, adding available features such as a rear-seat entertainment system, ventilated seats, a blind spot monitoring system, adaptive xenon headlights and a head-up display. The average Buick LaCrosse is available on Autotrader for around $16,500, though you'll probably have to spend a little more to get those luxury features.
Find a Buick LaCrosse for sale
Infiniti G37
The notoriously reliable Infiniti G37 earns high marks from Consumer Reports and from experts at J.D. Power, who gave the car a better-than-average score for predicted reliability. We concur, as the G37 uses a strong powertrain and a lot of proven parts that have served Nissan and Infiniti models well for a long time. But the G37 isn't just a reliable car -- it's a reliable luxury car, with a long list of standard features including bi-xenon headlights, leather upholstery, 18-in alloy wheels and a keyless ignition system. There's also a sporty standard 3.7-liter V6 that boasts a muscular 330 horsepower. And despite all the benefits, pricing is still reasonable: The average 2009 sedan model is listed for around $16,400 on Autotrader.
Lexus ES
The Lexus ES is a popular midsize luxury sedan that prioritizes comfort over performance or driving excitement. That's a good thing for drivers especially interested in reliability, as the ES offers a relaxed, smooth engine and a lot of well-engineered components -- so many that J.D. Power has routinely rated the ES among the very top cars in its segment for reliability. Pricing is reasonable too, as a 2007 ES averages around $13,700 on Autotrader -- a figure that includes a wide range of luxury features such as a power sunroof, dual-zone automatic climate control and keyless access with push-button starting.
Mercedes-Benz E-Class
Although European luxury cars haven't been known for their reliability in recent years, the Mercedes-Benz E-Class seems to buck that trend. So says J.D. Power, which routinely rates the sedan near the top of its segment -- at least, they have since the luxury car's last redesign in 2010. Although parts and service can be pricy, nothing says luxury quite like a Mercedes, especially considering that a 2010 model comes standard with dual-zone automatic climate control, Mercedes' COMAND infotainment system, dual power front seats with memory and a power sunroof. But don't be intimidated by the 3-pointed star on the hood: You can find a 2010 E350 sedan for a highly reasonable average asking price of $25,000 on Autotrader.
Find a Mercedes-Benz E-Class for sale
Toyota Land Cruiser
Few used luxury cars say reliable and luxurious like the Toyota Land Cruiser. Although you may not think of Toyota as a luxury brand, the Land Cruiser is certainly a high-end model -- especially if you buy a Land Cruiser from 2008 or later. For proof, consider this impressive list of standard equipment: 4-zone climate control, 18-in alloy wheels, a 14-speaker JBL audio system, parking sensors, keyless ignition and a power sunroof. As for reliability, the Land Cruiser is known the world over for its impressive longevity, with most models lasting well over 200,000 miles with only basic maintenance. The only catch? Combining reliable and luxury isn't cheap, as a 2008 Land Cruiser still costs an average price of $37,300 on Autotrader.