Top Cars
6 Vehicles You Can Get With Android Auto Right Now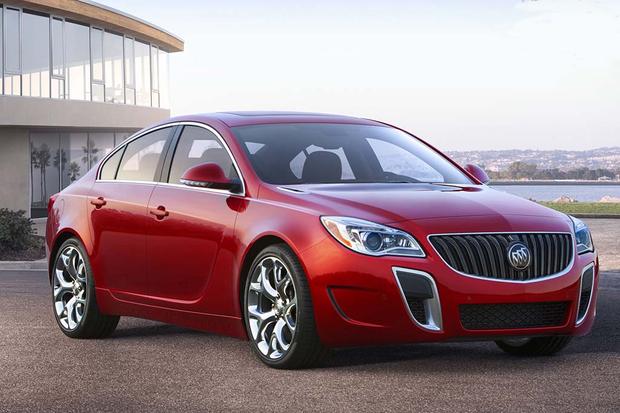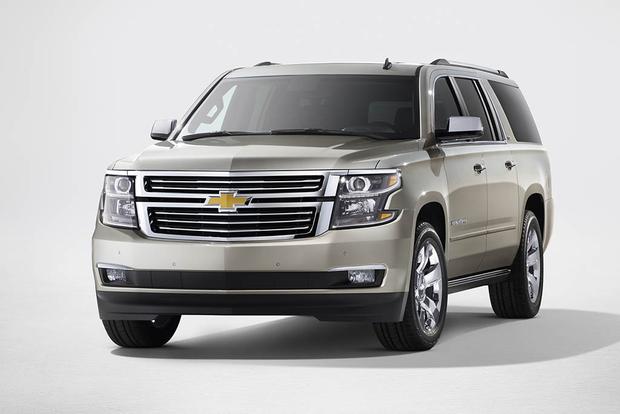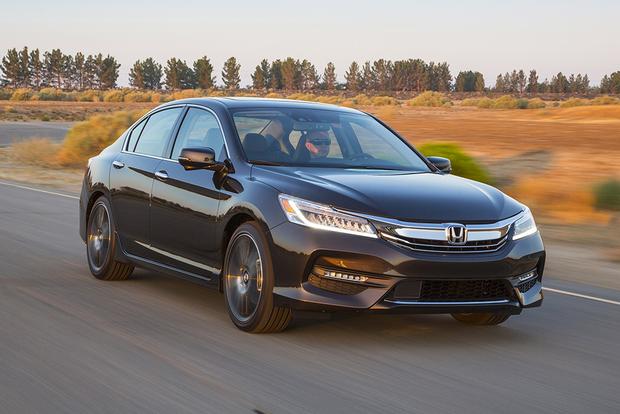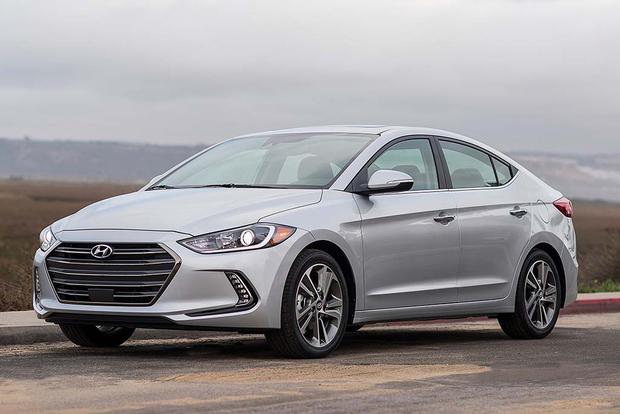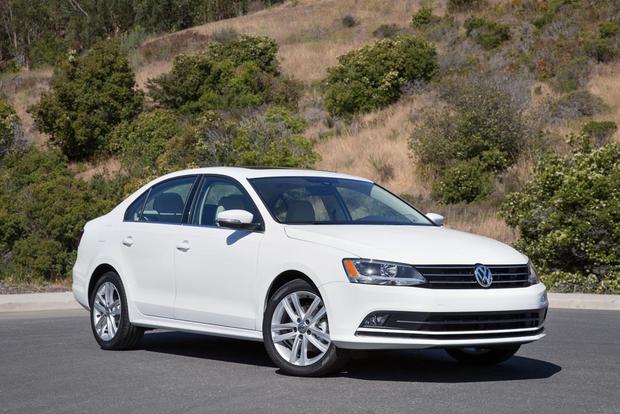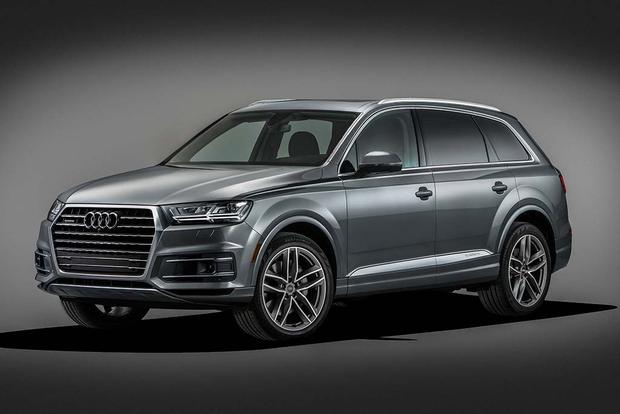 Android Auto is Google's answer to Apple CarPlay. Both offerings are smartphone-projection standards designed to extend the functionality of mobile devices to a vehicle's infotainment system. In other words, it cleverly turns your car's head unit into a controller for your Android phone, allowing the driver to access messaging, music, navigation (via Google Maps) and the Internet by way of voice recognition and highly ergonomic steering-wheel controls.
Although there's debate as to which system is better, in the end it's all about which platform you're most comfortable with -- iOS or Android. Unlike CarPlay, the Android system features digital cards that pop up on your screen, delivering information and entertainment in an easy-to-understand and organized manner. Like CarPlay, Android Auto is currently being rolled out and is available on over 100 new models across 20 global auto brands. Here are six vehicles that offer Android Auto today.
2017 Audi Q7
The completely redesigned Q7 is more premium than ever. Returning as a 3-row crossover utility vehicle for 2017, the Q7 has been restyled inside and out. It's also loaded with new technology and safety content. Engines are stronger and more efficient, and the ride is as smooth as ever. Inside, the Q7's cabin delivers a comfortable and quiet space with a long list of upscale amenities. With a base price of $54,800, this is clearly one of the most refined luxury crossovers currently available. The Q7 comes equipped with Android Auto functionality but only with the navigation-system option.
2016 Buick Regal
The Regal is a midsize sedan known for its well-crafted interior and sporty character. Although many competitors offer a more premium driving experience, the Regal delivers an abundance of standard features and impressive value. The newly offered 2.4-liter 4-cylinder base engine is a little lacking in the acceleration department, so we recommend going with the more spirited carryover 2.0-liter turbocharged 4-cylinder. The enhanced IntelliLink system is now more intuitive and integrates Android Auto functionality on every trim level starting with the base Regal, which has a manufacturer's suggested retail price of $27,065.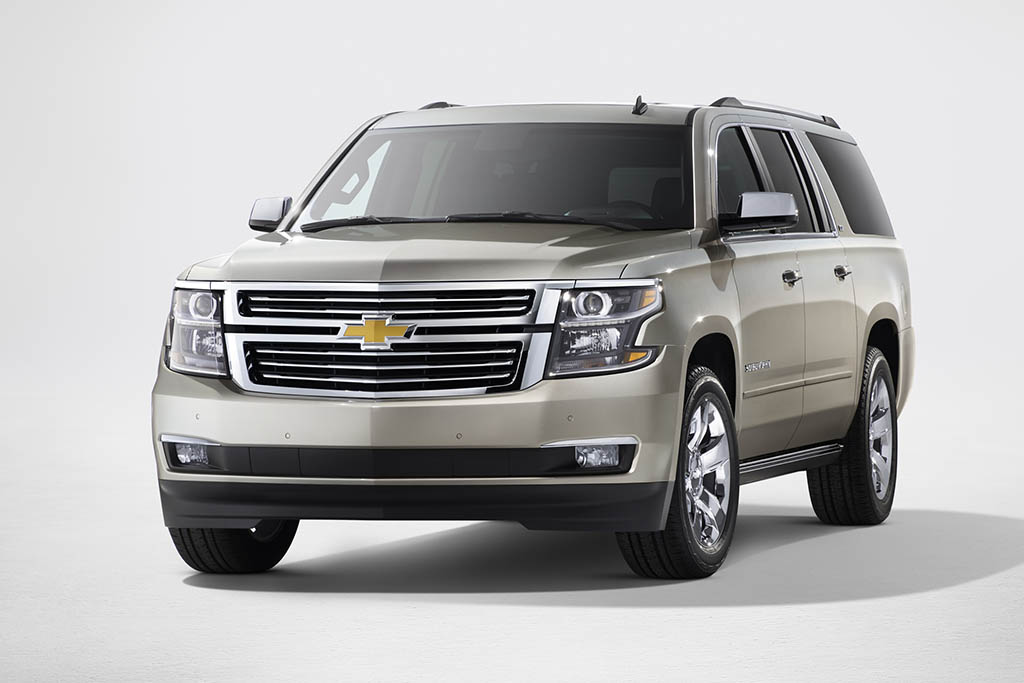 2016 Chevrolet Suburban
The 9-passenger Chevy Suburban is the ultimate in big-family cruising with its upscale, feature-rich cabin, smooth ride and cavernous cargo space. And if power and towing capacity are what you desire, the Suburban's V8 adequately delivers, with a cost to fuel economy, of course. The obvious downside here is this large SUV's inability to maneuver easily on city streets and in crowded parking lots. For 2016, the Suburban arrives with some tech and convenience upgrades, the most significant being the integration of Android Auto, standard from the base rear-wheel-drive LS model on up. Suburban pricing starts at $49,700.
Find a Chevrolet Suburban for sale
2016 Honda Accord
Refreshed for 2016, the Honda Accord continues its reign as one of the most popular models across all vehicle segments, blending a spacious and upscale passenger compartment with a refined driving experience and an abundance of standard features. Other strong suits for the Accord are safety, technology and efficiency. If you're looking for negatives, it's hard to find any here. This year's changes include revised exterior styling, a retuned suspension and a new driver-assistance package. Android Auto is available on EX trims and higher. The Honda Accord has a starting price of $22,205.
2017 Hyundai Elantra
Completely redesigned for 2017, the Hyundai Elantra is a stylish and practical choice in the small-car segment. Starting at $17,150, this value-centric sedan delivers a capable driving experience and a refined cabin with good-quality materials and lots of available feature content. The Elantra's little 1.8-liter engine is efficient but noticeably underpowered, especially in highway passing situations. We suggest opting for the stronger 2.0-liter 4-cylinder. The Elantra offers Android Auto starting on the base model, but you have to add the optional equipment package with smartphone integration.
Find a Hyundai Elantra for sale
2016 Volkswagen Jetta
This compact sedan has been a long-time favorite for fans of good, old-fashioned German engineering. With its lineup of three turbocharged engine offerings, the Jetta delivers plenty of get-up-and-go. And inside, there's lots of passenger and cargo space. For 2016, the Jetta gets a tech upgrade with a new touchscreen display and collision warning system. Downsides include some lower-quality interior materials and a somewhat higher price than competitors -- this year's Jetta starts at $17,680. Android Auto is available on the base Jetta S with the optional Technology package.