Top Cars
7 American Cars Worth Waiting For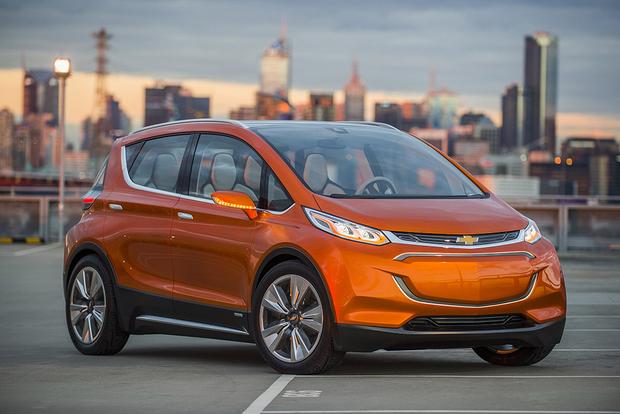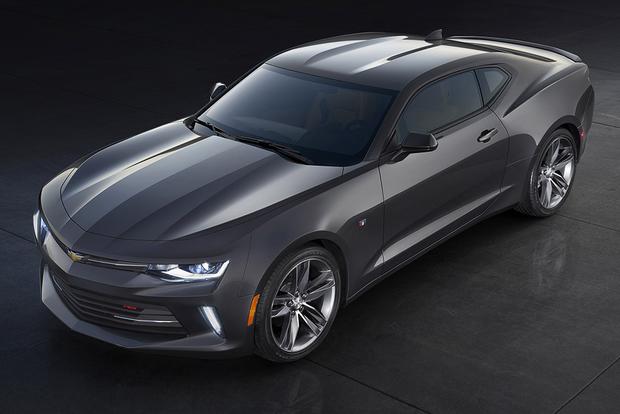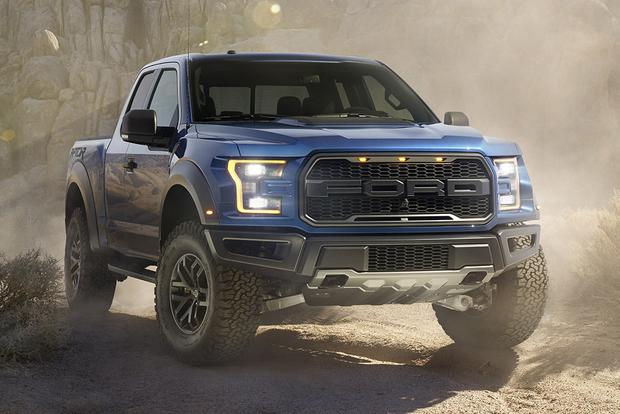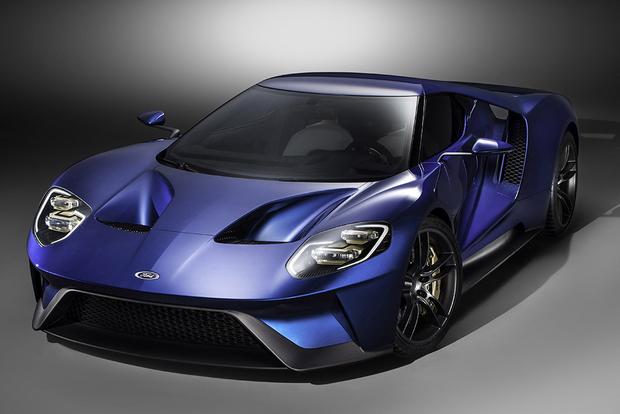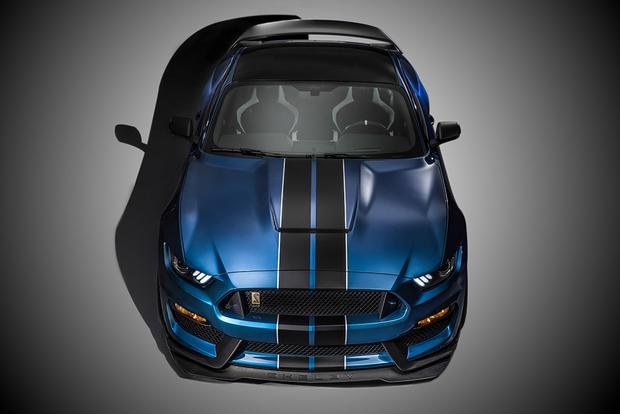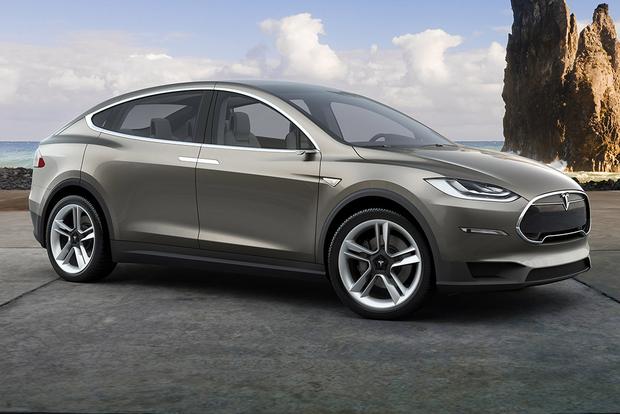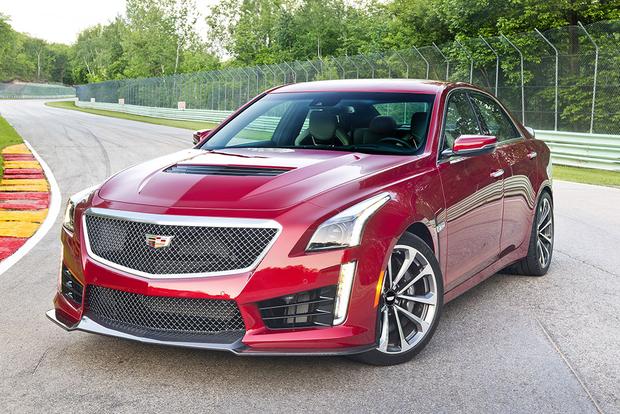 American cars seem to be getting better and better -- going from average competitors in most segments to some of the best models on the market. And they're only improving further, offering excellent reliability, more and more features and all the latest technology. Better yet, there are several hotly anticipated American car models that should be on sale in the next year or two, and we've listed seven of our favorites for drivers who can't wait to see which new American car models are coming down the pike.
Cadillac CTS-V
Think of the CTS-V as a 4-door Chevy Corvette -- and not just any Corvette. It's a 4-door version of the high-performance Corvette Z06, which means the CTS-V is sporting an amazing 640 horsepower thanks to its supercharged 6.2-liter V8. That will make it the fastest and most powerful Cadillac yet when it finally starts reaching U.S. dealers this summer. The CTS-V will also boast excellent Magnetic Ride Control suspension and a world-class interior that will help the Caddy rival the very best high-performance European sport sedans.
Chevrolet Bolt
You've already heard of the Chevrolet Volt -- and now, start getting ready for the Bolt. Effectively a smaller-sized Volt with bolder, more impressive styling, the Bolt has only been shown in concept form -- but we like what we see. We also like the all-electric engine, which boasts a 200-mile range -- a big step up for electric-vehicle shoppers who don't like the Volt's plug-in hybrid setup. Although Chevy hasn't announced too many details about the Bolt, we expect to see it reach dealers next year or early in 2017 with a starting price tag of around $30,000, which is highly competitive with cars such as the Nissan LEAF and Ford Focus Electric despite having twice the range.
Chevrolet Camaro
The new Chevy Camaro has been revealed, and we can't wait to see it on the streets. Featuring more focused performance, a sharper design, an updated interior and a new base-level 4-cylinder engine, the new Camaro boasts some big changes over today's model. Chevy also says SS versions will offer the brand's excellent Magnetic Ride Control suspension, which should mean a smoother ride and better track performance. Look for the Camaro to reach dealers later this year with a base price of around $25,000, which is roughly the same level as the current model.
Ford F-150 Raptor
The Ford F-150 is all new for 2015, and there's a new version of the high-performance Ford Raptor just around the corner. Powered by Ford's 3.5-liter EcoBoost engine and set to deliver more hp and torque than the outgoing V8-powered model, the new Raptor takes up just where the previous version left off. In other words, expect bold paint schemes, thick tires, lots of capability, wide fenders and a surprising amount of luxury trimmings. You can also expect an on-sale date of sometime late next year and pricing that's roughly similar to last year's version -- or just under $50,000 with shipping.
Ford GT
Of all the American cars we can't wait to see on the road, we're probably most excited by the Ford GT. Although that name isn't official yet -- and neither is the car's design -- we loved the concept version that Ford revealed earlier this year at the Detroit Auto Show. We know the finished product will be expensive, rare and impractical, but we think this car shows that American vehicles really can compete with the best models from overseas. Unfortunately, we won't know anything for sure until the car gets closer to its 2016 launch -- though we do know a few small details, such as the fact that Ford has promised more than 600 hp.
Ford Shelby GT350 Mustang
Ford's upcoming Shelby GT350 Mustang goes on sale later this year, and we're already eagerly salivating at the chance to drive it. The engine is one reason: a 500-hp 5.2-liter V8 makes this one of the most powerful Mustangs of all time. We're also excited to check out the track-focused chassis tuning, the Recaro racing seats and the upgraded brakes, which are all designed to make this Mustang a total track monster. Although Ford hasn't officially announced pricing, we'd expect the coupe to start around $50,000, with the high-performance R model closer to $63,500.
Tesla Model X
If you loved the Tesla Model S, then you'll really love the Model X. Effectively a crossover SUV with highly exciting gull-wing doors, the Model X brings the fully electric world of Tesla to the modern family. Expected to feature up to 270 miles of range, the Model X will offer full electric power, all-wheel drive, 3-row seating and the myriad of other benefits that come with owning a Tesla, including one of the most gadget-filled interiors of any new vehicle. Pricing hasn't been announced, but we'd expect it to roughly mirror that of the Model S, which means you should expect to pay around $70,000 for a base model when it goes on sale later this year.