Top Cars
7 Coolest Cars for Less Than $20,000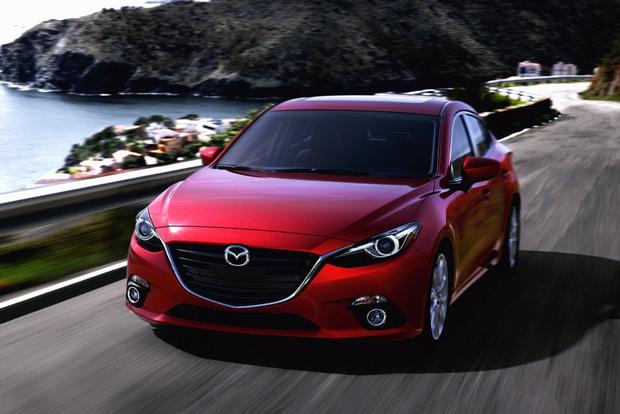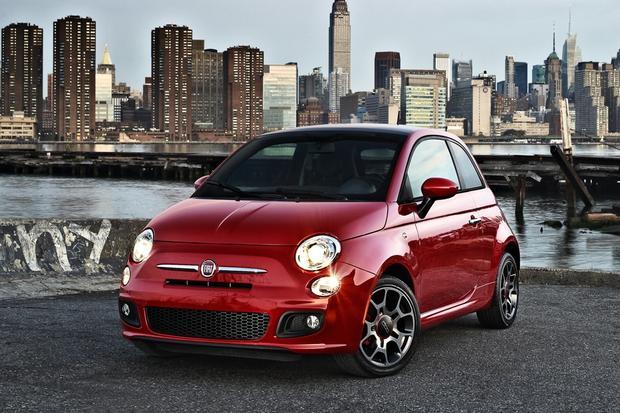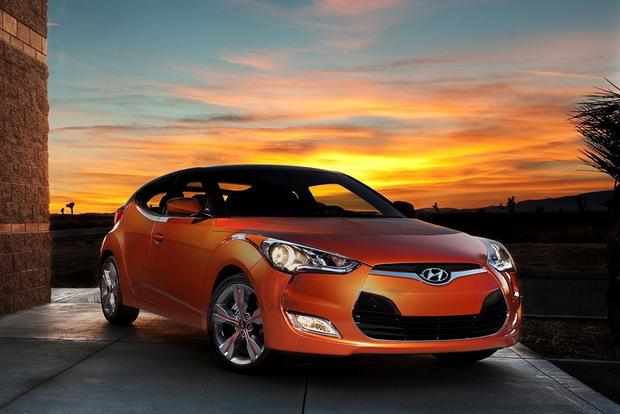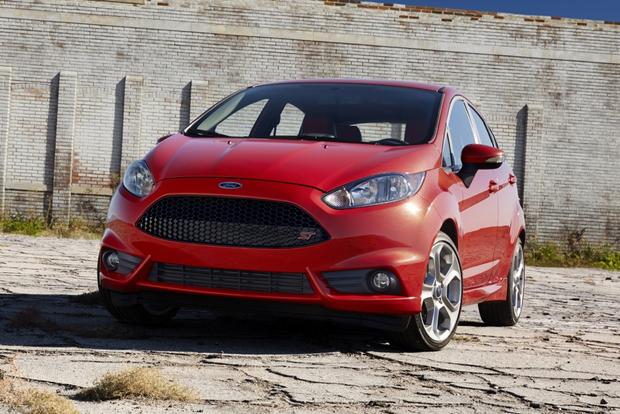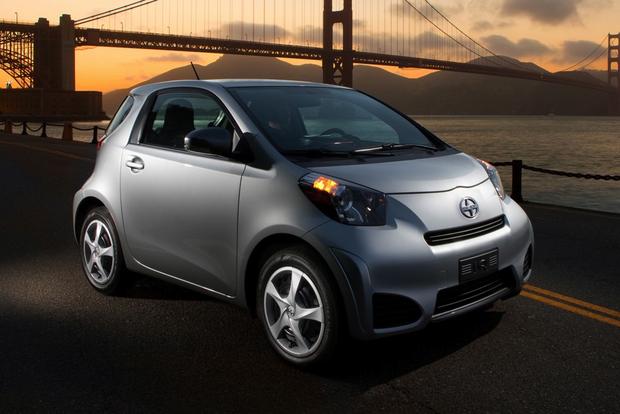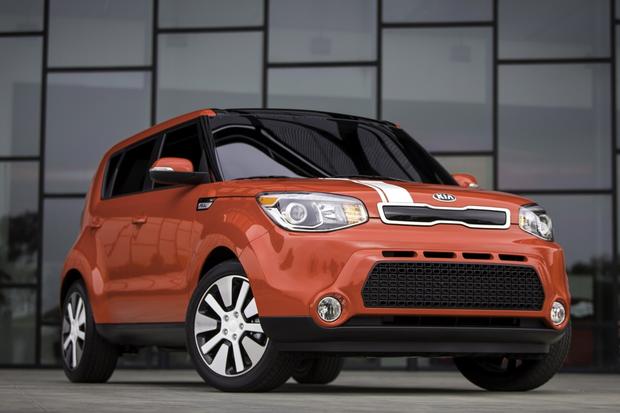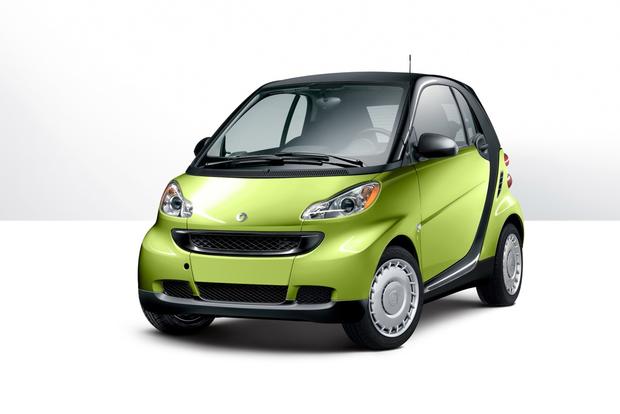 If you're interested in buying a new car for less than $20,000, you probably think you have to settle for a boring economy car with few features and invisible styling. But that's not the case, as we've proven with our list of the seven coolest cars you can buy today for $20,000 or less.
FIAT 500
There's no better example of a budget-friendly cool car than the FIAT 500. On paper, it may not seem like much: Traits like 100 horsepower, front-wheel drive and pricing from $17,000 with shipping hardly help the 500 stand out from the competition. But one look at FIAT's unique hatchback and most car shoppers are hooked. The interior is surprisingly nice too, offering high-end materials and a unique style. And while we love the standard 500's 31 miles per gallon in the city and 40 mpg on the highway, we don't blame you for wanting more power -- something you can easily get in the Turbo model, which offers 135 hp and starts at $20,000 with shipping.
Ford Fiesta
The Ford Fiesta is one of our favorite small cars. Offered as a sedan or a 5-door hatchback, the Fiesta boasts bold styling inside and out -- and an impressive new turbocharged 3-cylinder engine that returns 31 mpg city/43 mpg hwy. We also love the Fiesta's long list of features: Included in its $15,000 base price are air conditioning, power locks and mirrors, a 6-speaker sound system, Ford's SYNC system (which boasts Bluetooth) and an iPod/USB interface. Drivers who want even more features can step up to other Fiesta models -- including the Titanium -- and stay well within our $20,000 budget.
Hyundai Veloster
It's hard not to love the Hyundai Veloster. Featuring a unique 3-door setup (with two doors on the passenger side and one on the driver's side), the Veloster boasts one of the most eye-grabbing looks in the entire car industry. It also offers up to 26 mpg city/35 mpg hwy, which is unusual for a sporty car -- though the optional Turbo model drops those numbers slightly to 24 mpg city/33 mpg hwy. But our favorite part about the Veloster is its equipment: even a base model ($18,500 with shipping) includes 17-inch alloy wheels, a backup camera, a 7-in touchscreen, Bluetooth and keyless entry.
Find a Hyundai Veloster for sale
Kia Soul
Looking to avoid the typical compact car? Then you might want to consider a Kia Soul, which offers unique styling, exceptional pricing and a more practical interior than most compact cars available today, thanks to its tall roof and hatchback body. Yes, we realize the Soul is a bit unorthodox, but few cars offer its combination of style and substance -- especially if you choose the Exclaim trim, which starts right at $20,000. It offers 18-in wheels, Kia's UVO infotainment system, keyless entry and even a cooled glovebox for storing food and other items.
Mazda3
There are several reasons why the Mazda3 is the best compact car on the market. A few of those reasons have nothing to do with its cool factor, but rather focus on its practical side: pricing starts under $18,000 with shipping; fuel economy reaches 29 mpg city/41 mpg hwy; there's a practical hatchback version that starts around $19,500. But the Mazda3 also proves that it's one of the coolest cars with outstanding handling (the best of any compact car) and handsome styling that helps set it apart from the typical compact car pack.
Scion iQ
If you're looking to stand out on a budget, few cars will help you do that like the Scion iQ. Offering otherworldly styling and a price tag that starts around $16,500, the iQ is certainly unique -- there's no denying that. Even more unusual is the fact that Toyota somehow managed to cram four seats into the hatchback's tiny footprint. But our favorite iQ benefits include its exceptional fuel economy (it's rated at 36 mpg city/37 mpg hwy) and its surprisingly generous list of standard equipment that includes Bluetooth, power windows, an automatic transmission and keyless entry.
Smart Fortwo
If you need more than two seats or any sort of cargo space, the smart fortwo may be a little too small for you. But for city-dwelling car shoppers interested in a cool way to get around on a tight budget, few new models stand out like the fortwo. In addition to unique styling and exceptional maneuverability, the fortwo boasts a standard automatic transmission and an impressive 34 mpg city -- more than most rivals. Best of all, the fortwo starts at just $14,000 with shipping, and even the soft-top cabriolet model fits our budget, with a base price of around $18,500 including destination.