Top Cars
7 CPO Sports Cars for $25,000 or Less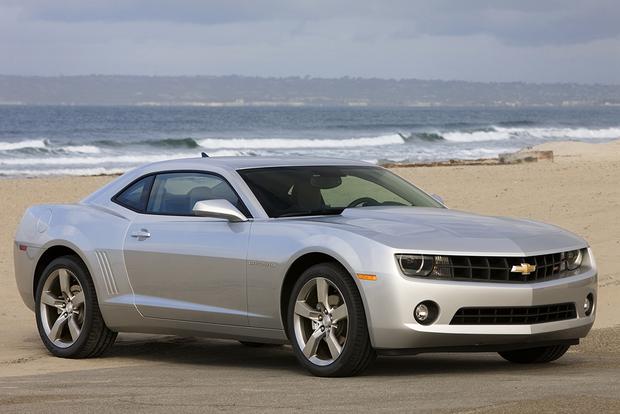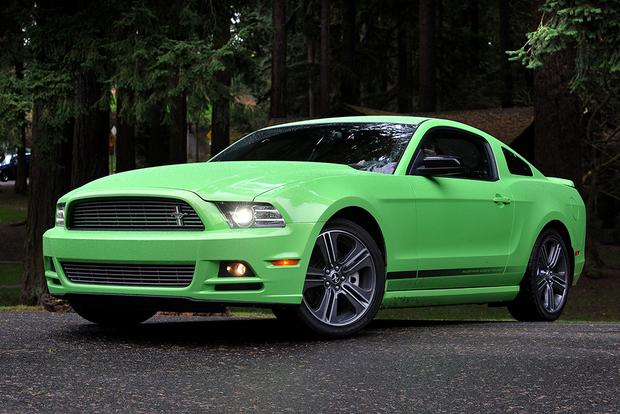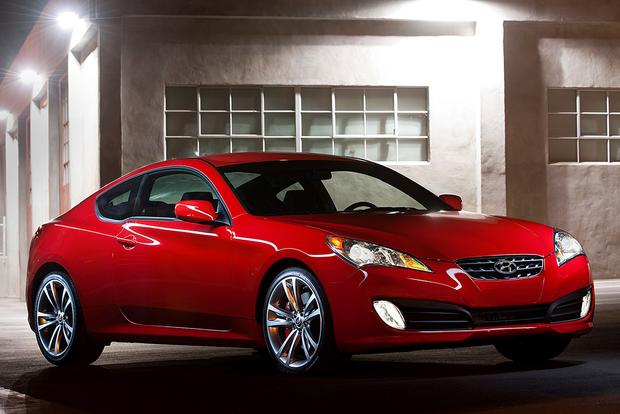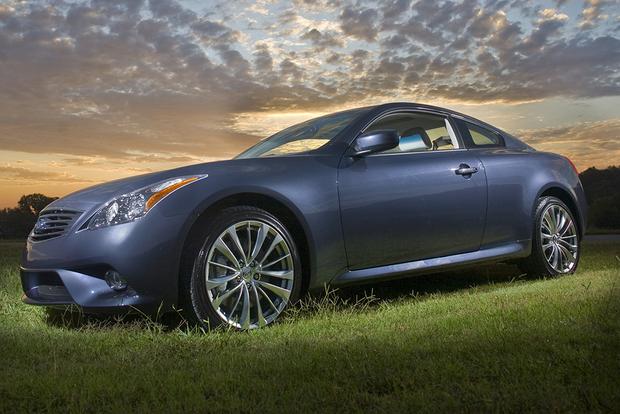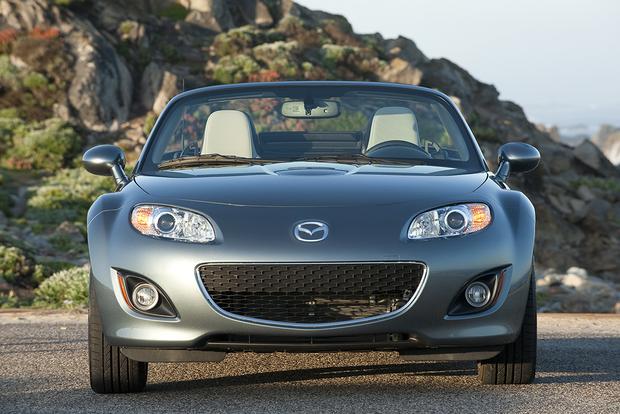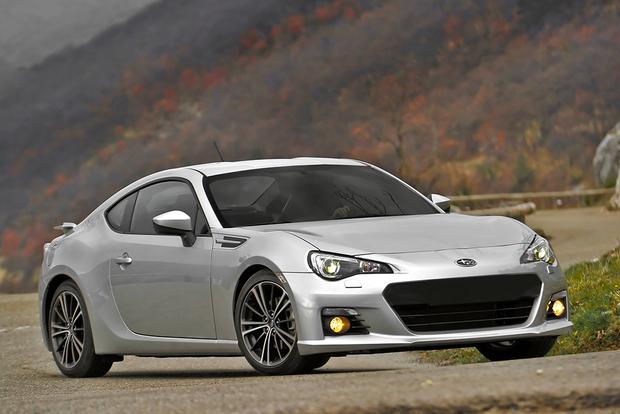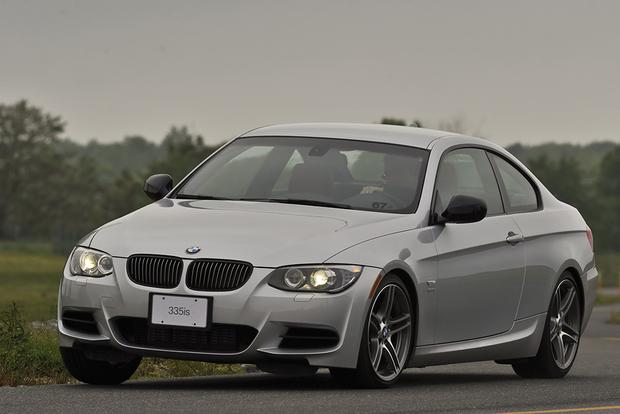 If you're interested in a new sports car that won't cost you a fortune, our latest list is a great place to start your search. We've rounded up seven of our favorite budget-priced models that come with a fully manufacturer-backed certified pre-owned (CPO) warranty for under $25,000. You'll pay a reasonable price for your new sports car, and you'll get a generous manufacturer-backed warranty to provide you with extra peace of mind.
2011 BMW 3 Series
Yes, you can buy a modern BMW coupe or convertible with a manufacturer-backed warranty for around $25,000. In fact, there are nearly 40 different 2011 3 Series models on AutoTrader.com with those exact parameters and an additional 35 cars if you expand your search to 2010 and 2012 models. What do you get for your money? In addition to sleek styling and a sought-after badge, you'll get a 230-horsepower 6-cylinder engine, xenon headlights, automatic climate control, 17-inch alloy wheels and a sport-tuned suspension, which isn't bad for a budget-friendly BMW.
2012 Chevrolet Camaro
If you're looking for an exciting, head-turning sports car with budget-friendly pricing, a certified pre-owned 2012 Camaro is an excellent choice. Featuring bold styling and sporty rear-wheel drive, the Camaro offers coupe or convertible body styles and V6 or V8 power. There are also more than 200 different certified pre-owned Camaro models currently available on AutoTrader.com, including a handful of V8 models and dozens of convertibles. Although it's not the most luxurious ride around, few cars offer as many thrills for the money as Chevy's impressive Camaro.
Find a Chevrolet Camaro for sale
2013 Ford Mustang
There are nearly 200 different 2013 Mustang models currently available on AutoTrader.com with a certified pre-owned warranty for around $25,000 or less. You should have no trouble finding exactly what you want, whether V6, V8, coupe or convertible. The 2013 Mustang might not be as cool and exciting as the all-new 2015 model, but it still boasts a wide variety of benefits, including a standard 305-hp engine, and in Premium models, leather upholstery, an iPod/USB interface and color-adjustable gauges that make the interior especially unique.
2012 Hyundai Genesis Coupe
The sporty Hyundai Genesis Coupe seems to have it all, touting a rear-wheel-drive platform, bold styling, tolerable back seats and a wide range of standard features that include 18-in alloy wheels, Bluetooth Audio, a USB/iPod interface and automatic headlights. Power is impressive too, as the 2012 Genesis Coupe offers two engines: a 210-hp turbocharged 4-cylinder and a muscular 306-hp V6. Most importantly, however, the Genesis Coupe offers reasonable pricing, with more than 30 certified 2012 examples on AutoTrader for under $25,000, which jumps to more than 100 examples if you add 2011 and 2013 models to the mix.
Find a Hyundai Genesis Coupe for sale
2011 Infiniti G37 Coupe
Although it might be hard to believe, Infiniti's luxurious, powerful G37 Coupe is easily available for under $25,000 with a certified pre-owned warranty. In fact, there are currently more than 40 examples on AutoTrader that fit those exact specs, including a few all-wheel-drive G37x models, which can provide year-round capabilities to drivers in colder climates. Regardless of which G37 Coupe you choose, you'll get leather upholstery, 18-in alloy wheels, automatic climate control, dual power front seats, keyless ignition and entry, and most importantly, a muscular 330-hp 3.7-liter V6.
Find a Infiniti G37 Coupe for sale
2012 Mazda MX-5 Miata
Although some drivers might bemoan the Mazda MX-5 Miata for its lack of power, we think the tiny 2-seater is one of the most enjoyable cars on the road, largely thanks to its rear-wheel-drive setup, excellent suspension and small size. If you're looking for a good MX-5 at a great price, certified pre-owned 2012 examples are likely the way to go, as most hover around $22,000. In fact, our $25,000 budget could even get you a well-equipped 2013 Grand Touring model that features such luxuries as xenon headlights, Bluetooth, keyless entry and ignition, leather upholstery and heated seats.
Find a Mazda MX-5 Miata for sale
2013 Subaru BRZ
The Subaru BRZ is one of our favorite sporty new cars because of its excellent chassis, balanced steering, tremendous suspension and peppy engine. If you're looking to enjoy a BRZ without spending new-car prices, consider a CPO model. There are currently around a dozen for sale on AutoTrader within our budget. Add the highly similar Scion FR-S to your search, and you'll find another 60 or so certified pre-owned examples. Both cars offer a 200-hp 4-cylinder engine, rear-wheel drive and an excellent performance-car drivetrain.