Top Cars
7 Exciting New Sports Cars Due Out in 2015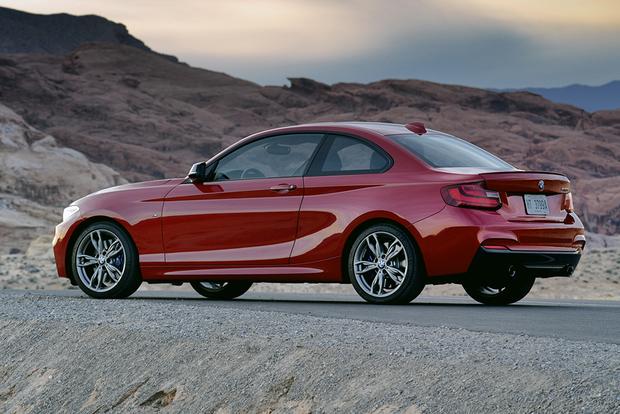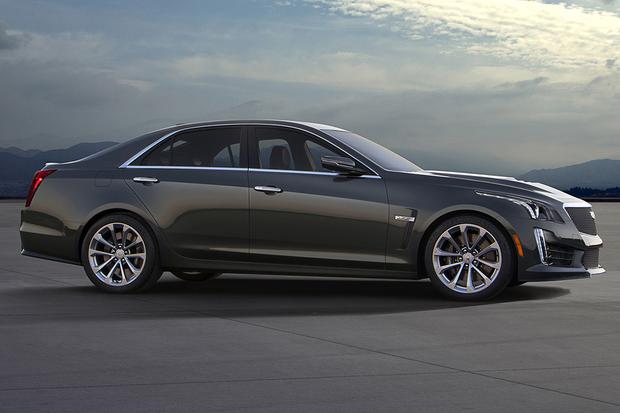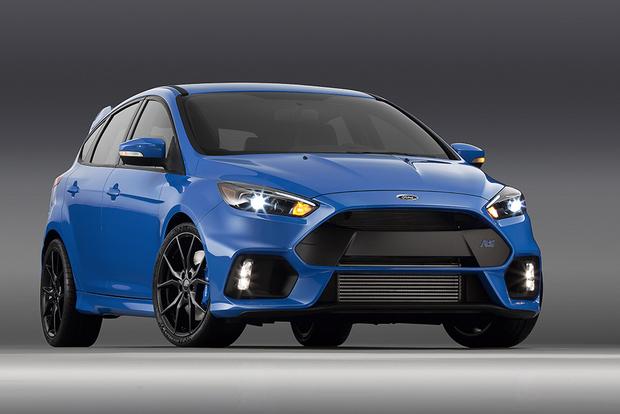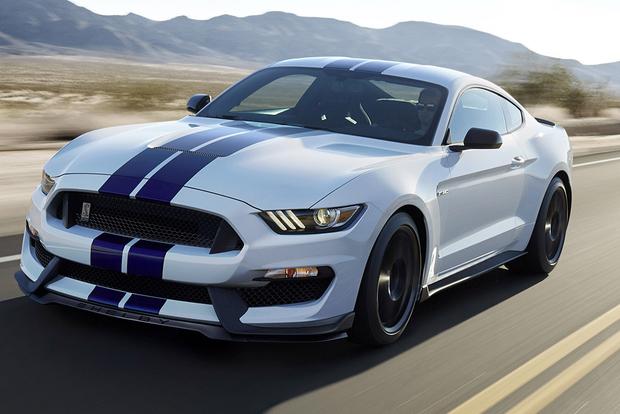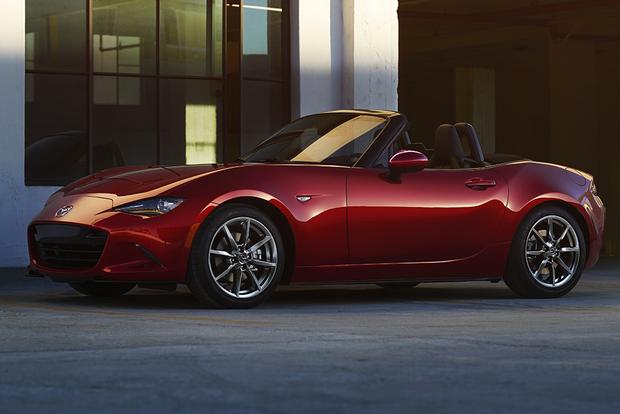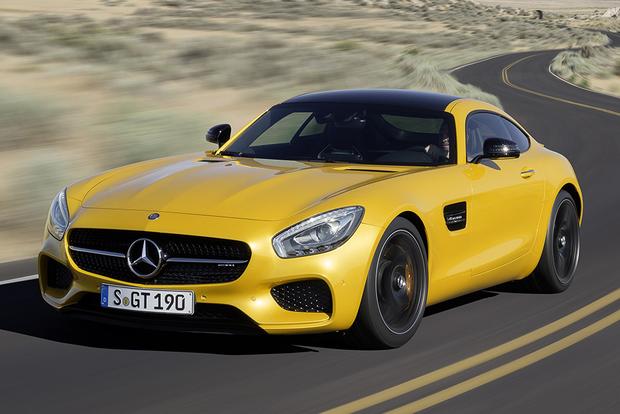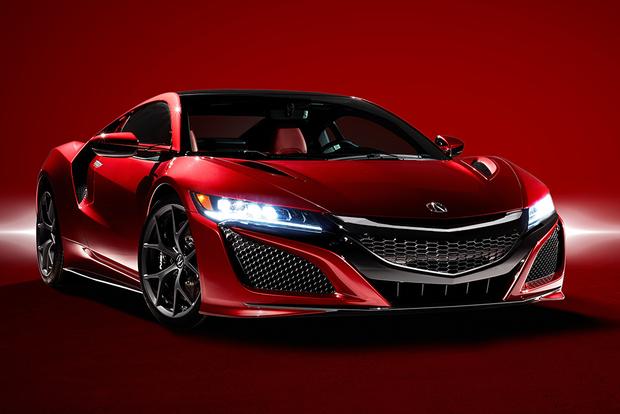 Interested in a new sports car? There are a lot of choices on the market today, and many more still to come. We're especially excited for the following seven new sports cars, which are due to reach dealerships sometime this year. While none of these models are on the market just yet, we're eager for them to come out so that we can slip behind the wheel and go for a test drive.
Acura NSX
The long-awaited Acura NSX is finally on its way; Acura says it'll reach dealers sometime this year. Given the impressive driving characteristics of the original NSX and the exotic-looking styling of this model, we can't wait to get behind the wheel. We're especially excited after hearing all the details Acura has already released. For example, the new NSX will offer a turbocharged V6 with around 550 horsepower, standard all-wheel drive, electric motors that supplement the gasoline engine and a lightweight aluminum body. Expect pricing to start around $150,000 when the NSX goes on sale in late 2015.
BMW M2
Ever since we got a taste of the high-performance small BMW in the brand's 1 Series M Coupe, we've been hungry for more. BMW is finally going to deliver it later this year or very early in 2016 in the form of an all-new high-performance model called the M2 (BMW M235i shown). Based on the small 2 Series and expected to offer around 400 hp, the M2 will likely feature available manual or dual-clutch automatic transmissions. We're very excited, especially since the M2 will also offer highly reasonable pricing compared to the increasingly expensive M3.
Cadillac CTS-V
The next-generation version of Cadillac's CTS-V super sedan is almost here, and we can't wait. While we loved the outgoing 556-hp model, we're really salivating over the new one, which will boast 640 hp and all the latest styling cues, interior updates and high-tech features and gadgets. Expect 0-60 in an amazing 3.7 seconds and a quarter-mile time in the low 12-second range. The only drawback? Unlike previous CTS-V models, this one is only going to be offered with an automatic transmission. It'll also cost well above $80,000, which means you should start saving your pennies before it goes on sale this summer.
Ford Focus RS
Although it's technically a hatchback, the Ford Focus RS is just as much of a sports car as practically anything on this list. It's possibly the sportiest hatchback of all time, thanks to an impressive turbocharged engine that'll put out a reported 315 hp. There's also standard all-wheel drive, a mandatory 6-speed manual transmission and a host of upgrades to the suspension, brakes and exterior designed to ensure the best possible driving experience. Look for the Focus RS to go on sale sometime this year or early in 2016, with an expected starting price in the mid- to high $35,000 range.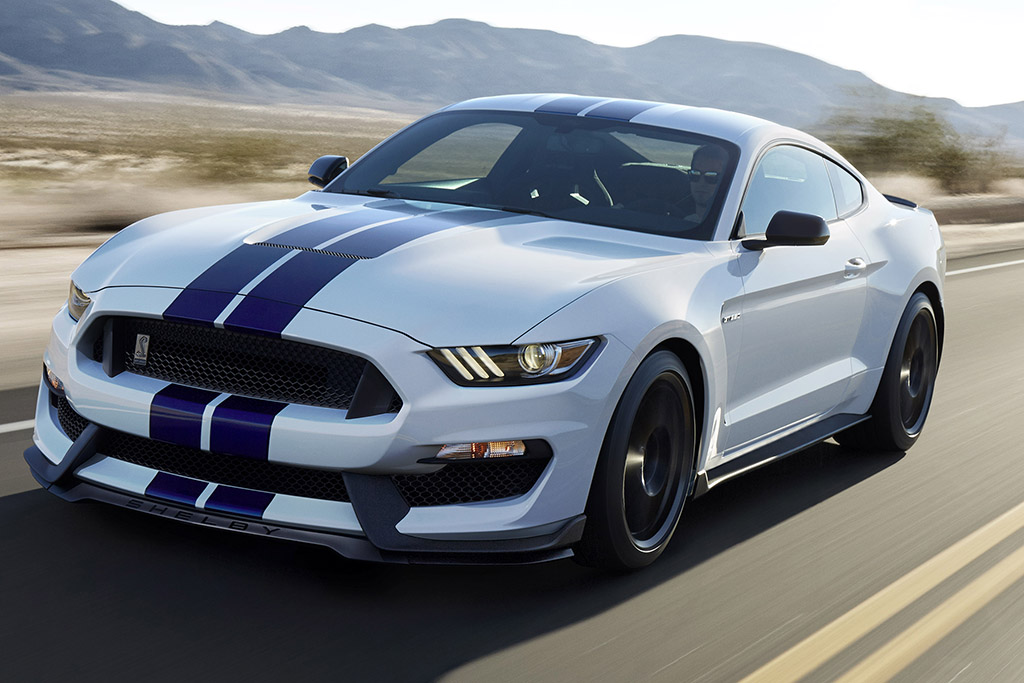 Ford Mustang Shelby GT350
We're excited for the sporty Ford Mustang Shelby GT350, which is the brand's first high-performance model based on the recently redesigned Mustang. The coupe's engine is one major reason we're excited: Ford says that the Shelby GT350 will make more than 500 hp from an all-new 5.2-liter V8. Of course, Ford is supplementing engine enhancements with a series of other upgrades, including improved brakes, suspension and tires. Unfortunately, Ford hasn't announced the GT350's final price or its on-sale date, but we're thinking it'll come out this fall with a starting MSRP of around $50,000 before shipping.
Mazda MX-5 Miata
Production of the 2016 Mazda MX-5 Miata is officially under way, and that means the small roadster will finally go on sale soon. That's great news for Miata fans; the fourth-generation model's arrival has been highly anticipated for years by just about anyone who enjoys sports cars. We're especially looking forward to all the usual Miata charms: its well-tuned chassis, its direct handling, its excellent steering feel and an affordable base price that'll start below $26,000 with shipping. We also love how the new Miata looks, and that's why we can't wait to see it when it reaches dealers this summer.
Mercedes-AMG GT
The all-new Mercedes-AMG GT will soon arrive to replace the brand's high-performance SLS supercar and compete with the Porsche 911, Audi R8 and others. Although deliveries don't start until next spring, drivers will likely be able to place orders later this year, and that means the wait for the all-new Mercedes-Benz sports car is almost over. Once it reaches the States, get ready for thrilling performance: The coupe will offer a 460-hp V8 (up to 500 hp in high-performance S form), a 0-60 time of less than 4 seconds and a top speed of around 190 miles per hour.