Top Cars
7 Exotics That Won't Break the Bank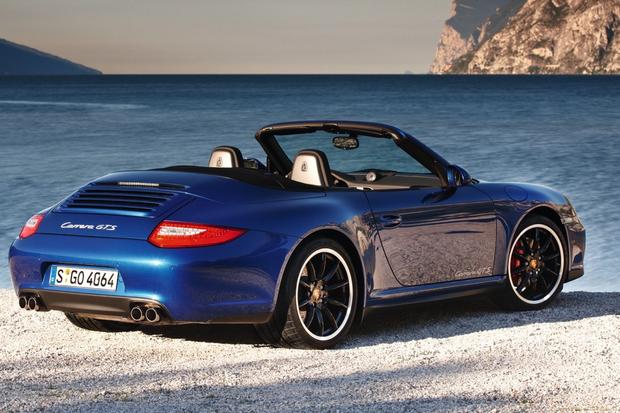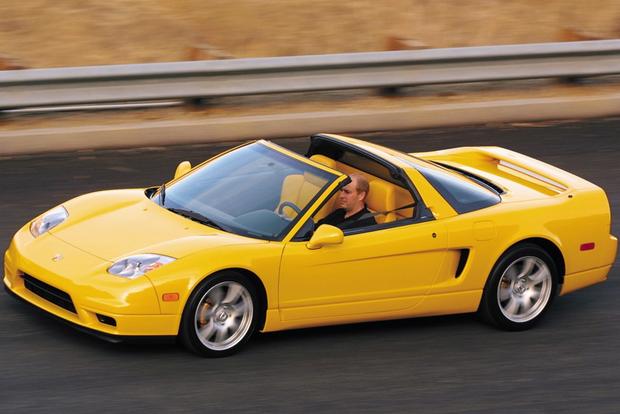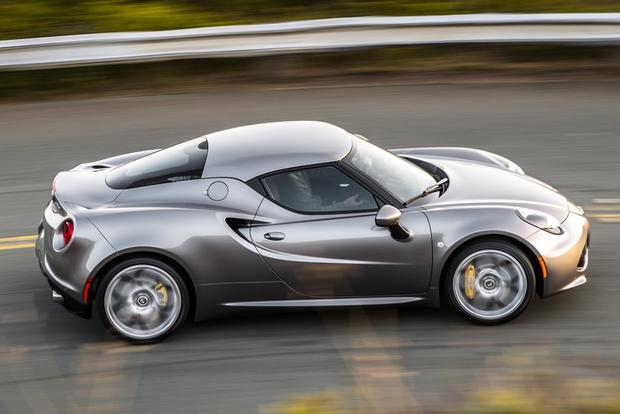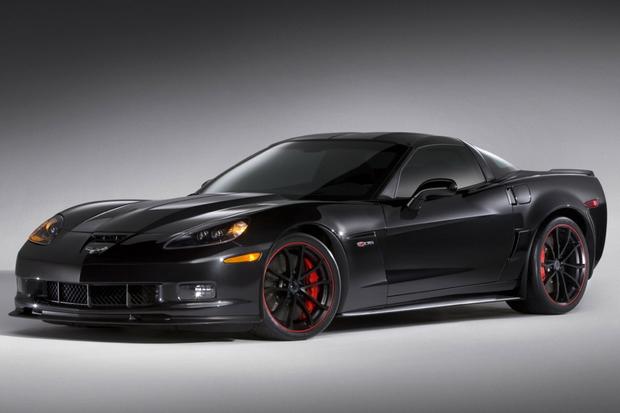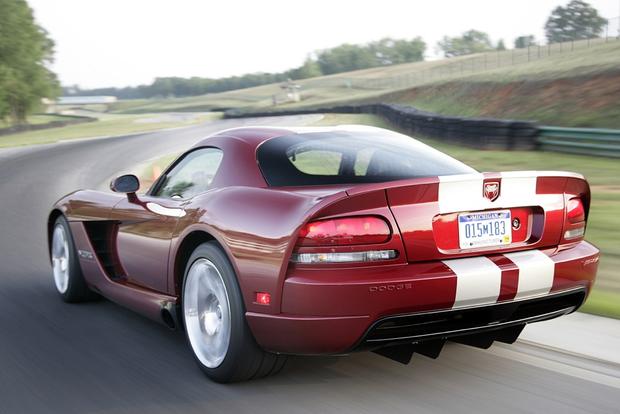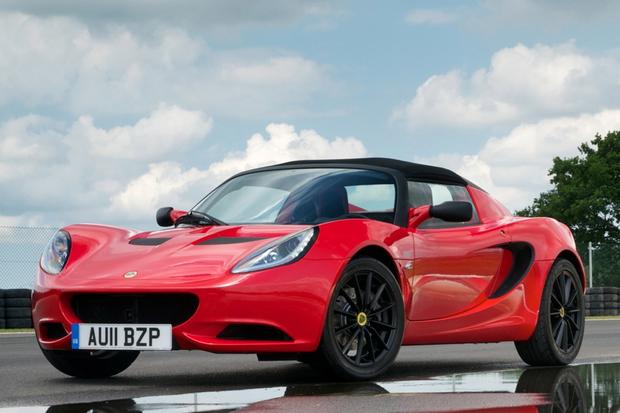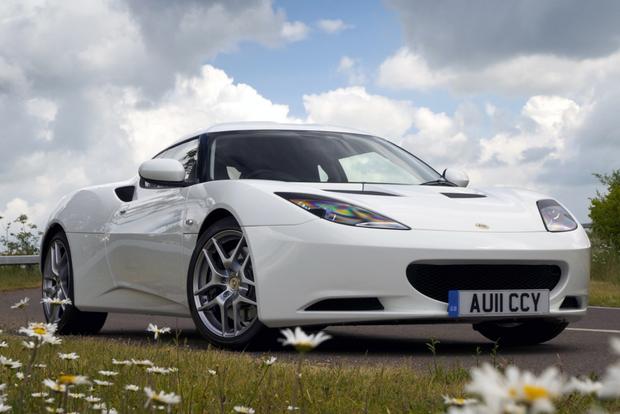 If you're interested in a head-turning new exotic, you might be considering some of the usual suspects: Ferrari, Maserati or Aston Martin. Those cars won't come cheap, and in some cases, are even more expensive to own thanks to pricey parts and high-dollar repairs. All isn't lost, however, as we've rounded up seven of our favorite affordable exotics that offer excellent performance and head-turning styling without the high cost typically associated with rare sports cars.
1991-2005 Acura NSX
The Acura NSX is a mid-engine exotic with two seats and a powerful V6 engine. Designed to offer a more reliable alternative to the best models from Ferrari, the NSX came out in the early 1990s with available manual or automatic transmissions. A removable roof came for the 1995 model year, while power increased periodically throughout the car's long life-span. We particularly like the later exposed-headlight models that came out in 2002, especially since they added a more refined interior and produced an impressive 290 horsepower. And the best part? Although early NSX models can be $30,000 or more, most NSXs have stopped losing value, so the car likely won't cost you too much to own, even if you plan to keep it a while.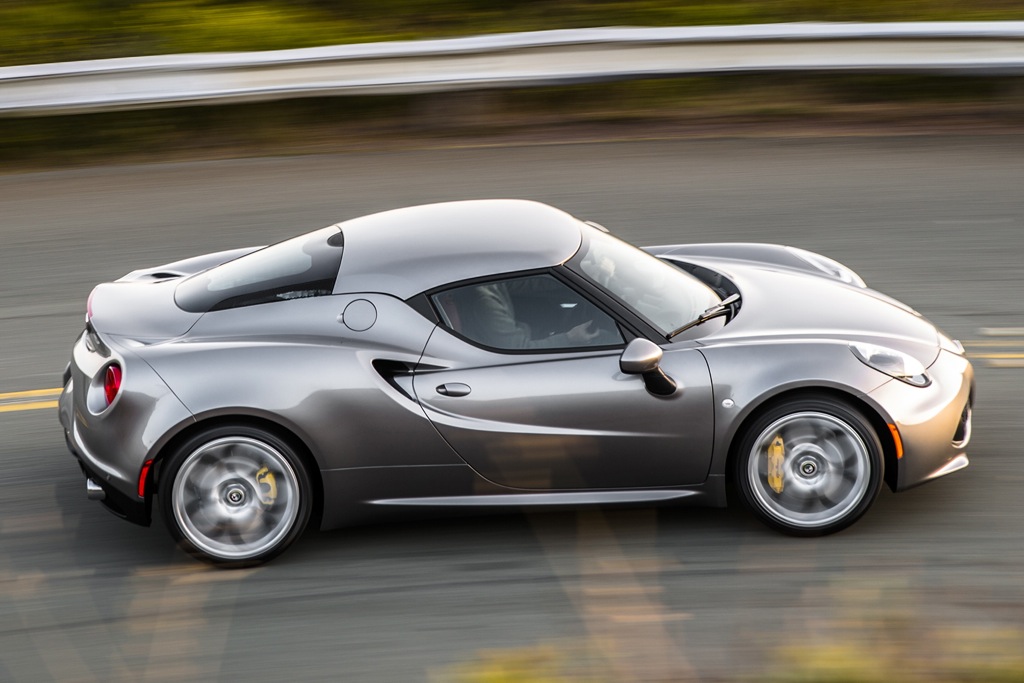 Alfa Romeo 4C
The 2015 Alfa Romeo 4C is a head-turning alternative to typical sports-car choices from high-end brands such as Porsche and BMW. Power isn't that impressive, with the car's turbocharged 4-cylinder engine putting out just 237 horses, but the 4C's lightweight chassis means that it will still reach 60 miles per hour from a standing stop in just over 4 seconds. And while the 4C's Alfa Romeo branding might have little meaning to Americans, everyone will appreciate its handsome styling and wide, aggressive stance. Best of all, the 4C starts at a reasonable $55,200 with shipping, although getting your hands on an early model will require spending almost $15,000 more in order to secure a 4C Launch Edition.
2006-2012 Chevrolet Corvette Z06
Although some sports-car fans will tell you that the Corvette shouldn't qualify as one of our listed affordable exotics, we think that the sports car's high-performance Z06 model easily disproves that claim. One reason is power: The sporty Z06 puts out an impressive 505 horses from its 7-liter V8 engine, which is a massive increase over the standard C6 Corvette's 400 horses. The Z06 also offers bold styling, a wide body stance, an excellent 6-speed manual transmission, and our favorite feature, a supercar-rivaling 0-to-60 time of around 3.5 seconds. What will it cost? Opt for an earlier model, and you'll spend less than $50,000 -- an excellent deal for this kind of performance.
2003-2010 Dodge Viper
Although we love the Dodge Viper, we should start by warning you about one important drawback: fuel costs. Thanks to its 500-hp 8.3-liter V10, the Viper guzzles gas, returning an Environmental Protection Agency-estimated 12 miles per gallon in the city and 21 mpg on the highway. It's easy to forget that when you consider the muscle car's excellent performance, which involves 0-to-60 times of around 4 seconds thanks to the big powerplant and highly enjoyable 6-speed manual transmission. Of course, we also love the Viper's looks, with its huge front end and wide, flat body lines. Best of all, the Viper isn't as expensive as you might think: Go for an early model, and you should have no trouble finding one for around $50,000 or less.
2005-2011 Lotus Elise
On paper, the Lotus Elise has the spec list of a compact city car. It's only 150 inches long, for instance -- about three feet shorter than a Toyota Camry. It uses a 4-cylinder engine. And it returns a respectable 21 mpg city/27 mpg hwy. Take one look at the small Lotus, however, and you'll quickly realize that it's no small sedan or practical hatchback. The Elise boasts exotic-car styling, virtually no cargo space, and a high-performance mid-engine layout that affords it near-perfect balance -- excellent for use on a race track or at an autocross event. And while you might worry about reliability, fear not: The Elise uses a reliable 1.8-liter engine sourced from Toyota. It's a lot of car for around $35,000, which is the going rate for a well-kept early example.
2010-2014 Lotus Evora
If the Elise is a little too small for you, consider Lotus's larger Evora coupe. Featuring two front seats and two small (but usable, if necessary) rear seats, the Evora also offers a lightweight design and retains much of the Elise's eye-grabbing styling, but it has more power, boasting 270 horses in stock form, and it offers a quick-shifting automatic transmission for drivers who don't want to row their own gears. Once again, it uses a Toyota engine for maximal reliability, and best of all, early examples are available on the used market in the low- to mid-$40,000 range.
2005-2012 Porsche 911
Although some say that the Porsche 911 isn't an exotic, its bold styling and impressive performance would allow it to qualify in our book. We also love its notoriously bulletproof reliability, as Porsche routinely leads J.D. Power dependability and quality surveys. As for which one to pick, our favorite modern model is the 997 version, which came out in 2005 and lasted through 2012. Facelifted in 2009, the 997 911 offers 325–345 hp in base form and a slick-shifting manual transmission, though later models also offered an enticing dual-clutch PDK. Best of all, the 911 is available in a wide variety of versions -- from coupe to convertible, 2-wheel drive to 4-wheel drive -- many of which can be had today for under $40,000.