Top Cars
7 Future Classic Cars From the Modern Era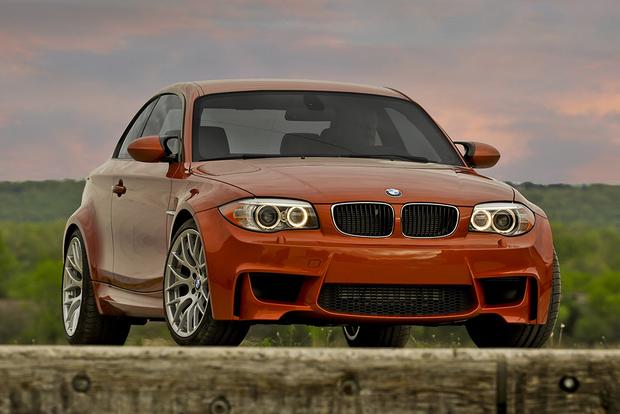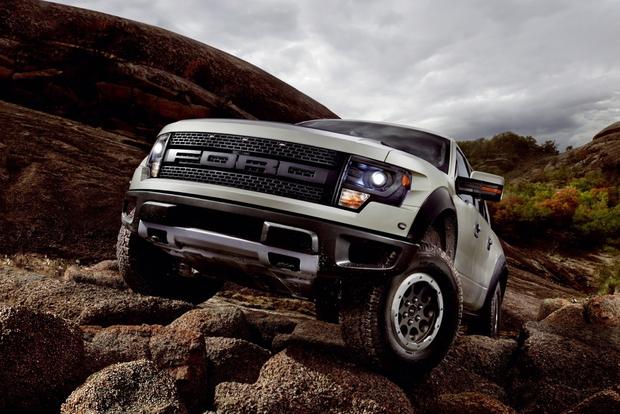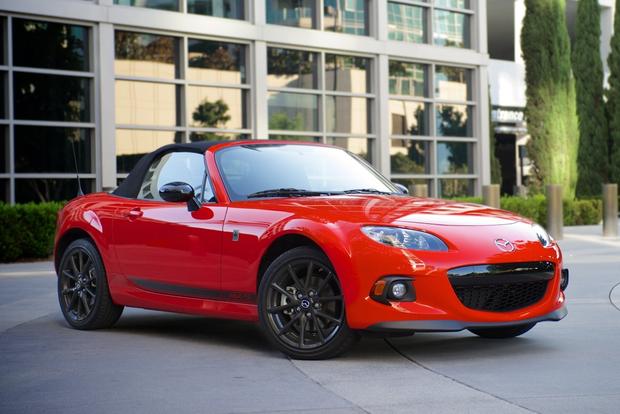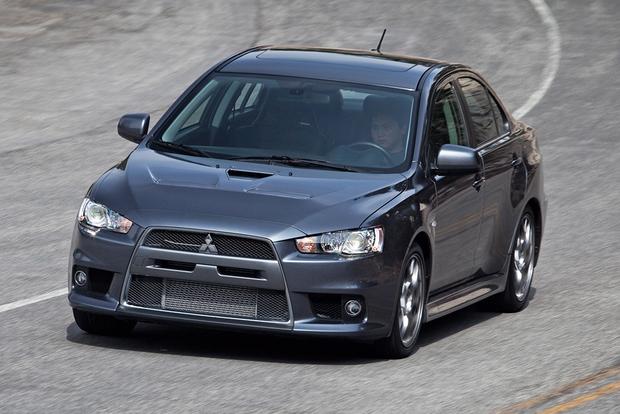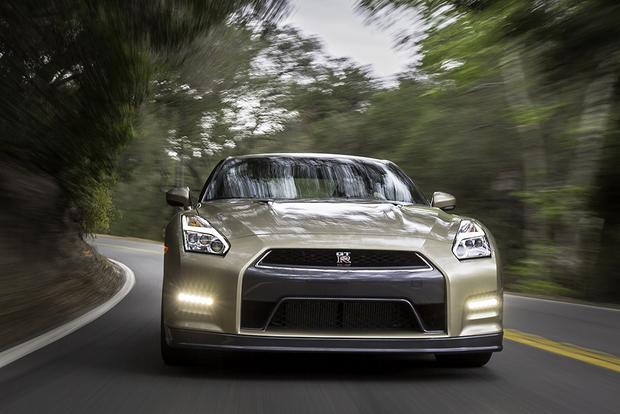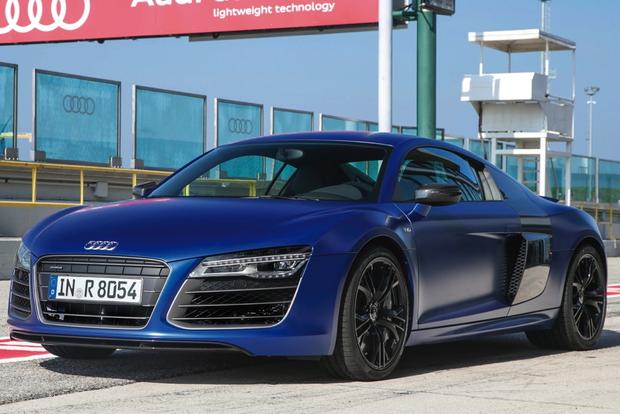 Although it's hard to know which cars will be considered timeless in the future, we took a crack at it. We've listed seven modern vehicles that we think have the potential to become future classic cars, and for each one, we've explained exactly why we think that. No, we can't guarantee that our choices will be worth big money someday, but we think these cars have the potential to be in high demand decades from now.
Audi R8
Although the hubbub around the high-performance Audi R8 exotic sports car is starting to die down now that the model has been out for more than 5 years, we suspect that it will someday increase in popularity again. It has all the key ingredients: relatively low production volume, head-turning styling and amazing performance, and it was the very first car to pioneer now-ubiquitous LED accent lights. While we don't exactly think the R8 will reach classic status anytime soon, we believe that it's a car you'll be seeing at automotive concours events in 20 years.
BMW 1 Series M
The BMW 1 Series M was the famed BMW brand doing what it does best: building a small, nimble, high-performance coupe with a focus on driving experience, handling, suspension work and engine performance, rather than infotainment features and high-tech gadgets. This is the BMW that enthusiasts clamored for -- and that's why it sold out immediately after going on sale. We suspect that it will never really fall out of favor, especially since it might be the last car that BMW builds with such a focus on driving pleasure over all else.
Find a BMW 1 Series M for sale
Chevrolet Camaro ZL1/Z28
OK, OK, we admit it: This is an easy one. Of course the limited-production Chevrolet Camaro ZL1 and Z28 will become collectible. After all, they offer big power, low production volume and a lot of things you can't get in a normal Camaro, such as GM's excellent magnetic suspension system. We don't suggest tucking a ZL1 or a Z28 in a garage somewhere and waiting for values to climb because you'll be waiting for a long time -- and these cars are too much fun to keep parked. But if you keep yours in good shape and don't let it go, we suspect you'll be a hit at vintage car shows someday.
Find a Chevrolet Camaro for sale
Ford F-150 SVT Raptor
Here's a controversial pick: We think the Ford F-150 SVT Raptor will go down as a future classic. It's hard to say for sure, of course, because trucks are rarely as collectible as cars, but this one has all the makings of a collectible. It has bold styling, huge demand when new, a larger engine than the normal model and some serious capabilities -- though in this case, it shines at desert running and off-road prowess rather than track times or quarter-mile numbers. We love the SVT Raptor, and we think someday it will be considered a classic car from the era of big V8s and huge pickup trucks.
Find a Ford SVT Raptor for sale
Mazda MX-5 Miata
Although we don't believe every Mazda MX-5 Miata will be considered a classic, we certainly think well-kept models will someday see renewed interest and increased values. For any car enthusiast, the reasons are obvious: The MX-5 is a simple, lightweight, rear-wheel-drive, 2-seat sports car with a focus on driving pleasure and excitement over just about everything else. Factor in the reality that most early MX-5 Miata models have been heavily modified, and we suspect you'll see increasing collectability as the Miata starts to age -- and as modern cars become more and more complicated.
Find a Mazda MX-5 Miata for sale
Mitsubishi Lancer Evolution
Early Japanese cars are finally starting to become collectors' items, with 1960s and 1970s Nissan Skylines and Toyota 2000GTs bringing in big money at car auctions. We think it won't be long before newer models follow suit, with the MX-5 Miata and well-kept versions of the Mitsubishi Lancer Evolution at the top of the list. We especially like the Evo for its low production volume, its iconic look and the fact that many have been modified -- meaning that a well-maintained, untouched example should see a spike in value and an increase in collectability as the years go on.
Find a Mitsubishi Lancer Evolution for sale
Nissan GT-R
Like the Mitsubishi Lancer Evolution and the Mazda MX-5 Miata, the Nissan GT-R will become collectible as desirable Japanese cars get older -- and as clean, unmodified examples become less and less common. That's especially true because the GT-R is the most iconic Japanese performance car of its day -- sort of like the 2010 version of the Acura NSX, which has already become a collectible for many car enthusiasts. Although it might be hard to believe now considering that GT-Rs are so common on racetracks and drag strips, we think this car will someday turn heads at collector car auctions and vintage concours events.